The theft of a Nintendo Switch console has offered a breakthrough in an ongoing homicide investigation which had almost hit a dead end.
Based on the information provided by the Mobile County Assistant District Attorney Keith Blackwood, it was revealed that the burglar who broke into the residence of Matthew Wiser, a professor at the University of South Alabama, stole a Nintendo Switch, which ultimately helped catch the wrongdoers.
Wiser was shot dead during the home invasion in which the Nintendo Switch was stolen.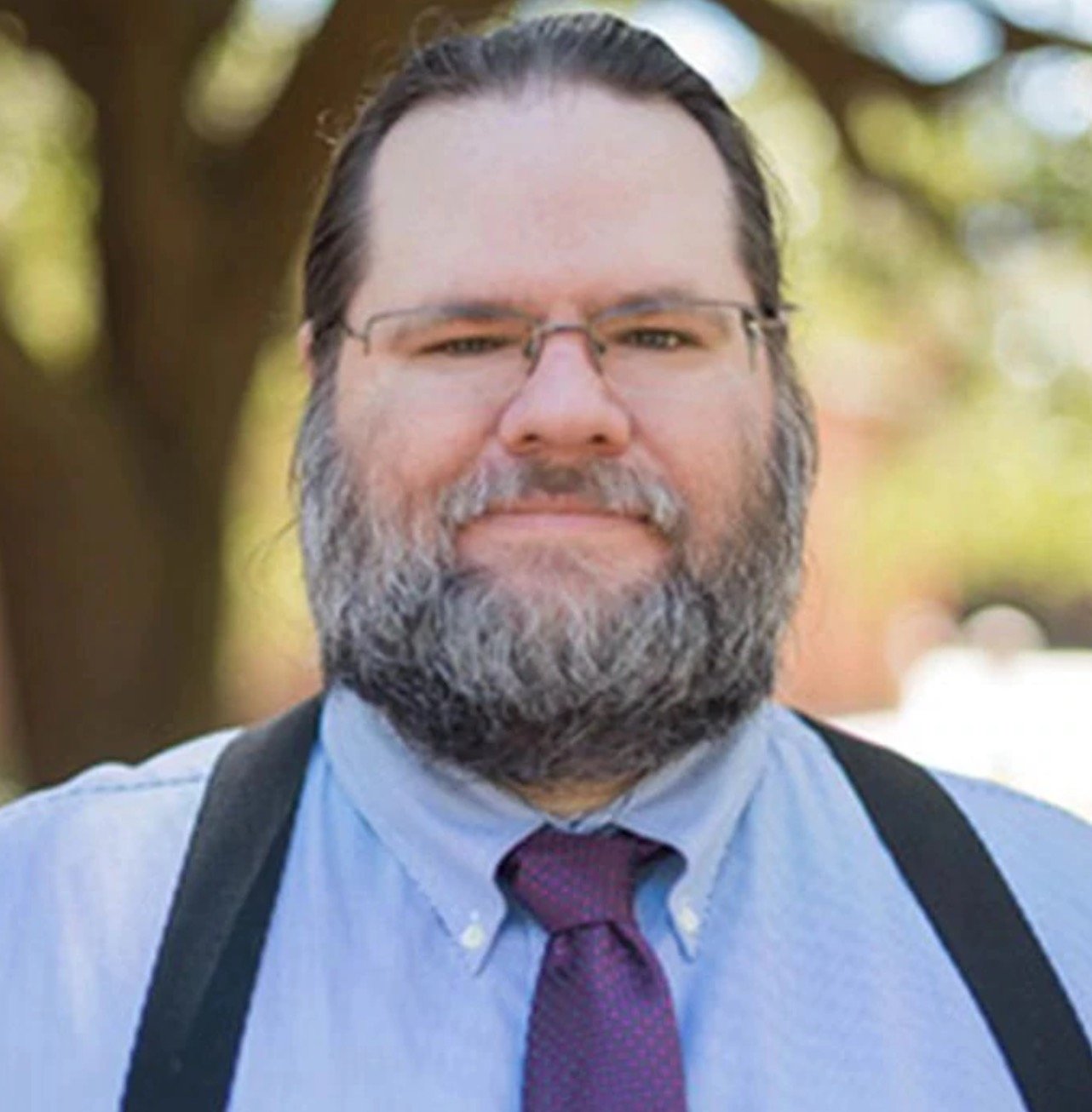 Law enforcement officials tracked down the online activity of the stolen Nintendo Switch to locate the burglars.
In a bail hearing, Blackwood told the Mobile County district judge Spiro Cheriogitis that the defendant Tiquez Timmons admitted driving the car and dropping off the co-defendant Derric Scott at the now-deceased professor's residence.
"Timmons would drop off Scott to go burglarize houses and would pick him up and they would repeat the behavior somewhere else," said Blackwood.
The Assistant District Attorney further stated that the burglaries were a pattern and that the person who shot Wiser to death was Scott. "I think it's important to note, your honor, that this [being targeted by the burglars] could have been anyone," explained Blackwood.
Considering the aforementioned factors, Blackwood suggested that the bail must be set at a higher range than what's usually recommended by the guidelines of the Alabama Supreme Court.
The judge set the bail at $150,000 for each defendant and ruled that if these burglars made bond, they would be bound to wear electronic monitoring devices. Moreover, the suspects would only be allowed to leave their homes for visiting school, church, or going to work.
The attorney representing Scott, Jeff Deen, on the other hand, argued saying that they "haven't heard anything except these charges. I don't know what the evidence is" and thereby, implied that the bond must be lowered.
It was further found that Scott's attorney highlighted that there wasn't any substantial evidence and that his client was working at a job, and his parents were shocked by the charges pressed against him.
"Not a student at South and doesn't have any context with the Professor. So I don't understand at this point why he's been roped into this," said Deen.
As of now, it is confirmed that the judge set both the defendants for arraignment on felony murder charges yesterday.