An education professor at the University of British Columbia, Canada, revengefully doxed 12 students on Twitter after they decided to quit her class. The professor interpreted the decision by the students as racist.
Amie Wolf was infuriated that the students, whom she dubbed "dirty dozen" had accused her of "unprofessional" and "hostile" conduct. She viewed the comments and the transferring out of her class as a "racist attack."
Wolf was teaching the 12 students Education 440, a mandatory course unit for all education students.
Wolf tweeted out all the names of the 12 students, adding, "May our Indigenous babies be safe in colonial institutions."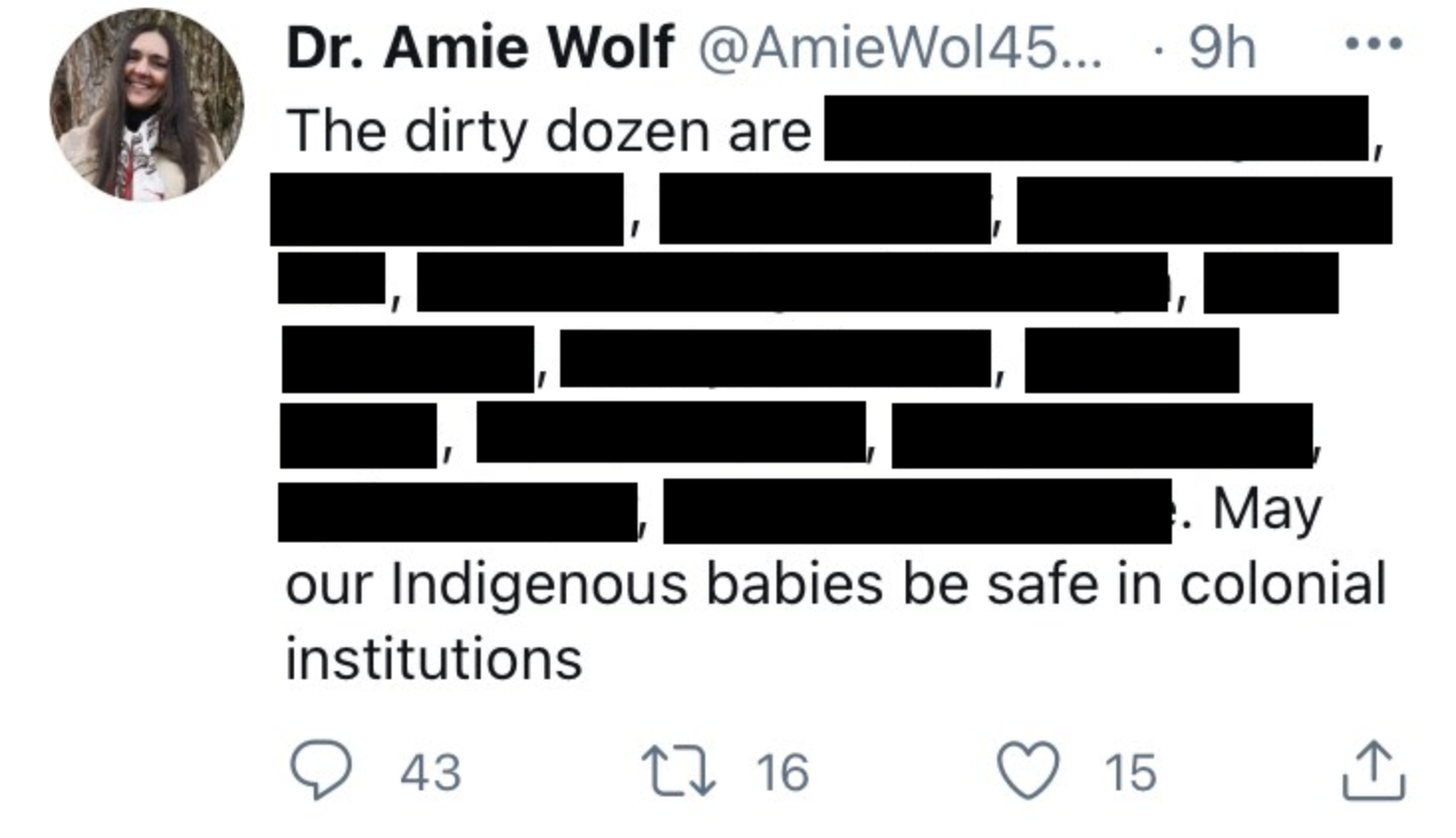 She later deleted her Twitter account.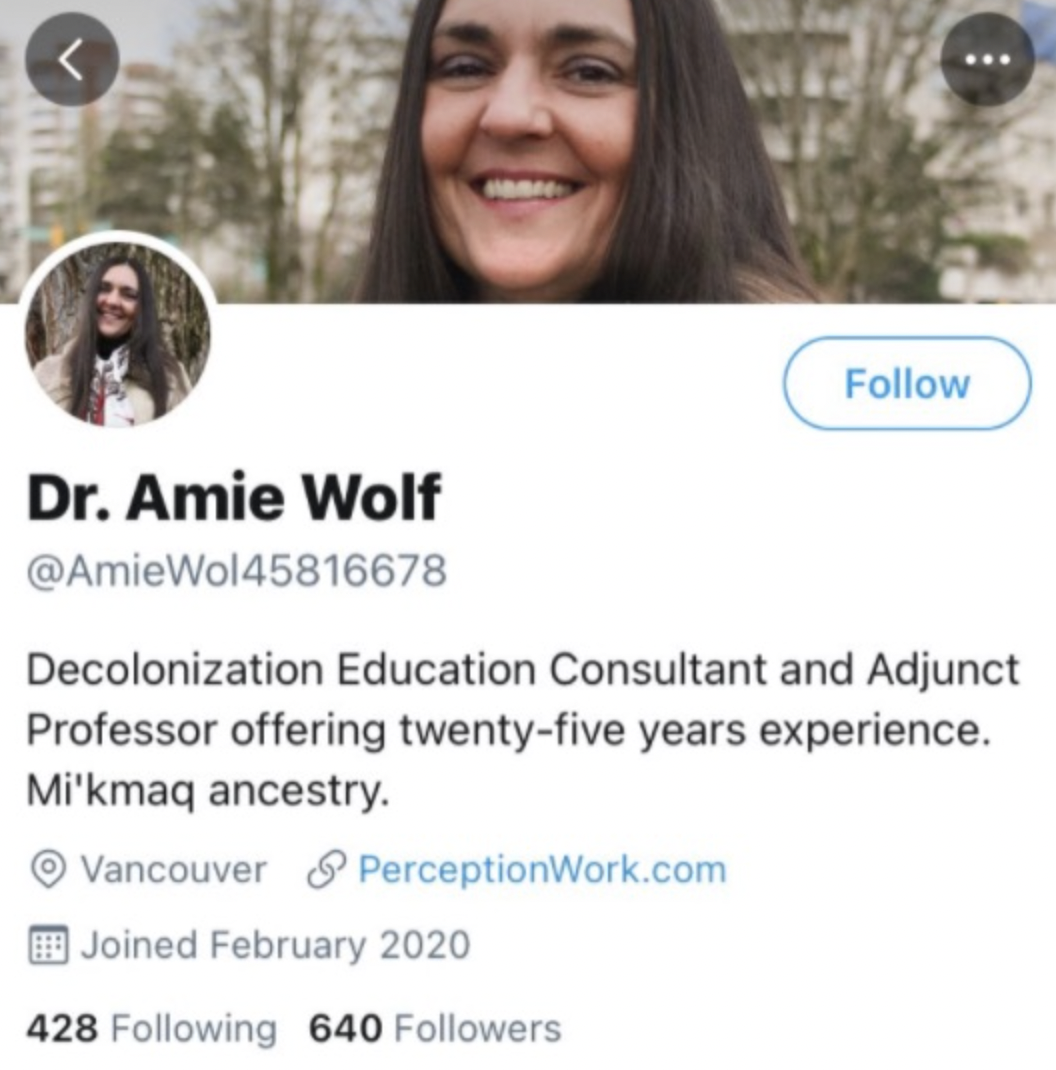 According to the Post Millennial, in a later interview, the professor said that she tweeted out the students' names hoping they would not get jobs in the education sector since she thinks they are unfit to be educators.
In the students' interim reports, Wolf doubled down on the racism claims, adding that the transfers were proof of "unconscious and unacceptable biases, the reinforcement of white supremacy, and/or Indigenous specific racism." She also said the students had "an intolerance for 'otherness.'"
However, the university deleted the interim reports, following a complaint by one of the parents. That did not sit well with Wolf, who then accused both the school and the students of corruption adding that their actions were "inspired by a legacy of 'colonial genocide.'"
UBC asked her to delete the tweet naming the students, citing a violation of students' privacy.
"As an employee of UBC, you are obliged to comply with FIPPA, and your deliberate disclosure of the names of your students in this tweet constitutes a serious violation of that law," the university wrote in a cease and desist letter.
She responded by saying the university was threatening her.
According to a report on The Ubessey, Wolf demanded that the university should reinstate the interim reports, apologize to her, and not use the evaluations from the students against her since they "don't work in classes on decolonization.
"Decolonization education requires privileged students to give up their centrality," she explained. "That can make people angry." She also demanded a "one-time payout" for "defamation and humiliation" and "emotional labor," as well as "indefinite" employment guarantee from the university.
"I want to know that I have two sections to teach next term and indefinitely," Wolf said.