The Instagram influencer Supreme Patty has been accused of animal abuse by some followers.
The 20-year-old popular Instagrammer from Florida is known for making videos similar to those made by the popular "Jackass" team with his friends, but one of his most recent videos is being bombarded with criticism as a cat was used as a prop during a stunt and thrown in the air.
The Supreme Patty account is a popular Instagram account – and with its short videos of different stunts and entertaining nonsense – has managed to gather 6 million followers, making it one of the top accounts on the platform.
However, on November 26 he uploaded a video where he and his friends arranged to throw several objects above their heads while trying to avoid being hit. One of these "objects" was a live cat, and the cat spins in an attempt to fall on its paws.
The video was also posted to Twitter.
Beyond the debate of whether the animal fell on its paws or not, the fact that they threw the cat remains and fans have been expressing their concern.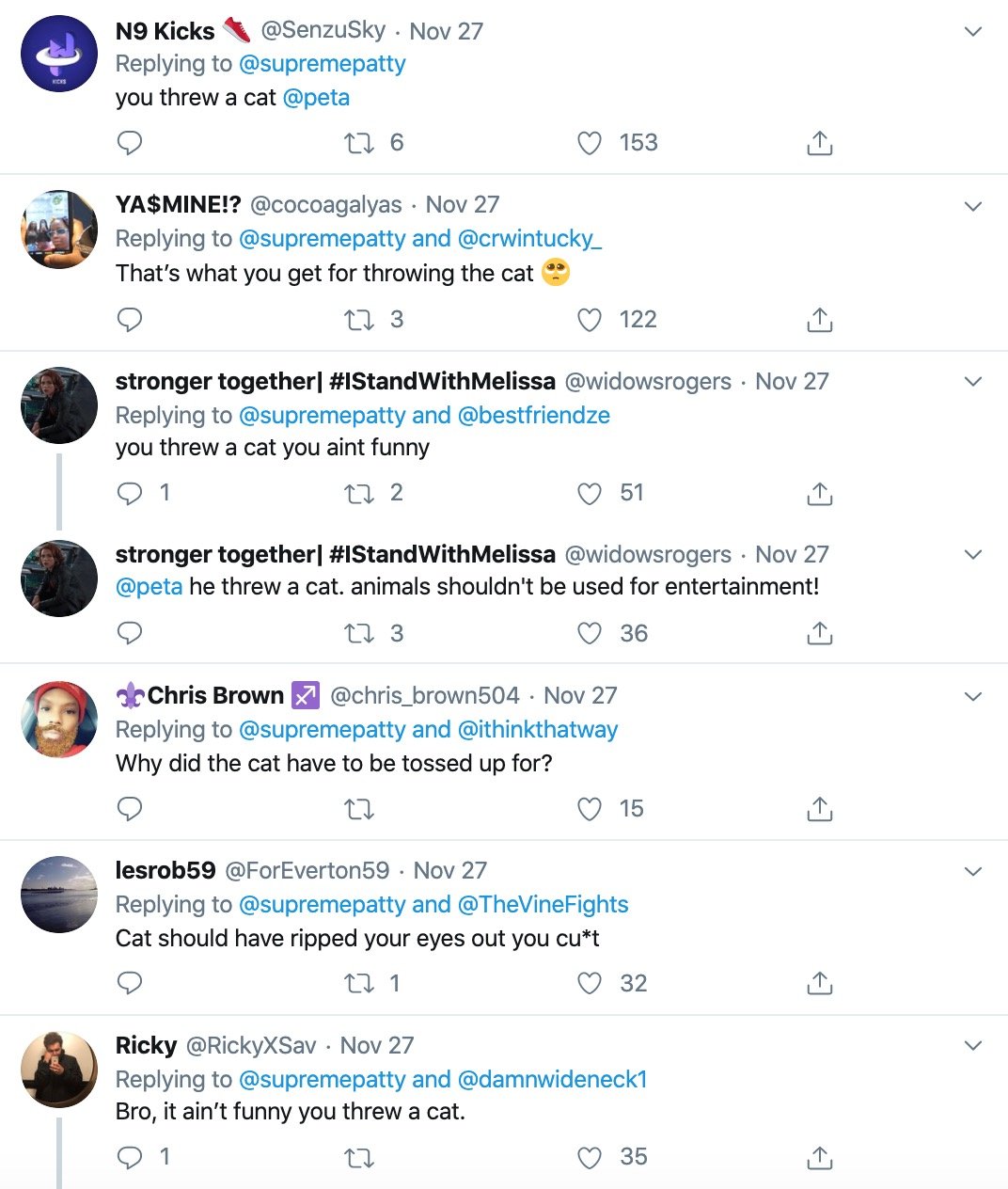 Supreme Patty was bombarded with criticism for the act by followers, indicating that this was an abusive act.
The list of negative comments continues throughout the post, demonstrating fan dissatisfaction with this video, which remains on Supreme Patty's account.
"I honestly think throwing a cat isn't fun or funny," a user commented. "Who knows what would've happened if the cat got hurt?"
"If they want to throw stuff in the air to hurt themselves, that's on them," another user chimed in. "The cat shouldn't be brought into it."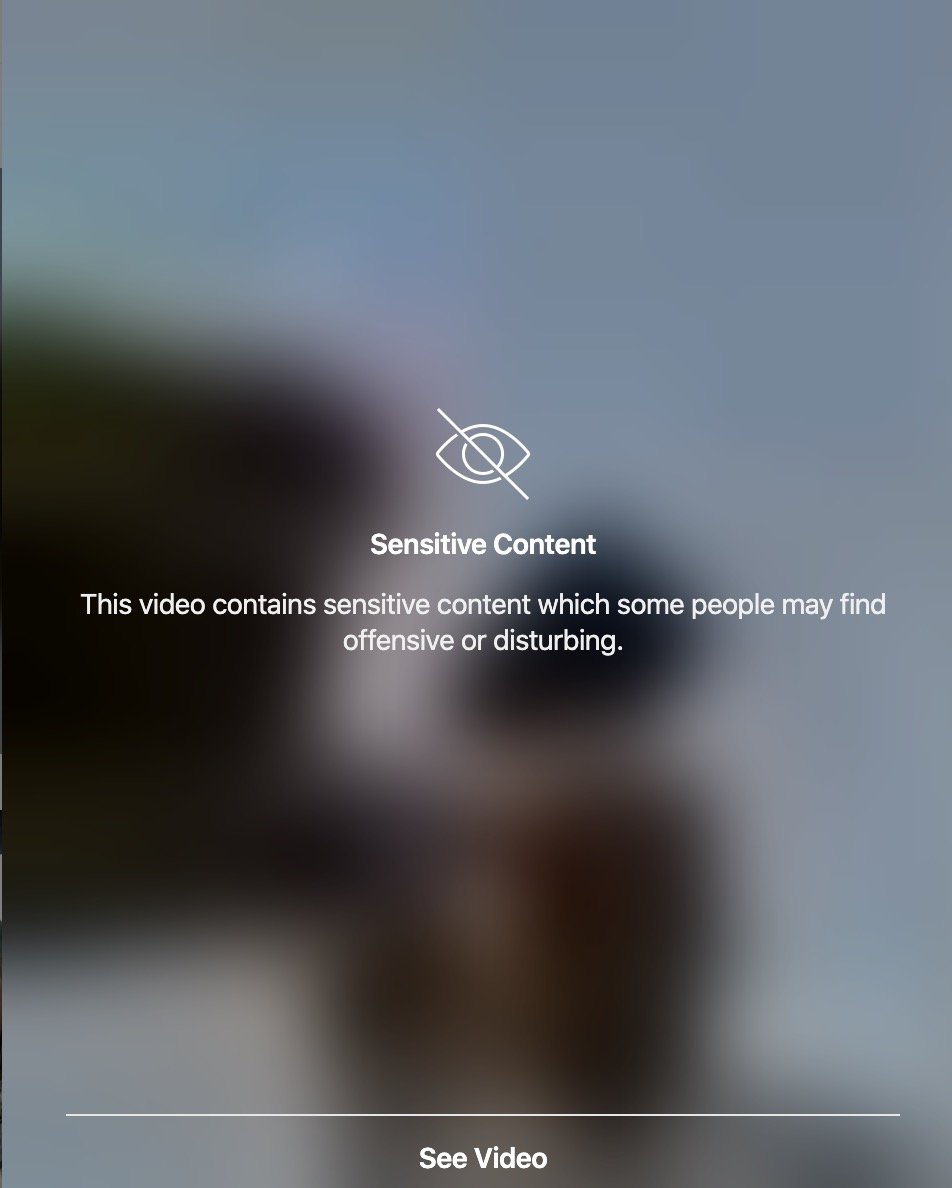 It is not the first time that an internet celebrity has been criticized for throwing a cat during a video. A few months ago, the popular Twitch streamer "Alinity Divine" threw her cat over her head during a stream.
This outrage move over an Apex Legends game caught the attention of animal rights group Peta and caused her to be investigated by the SPCA to determine if the event was a case of intentional animal abuse.
In this case, it was concluded that there was no malice in the animal's throw, and Alinity apologized multiple times for the act, proving to be sorry for her behavior.