Team-Xecuter denied piracy claims by Nintendo and accused the console manufacturer of legal scare tactics, censorship, and monopolistic control. Team-Xecuter is a group renowned for creating hacks that circumvent certain digital restrictions on Nintendo consoles. The console manufacturer continually insists that these hacks are somehow a copyright infringement.
Nintendo has previously taken multiple actions against Team-Xecuter. In the UK, the gaming company took down several ISPs linked with the developer. Similar actions were not successful in other countries, including the US. However, last month, Nintendo filed several lawsuits against stores selling pirated software linked to Team-Xecuter.
Despite these attacks, the developer has never publicly pushed back against Nintendo. However, speaking to Torrent Freak, Team-Xecuter finally responded. The hacker group said it is not a "notorious piracy group" as Nintendo claims.
CONTEXT: Nintendo orders Google to hide websites selling tools that allow users to install custom Switch firmware
"Of course, we are not happy with this kind of censorship that is being enforced by legal injunctions that make us out to be something we are not: a copyright-infringing ring of software pirates."
Nintendo's latest attacks were in response to the new SX Lite and SX Core products, which promise to work on all consoles, including Switch Lite and Classic released last year. The previous hacks by Team-Xecuter only worked on a specific line of Nintendo consoles. Additionally, the consoles no longer need an external device such as a dongle to boot the team's custom firmware called SX OS.
The group claimed that they improve Nintendo products. For instance, the SX products enlarge the storage space of the consoles and enable users to run a wide range of open-source software such as Android and Linux.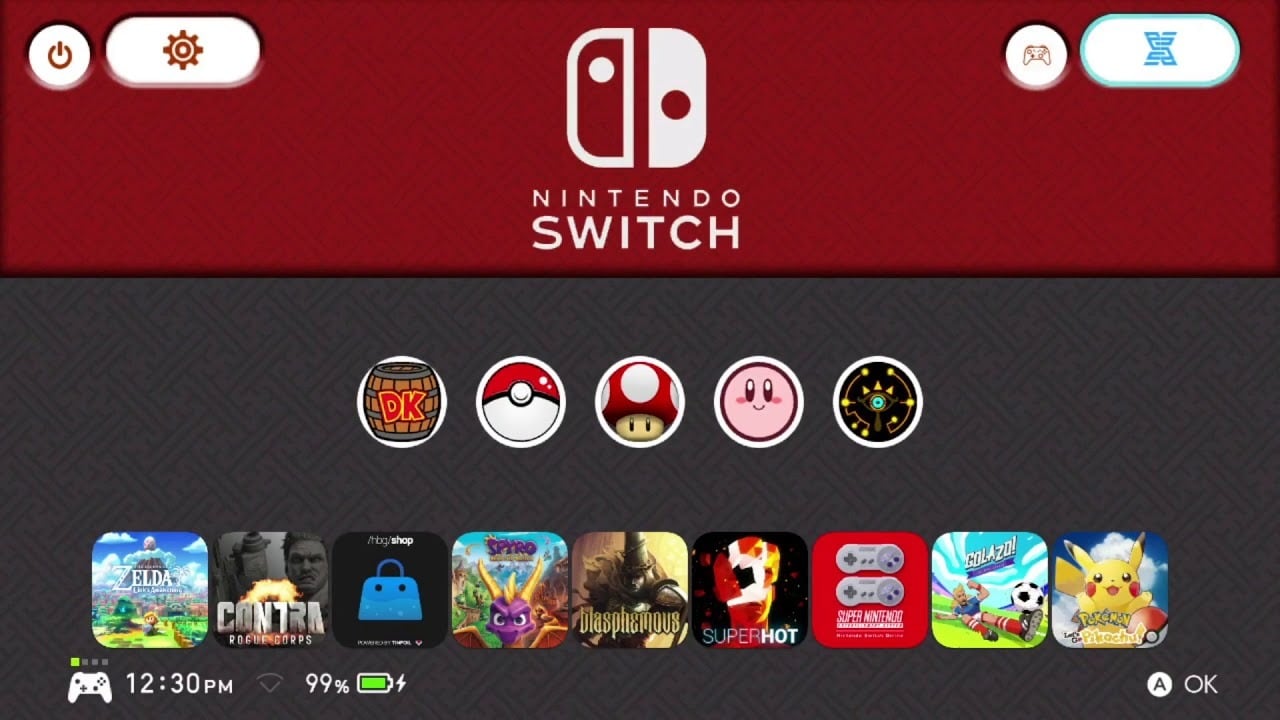 "Our products allow the end-user to make legitimate backups of their original cartridges that they can keep to themselves and play, but this is only a very tiny subset of what the SX products allow you to do," the group said.
The hacks also open a closed system allowing upcoming programmers and developers to test software and games. As such, Team-Xecuter sees their work as something that inspires innovation and the development of talent.
The group is a firm believer in the right to repair movement, which advocates that users have the right to modify consumer electronics they have bought.
"We are firm believers of the right to repair legislation, a growing movement to counteract the monopolistic control over hardware which is the property of the consumer who paid for it in the first place," the team explained.
The group deemed the lawsuits scare tactics that are just enough to force small vendors into closing operations.
"We believe many of these cases are based on legal scare tactics. But that is enough to get a small vendor who does not have the financial/legal capacity to fight such lawsuits in court to fold and stop their operations entirely."
The "scare tactics" seemed to be bearing fruit for Nintendo considering several stores closed, including Uberchips, which was directly mentioned in the filed suits.
However, Nintendo has had to go to court again in light of the emergence of new stores selling the products it's so desperately trying to remove from the market. That shows, despite the somewhat legitimate claims, it will not be easy to scare people from tinkering with the products they've purchased. More notably, Team-Xecuter shows no intention of stopping the development of Nintendo hacks for people to use on their Nintendo Switch consoles they've purchased.