The entertainment industry looks to be on the path of finally embracing its 21st century truth, and living it: the scary internet did not end up killing it after all – the internet, in fact, helped it reinvent itself, and continues to sustain, and carry its business to unprecedented growth.
And this realization – the lack of which has in the meantime spawned (at least) a thousand actions by the industry aimed at stifling online activities over "copyright" claims – came in just seven easy years.
That is what Techdirt is reporting, comparing and contrasting its first Sky is Rising Report for the Computer and Communications Industry Association (CCIA) at the time, with the latest one, covering 2019.
And while back in the day, there were portions of the entertainment industry that lagged behind – such as recorded music – the latest report finds they have all caught up, taking full advantage of all the business opportunities offered to them by the web, that, when used properly, meet with the customers' appropriate response.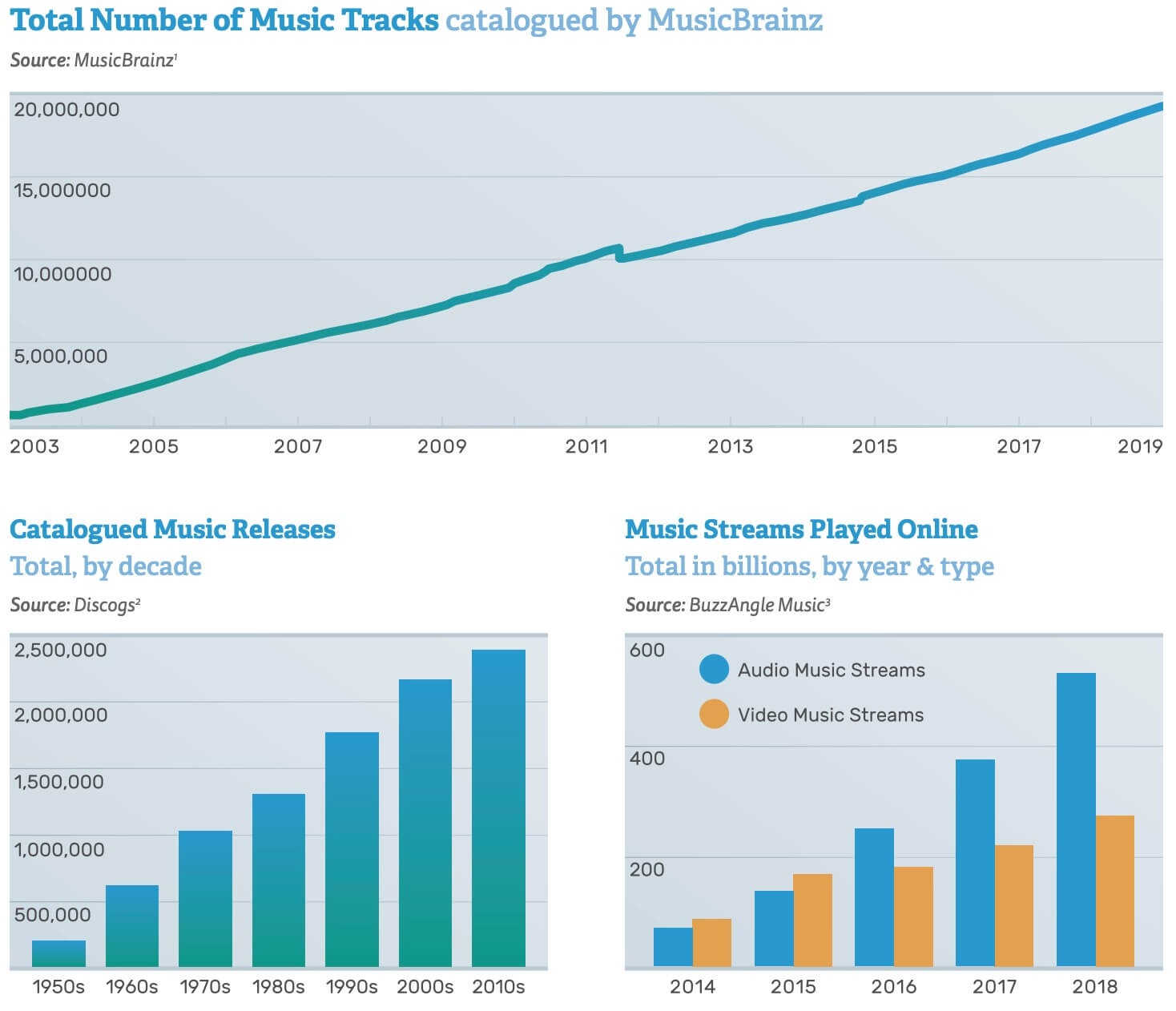 The only drop in consumer spending when it comes to entertainment industry had to do with the 2008 financial crisis – rather than a supposed innate unwillingness of internet customers to pay for the content they're consuming. And the music business has found its sweet internet spot on every level – publishing, performance, and merchandising – despite it being singled out early on as that part of the industry that would fail on the web due to the threat of "piracy."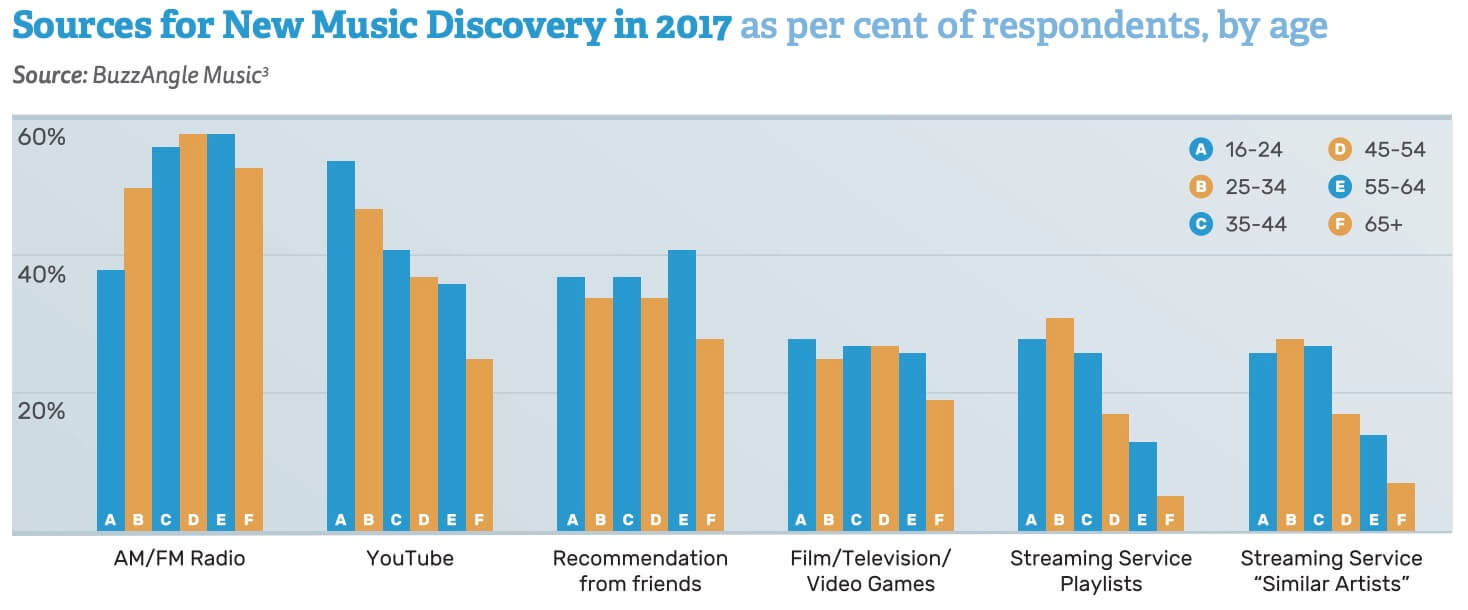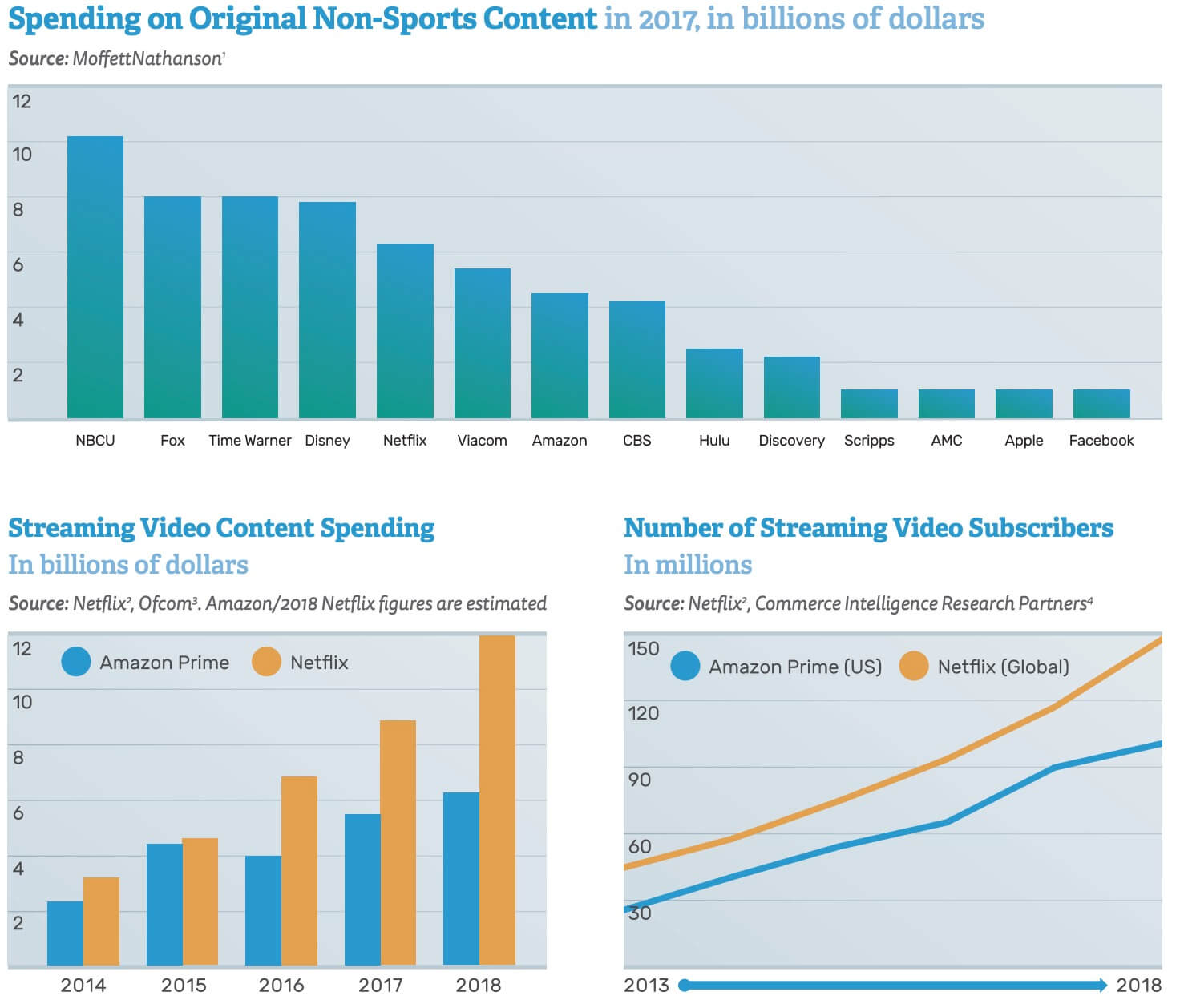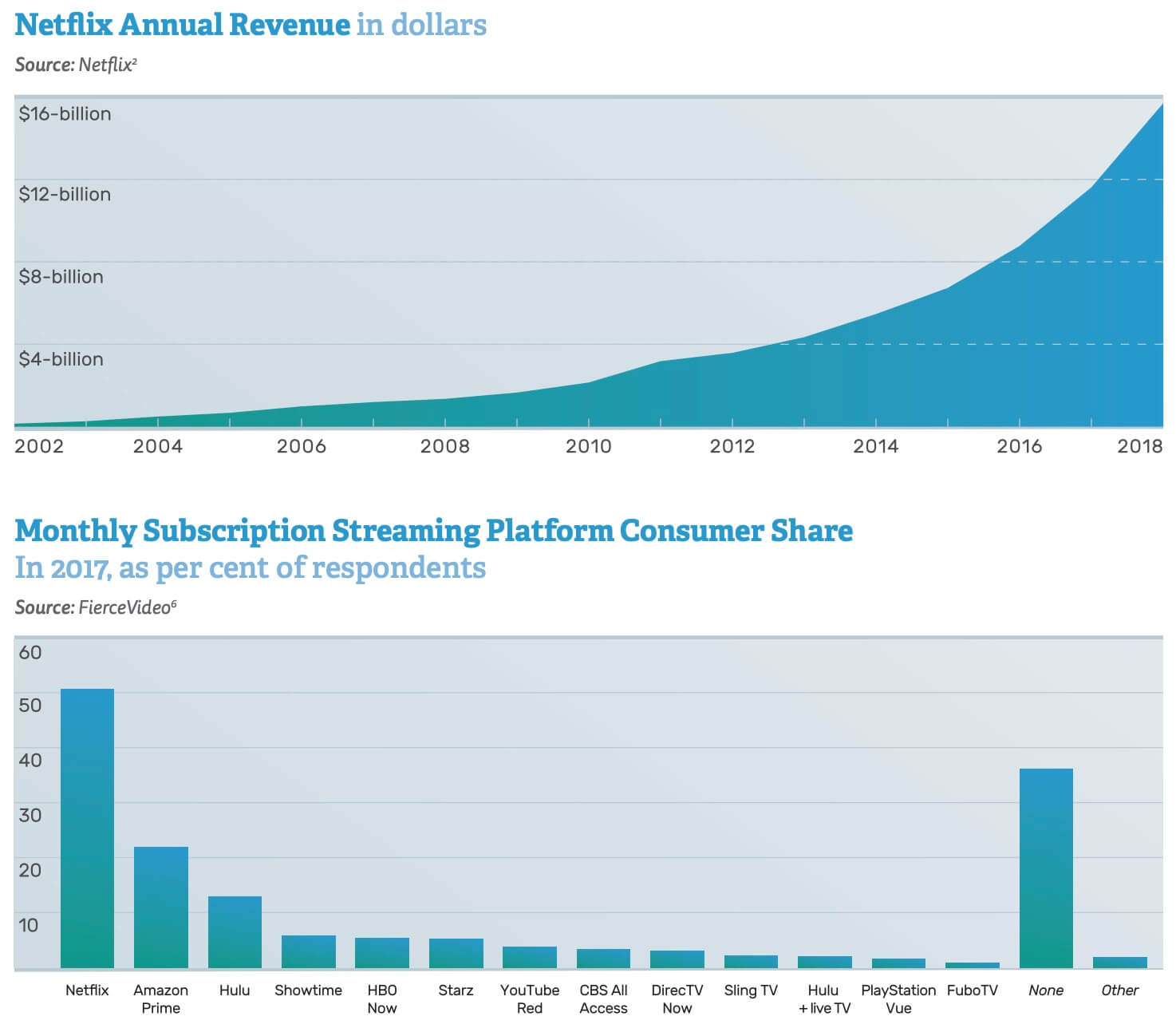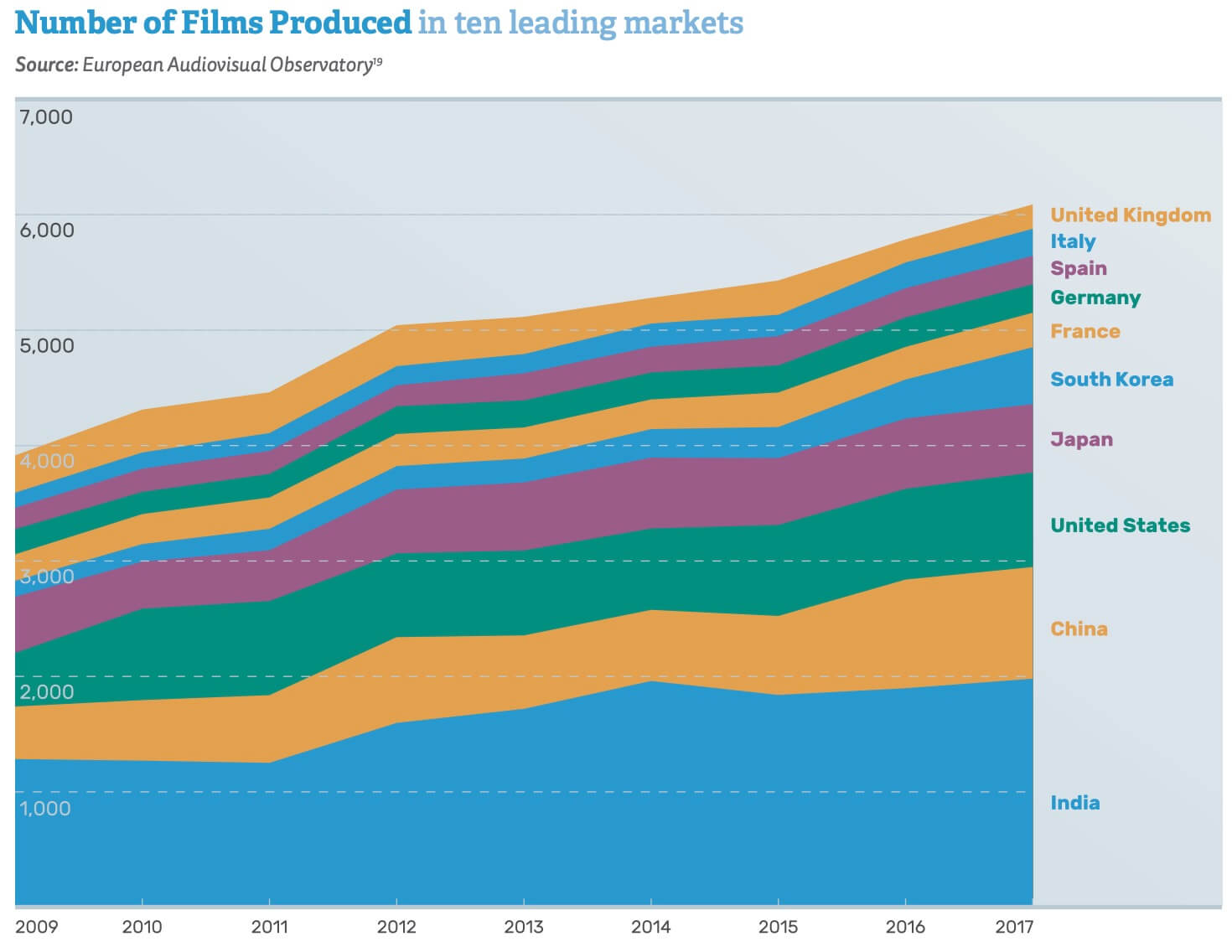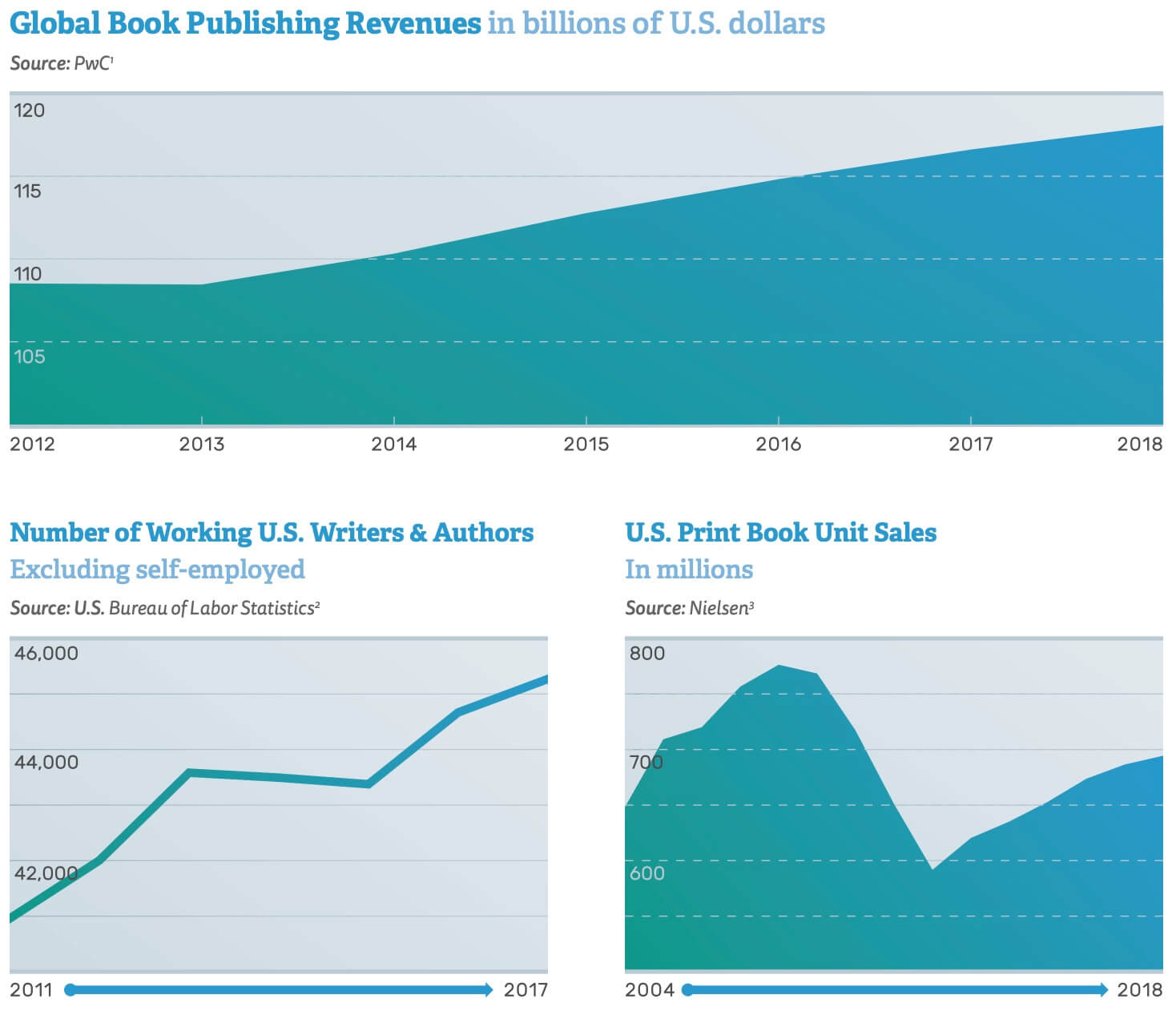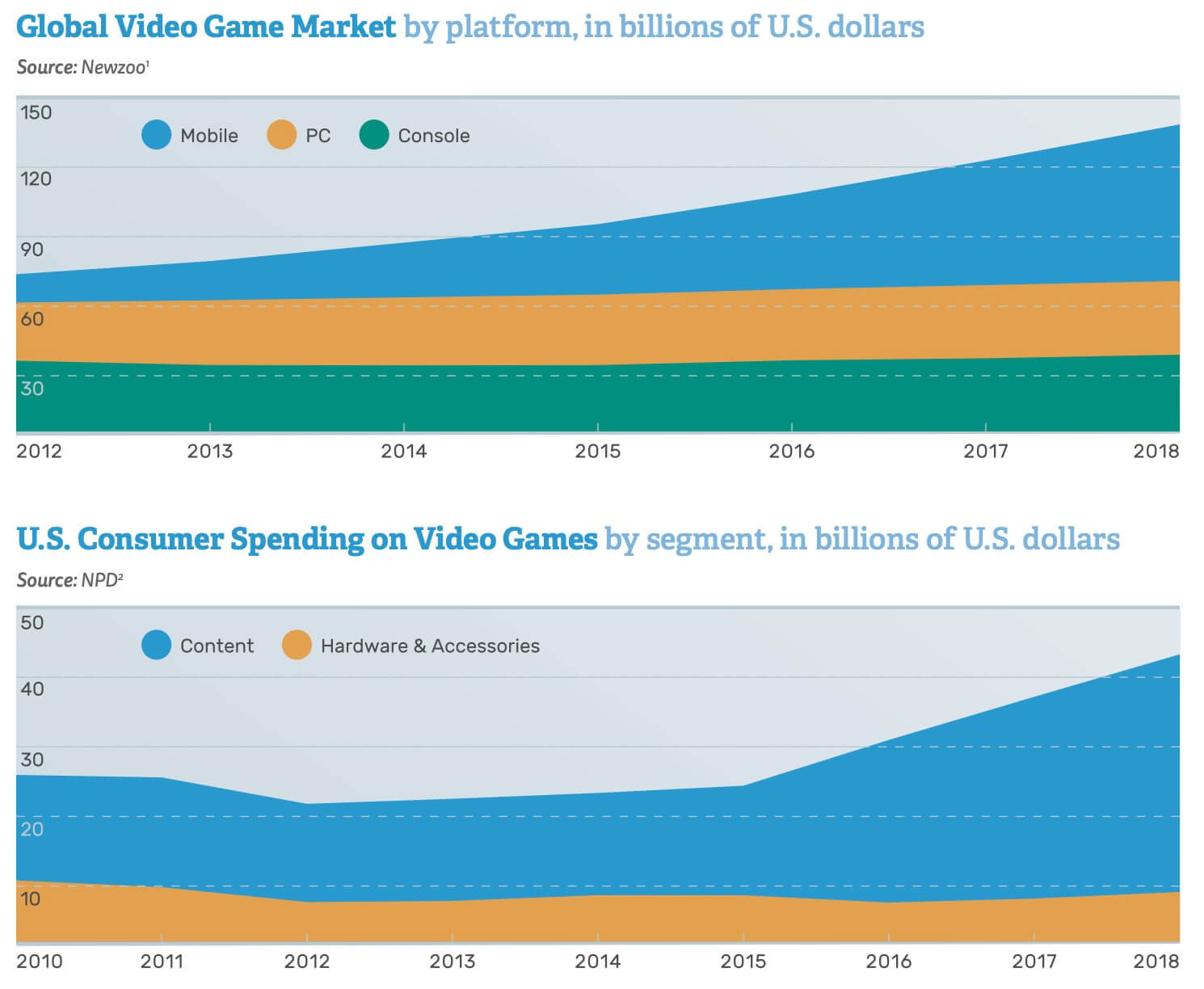 Then there's the poster-children for the entertainment industry's astonishing inroads made online: the rise of such global video streaming, and original content producing giants like Netflix or Amazon.
On the movies front – even if famed film director Steven Spielberg is not quite willing to let them compete for the Oscars – the internet is driving the home video market that is now by and large subscription-based, instead of transactional in nature, Techdirt noted.
As for books in various electronic formats, and audiobooks – they are all not only thriving in the new world – but also surviving in their original, "physical" format, the report said.
Check out SkyisRising.com for the full report.