The NordVPN app for iOS has been revamped and made stronger than ever, with a focus on security and usability. It also comes packed with all the cool, new features introduced in the past few releases.
Remember the days when NordVPN used to say that the app makes you secure at the tap of a button? That's the past. Today, thanks to the integration with Shortcuts – (Apple's Siri dedicated app) you can connect directly to NordVPN by just asking politely: "Hey Siri, connect NordVPN".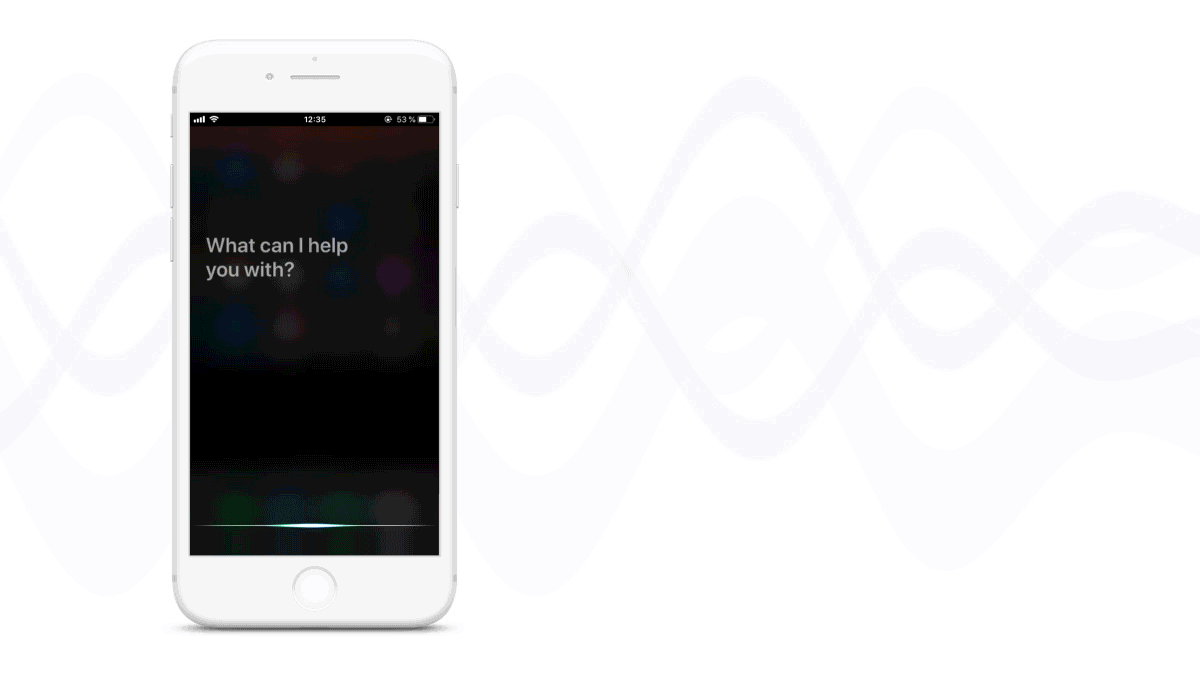 Or: "Hey Siri, shields up" if you are a Trekkie. You can use any phrase you can think of (keep it creative please). All your internet traffic will be quickly encrypted.
At the moment Siri shortcuts support connection and disconnection from the VPN but several other features will be coming soon, so hold on tight.
The clean, functional app widget has kept all its great functionalities, such as a one-tap connection directly from your lock screen, and implements new ones such as the new shortcut to your recent connections.
The new app features an auto-connect function. Never again you will have to remember to connect to a VPN when you are using public wifis, keeping you safe from hacks. So grab your devices and enjoy a nice, free and safe wifi connection whilst comfortably sitting in your favorite cafeteria.
You can tweak your auto-connect function by accessing these options in the settings menu:
• keep VPN on at all times;
• connect to VPN only on Wi-Fi;
• or, enable VPN only on networks you don't trust.
NordVPN for iOS also packs a powerful anti-hack function: CyberSec.
CyberSec blocks access to dangerous websites by regularly crawling through the most popular blocklists. If the website you are about to visit contains malware, trackers, spiders, and other unwanted bugs, CyberSec will immediately block the access.
It keeps your device safe from DDoS attacks, even if your device has already been infected. CyberSec stops all communications between the compromised device and the botnet server.
It stops ads, hides pop-ups and other unwanted advertising material, helping you to enjoy the pure content and saving resources and battery.