To increase the adoption of its digital ID, the Philippines carried out mobile registration of the Philippine Identification System (PhilSys) for the homeless, vulnerable families and children, and indigenous people.
The Philippines is one of the many countries that are all trying to push forms of digital ID.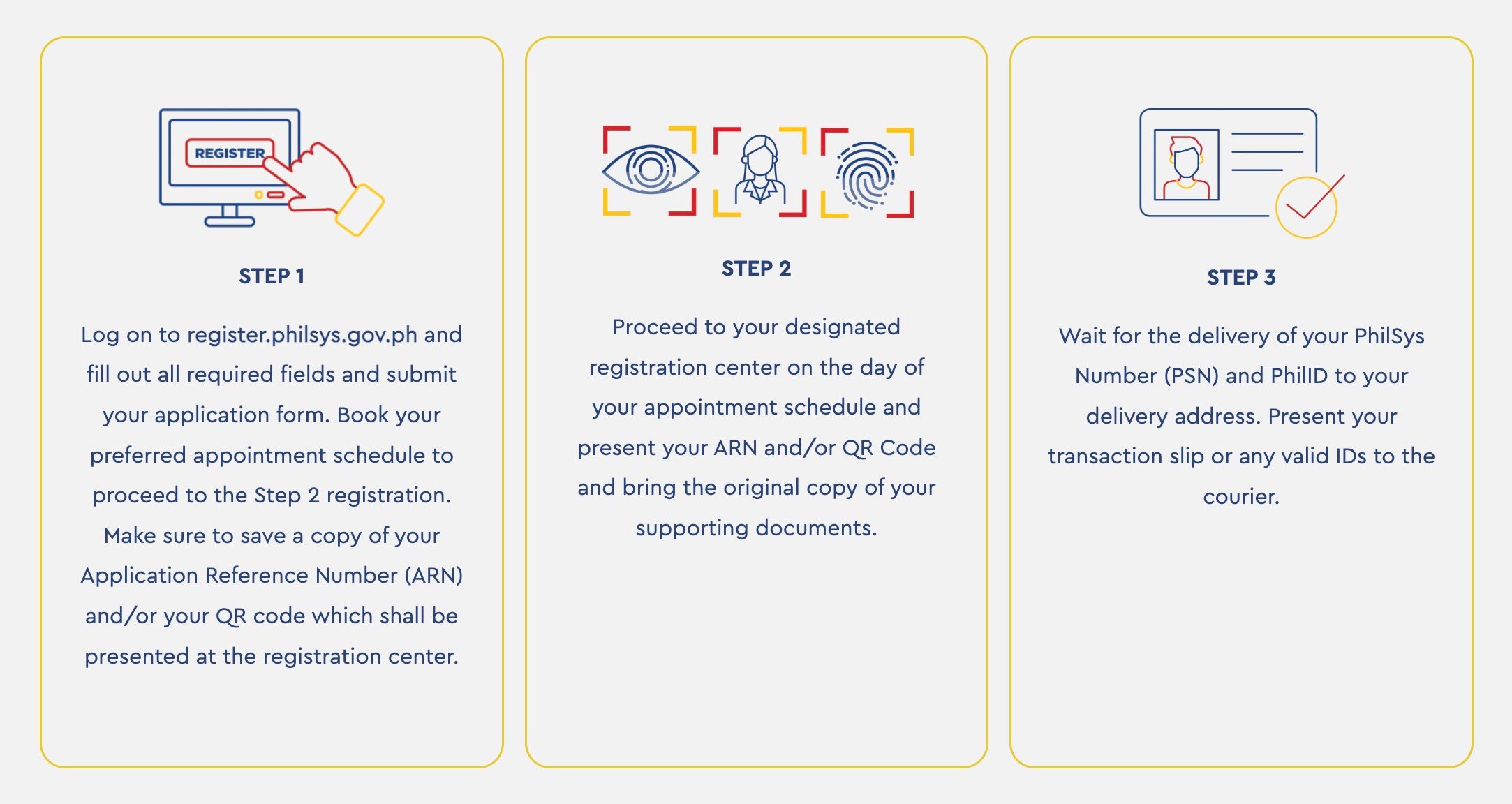 Adoption is also expected to increase after President Ferdinand Marcos Jr. told the Philippine Statistics Authority (PSA) to work with the private sector.
The PSA said that it worked with the Department of Social Welfare and Development to conduct the registration during a special protection program caravan in December.
"Beneficiaries of social protection programs have always been our priority in the implementation of PhilSys and will continue to be as we further implement PhilSys, from registration to use cases," said Dennis Mapa, the PSA undersecretary.
The PSA also announced a new milestone in the printing of the PhilSys identification cards (ePhilID).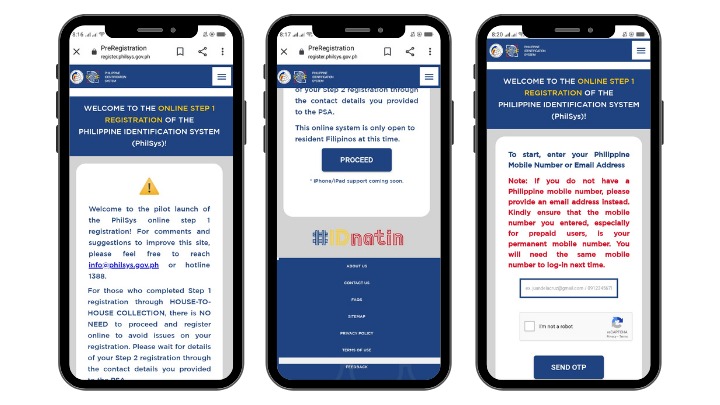 In December 2022, the PSA said that it had issued the printable version of the digital ID to 10 million people.
"Given the 75.8 million Filipinos who have already registered to PhilSys, we are eager to collaborate with the private sector to further accelerate our progress in expanding our use cases," Maps said.
"We want our registrants to immediately reap and enjoy the benefits of PhilSys, as a digital ID system."
The PSA has also increased the adoption of the digital ID through a house-to-house program and a website where people can register to download the ePhilID on their phones.
Maps also said that eventually, PhilSys will support electronic methods for allowing data sharing on their ePhilID with third parties like banks and government agencies.