In recent times, media companies have been censoring old content to fit today's corporate sensibilities and the streaming platform HBO Max is censoring cigarettes from old movie posters.
HBO Max is a streaming service offered by Warner Brothers Discovery that provides access to a wide variety of content including original programming, movies, and documentaries. It offers access to most of HBO's original content, as well as a selection of content from other networks such as DC, Cartoon Network, and more. It is available as a standalone subscription or as an add-on to an existing HBO cable or streaming service subscription.
When viewers go to select a movie to watch, they'll notice that HBO Max has censored iconic film posters, like "The Life and Times of Judge Roy Bean" and "McCabe & Mrs Miller."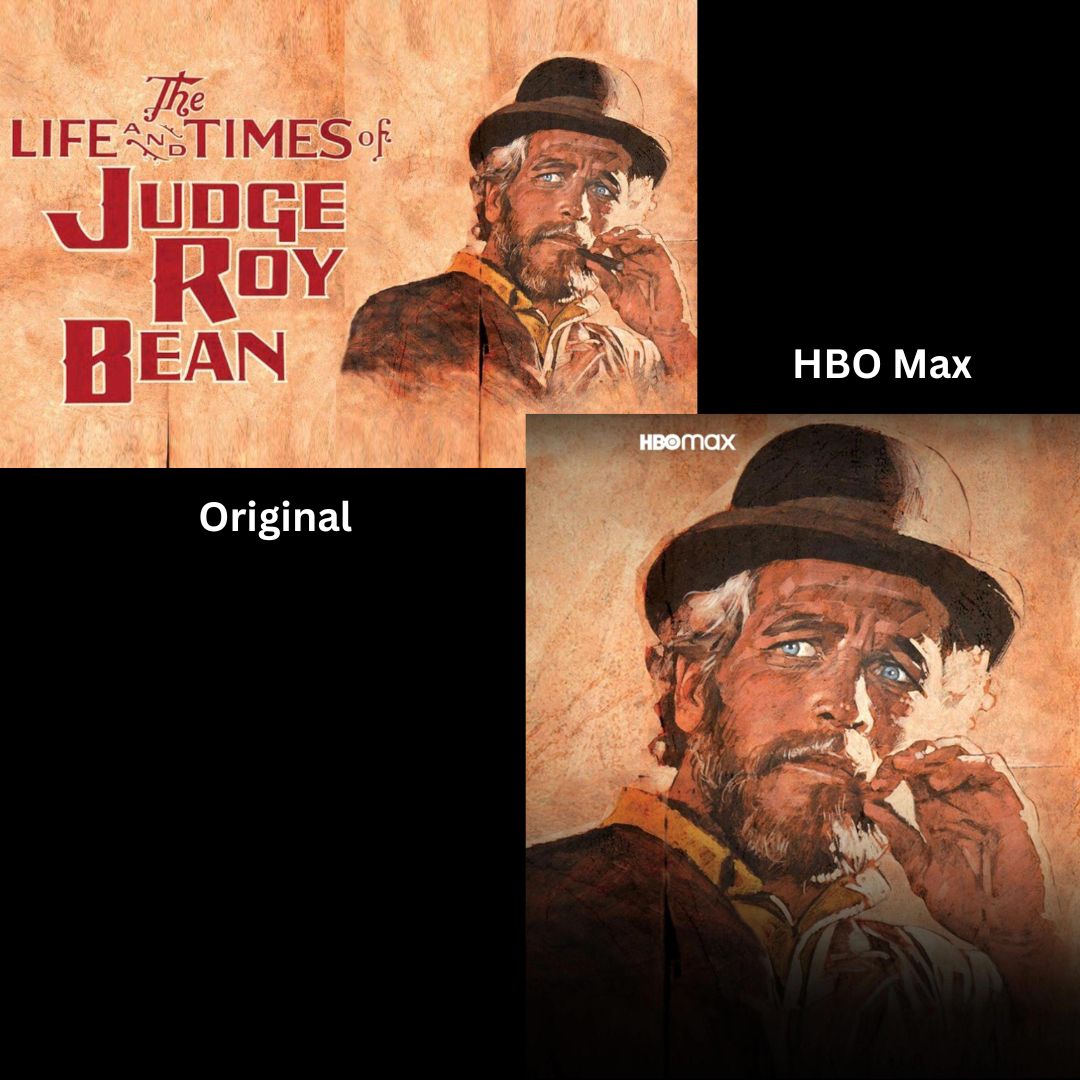 "The Life and Times of Judge Roy Bean" is a 1972 American Western film directed by John Huston. The film stars Paul Newman as the title character, Judge Roy Bean, a self-appointed frontier justice in West Texas who dispenses his own brand of justice.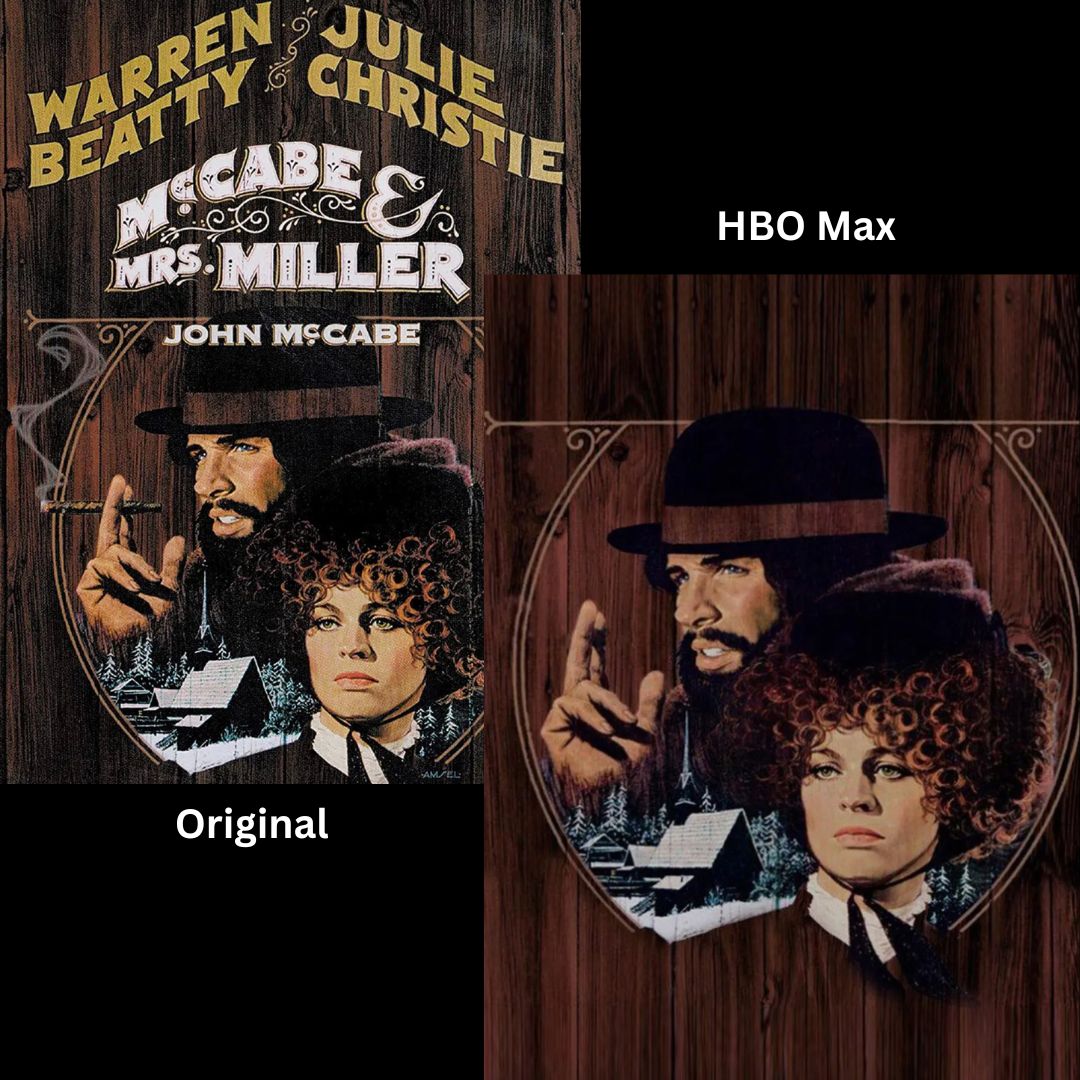 "McCabe & Mrs. Miller" is a 1971 American Western film directed by Robert Altman. The film stars Warren Beatty as McCabe, a gambler and businessman, and Julie Christie as Mrs. Miller, a madam of a brothel, who join forces to create a successful business venture in a frontier town.
In the censored posters in the two films, Paul Newman and Warren Beatty are no longer holding cigarettes. Instead, they appear to be weirdly posing with their fingers.
Cigarettes have also been removed from other film posters on HBO Max, including "There was a Crooked Man" and "Fallen Angels."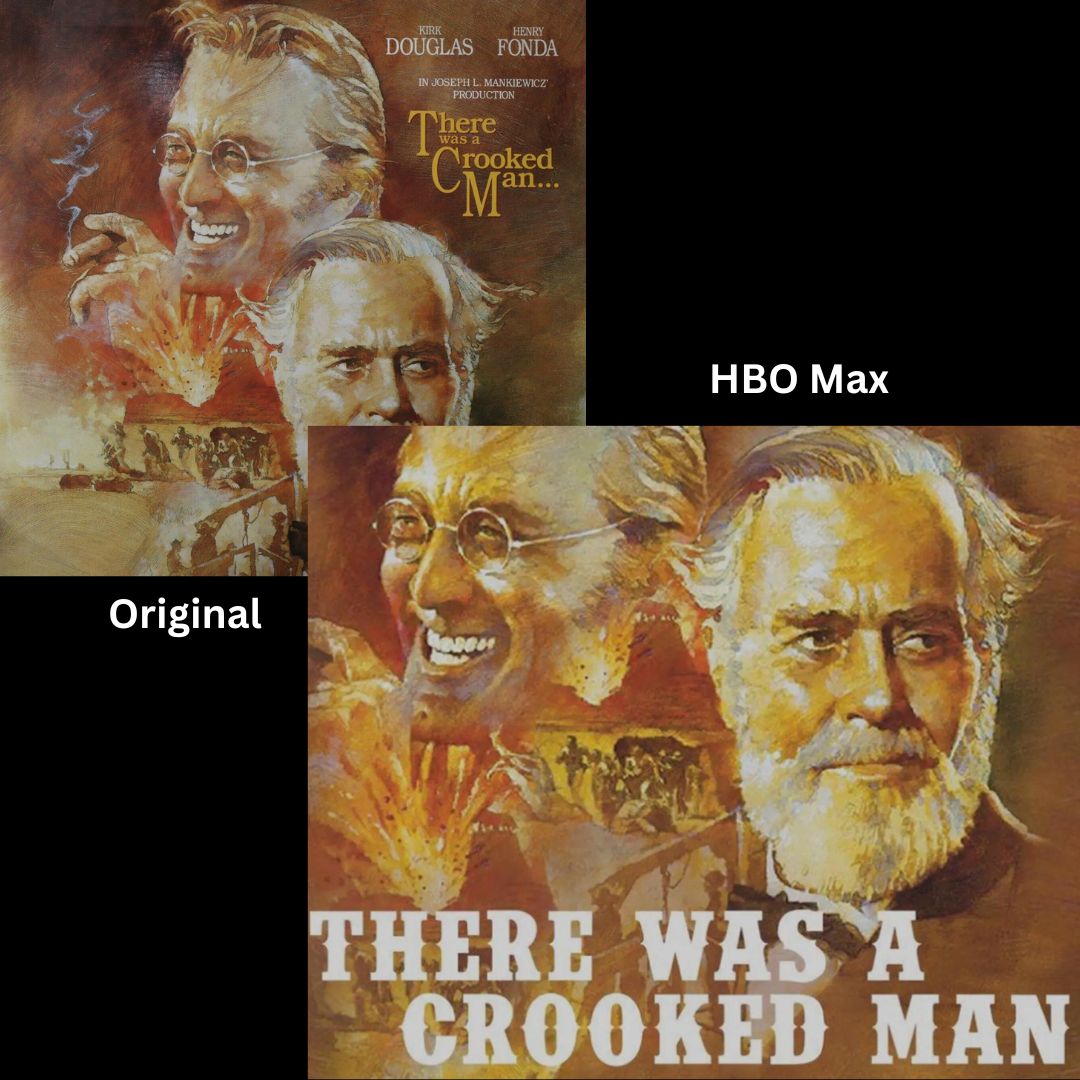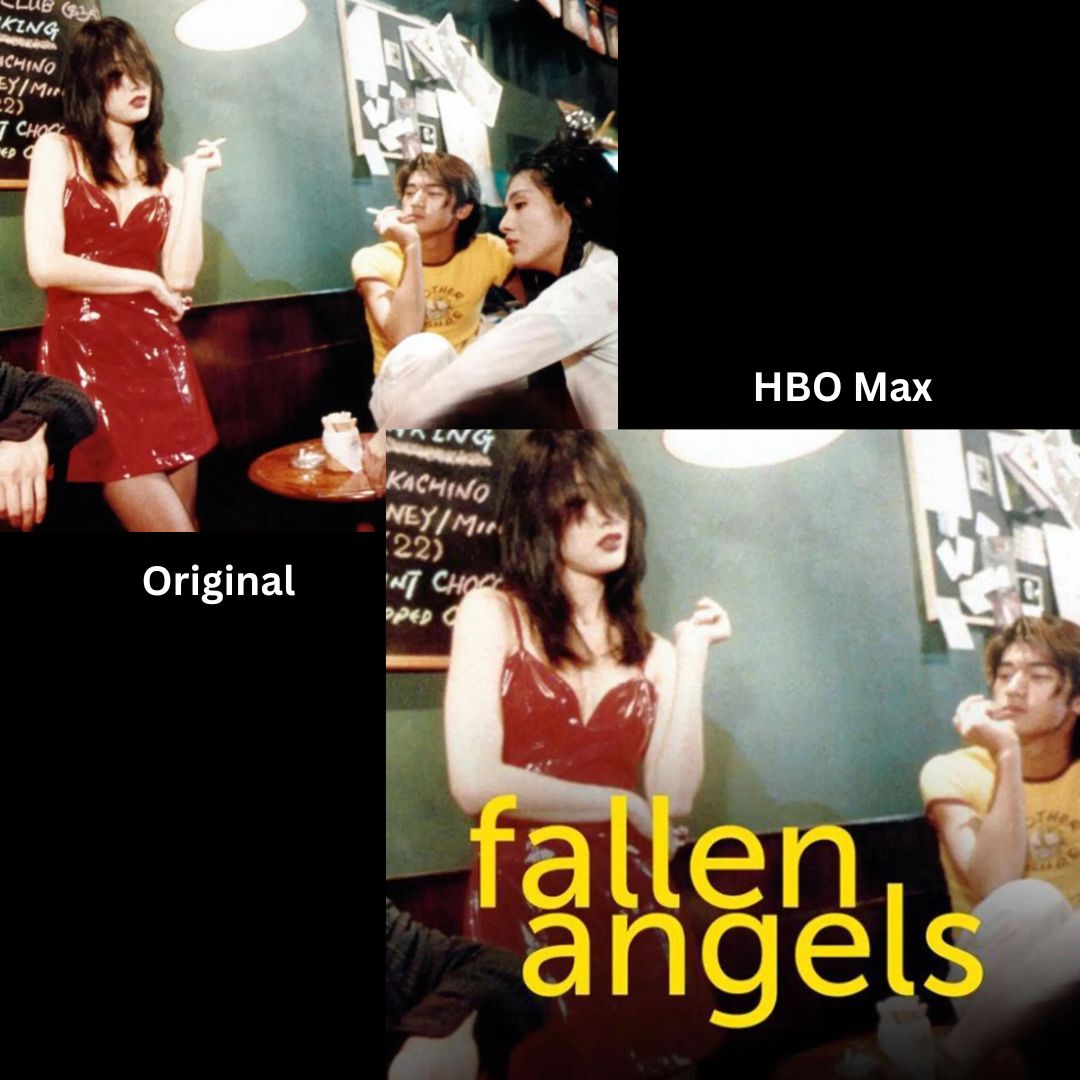 HBO Max is yet to say why the cigarettes have been removed from these posters. Oddly, multiple other movie posters on the platform still feature cigarettes, including "The Many Saints of Newark," and "The Man Who Knew Too Much."