The UK is heading towards a national digital ID system. After more than two years of relative silence, the Government Digital Service (GDS) is shedding light on the GOV.UK One Login program, an ambitious digital identity service. Tom Read, GDS Chief Executive, and Natalie Jones, Director for Digital Identity, recently articulated the vision and the current state of the program, describing it as a transformative shift aimed at easing the public's interaction with government services.
Centralized digital ID systems, while promising efficiency and seamless identity verification, pose significant privacy and civil liberties concerns. A centralized system aggregates all individuals' personal data in a single repository, creating a high-value target for hackers and increasing the risks of data breaches. These systems may also allow for excessive surveillance and tracking of individuals, posing a threat to personal privacy and freedom.
The One Login system enables individuals to authenticate their identities for various central government services through a web channel or an app. The process is expedited by utilizing passports, driving licenses, biometric residence permits, and knowledge-based verification. Moreover, the app enables users to verify their identities by matching a selfie with their passport photo.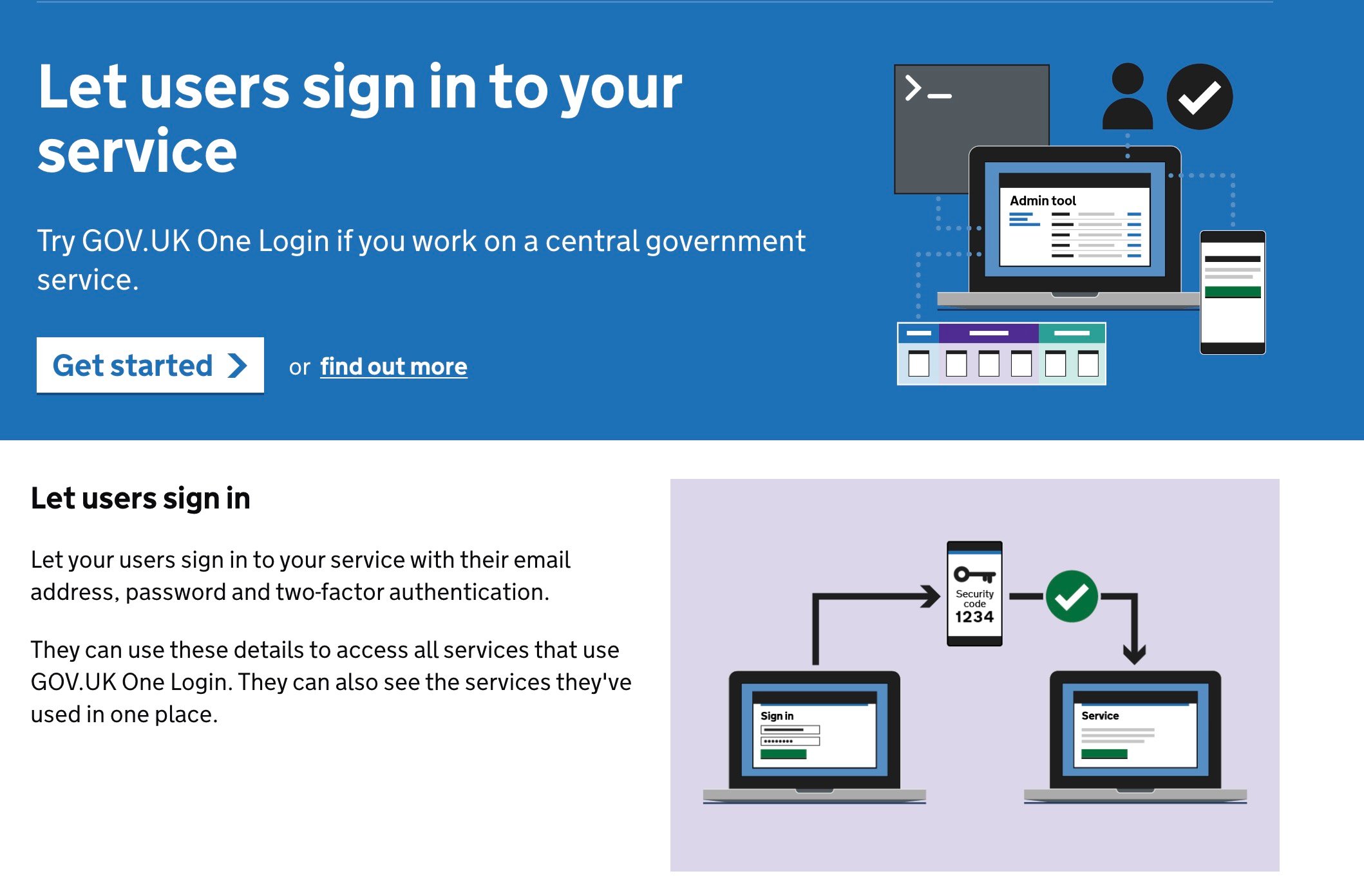 Since its implementation, the service has made strides, with over 819,000 accounts created, and 2.15 million app downloads. Eight government services, including the Disclosure and Barring Service and the Home Office's Modern Slavery Statement Registry, have adopted the system thus far.
The system has also set an optimistic course for the next year, with plans to integrate more services such as Companies House, the Department for Environment, Food and Rural Affairs, the Department for Work and Pensions, and the veterans' identity card. Additionally, a face-to-face identity verification method and a call center to support users are set to debut in the coming months.
By Spring next year, a significant transition is expected as HM Revenue and Customs (HMRC), the UK's version of the IRS, will start directing new users to One Login, initiating the migration of existing accounts from the Government Gateway. The end of March 2025 is targeted as the timeframe by which the "vast bulk" of government services will be integrated into One Login, with over 100 services expected to be onboard.

The broader vision for One Login is the incorporation of additional documents like birth certificates for identity verification, contingent on the digitization of records by the General Registry Office. Another aspect involves utilizing sets of questions from the Department for Work and Pensions and HMRC data for knowledge-based verification.