TikTok continues to carve out huge chunks of various app markets both in the US and globally, and is in the process proving to be a platform to launch new stars.
The influence of China's viral video app that uses AI algorithms to serve content to users is already so great in the music market that the top trending song there is also the top viral song on the world's largest music streaming platform, Spotify.
David Herrmann, who specializes in direct-to-consumer advertising, tweeted about this phenomenon along with a screenshot showing that young hip-hop artist Roddy Ricch's "The Box" was that song.
"You have no idea how powerful TikTok is right now for relatively unknown artists," Herrmann writes.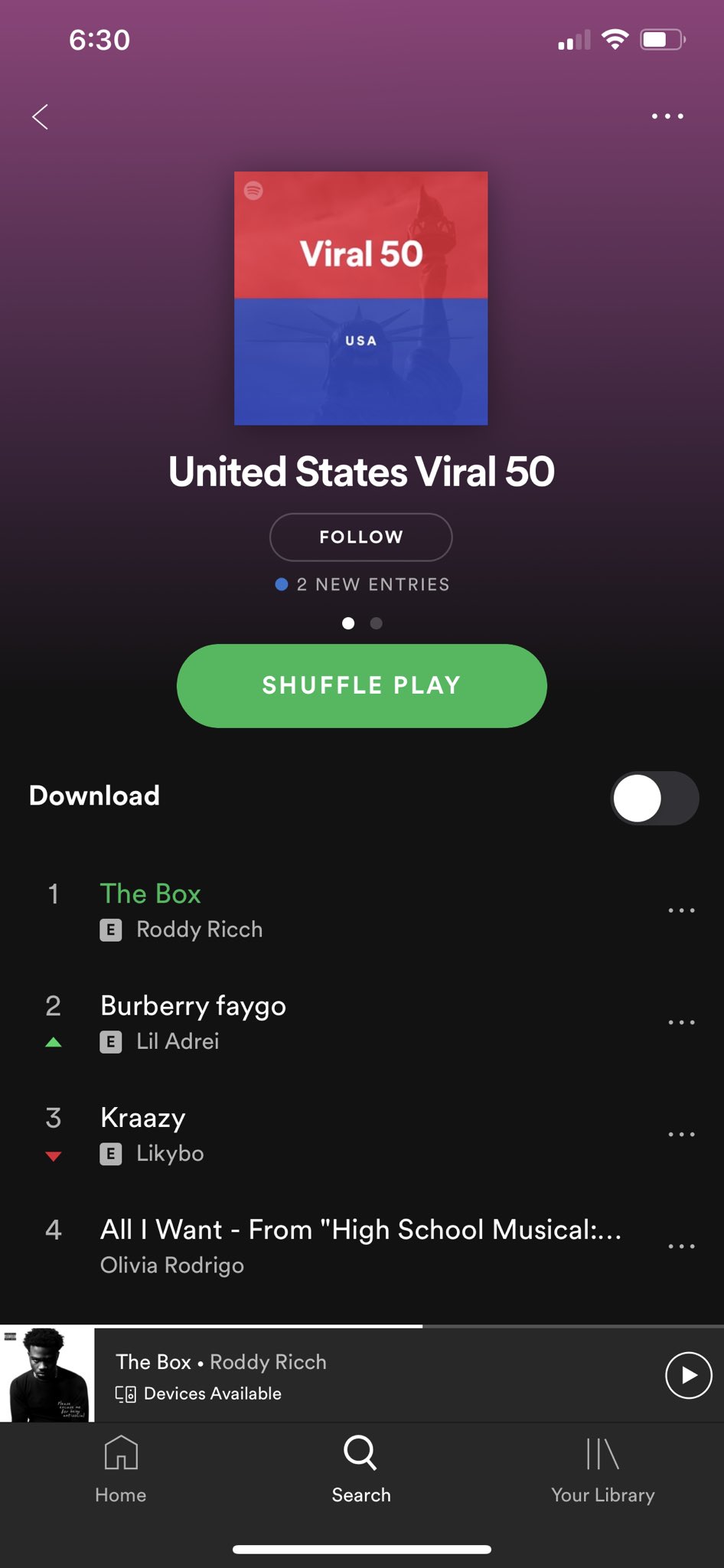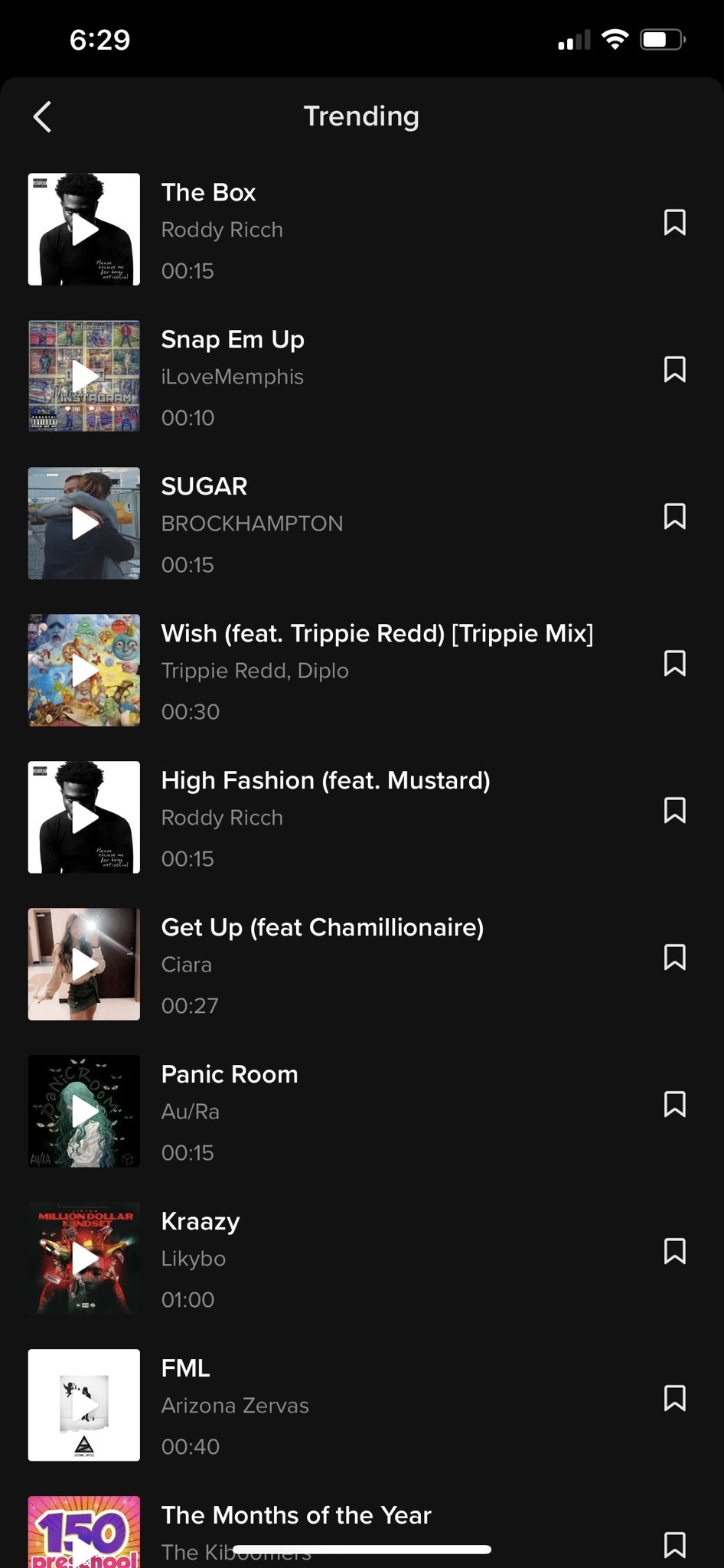 But that's not all: this week, "The Box" – described as an internet-native viral smash hit that is circumventing established paths to making it big in the music business – also rose to #1 in the Billboard Hot 100 chart.
Twitter users are now debating if this means TikTok is shaping up to be "where culture is happening these days" while noticing that in addition to the hit song, nearly all other top tracks on Spotify are also viral on TikTok.
"TikTok literally drove the biggest song in the history of charts. We've not seen an entertainment platform like this since YT (YouTube)," one commenter said.
https://twitter.com/ChadSproles/status/1217654229264994304
Roddy Ricch is hardly the only new artist to have emerged from TikTok onto the mainstream scene, even if he is by far the most successful so far. And comparisons with the early days of YouTube and its rise to dominance are also a recurring theme among those who are paying attention to the viral app's exploding influence.
That's not to say that many are paying attention – even if market statistics paint a clear enough picture of where things are going. CNET recently had a report that cited Sensor Tower data showing that globally, more than 700 million people downloaded TikTok in 2019 – ranking it second, behind only WhatsApp, but in front of both Facebook and Facebook Messenger.
The global growth seems to be driven by users in India; nit in the US, TikTok was also the second-most downloaded app, behind Disney+.
TikTok is owned by ByteDance, said to be the world's most valuable startup. Due to its Chinese origins, "both the US Army and Navy banned it on the grounds of security concerns," CNET writes. But that's apparently had little effect on any market.