The viral short video app TikTok, that has been taking mobile markets by storm around the world, is being accused of censorship against transgender users.
The BBC says that among the posts either removed or muted were those in which transgender persons intent on using the app "for support" are heard "discussing their lives."
In a statement, TikTok said it was committed to providing a platform for "positive and creative expression" of all its users – as long as they stay within the bounds of the platform's guidelines.
TikTok at the same time denied it was deleting videos based on "expression of gender identity," backing this up with figures that show #trans and #lgbtq-hashtagged content has had a combined 4.1 billion views on the platform.
As for the content posted by transgender persons that has been removed, the company said the rules some of these violated had to do with displaying nudity, and smoking.
However, it's not clear from the statement what rules had been broken in other cases.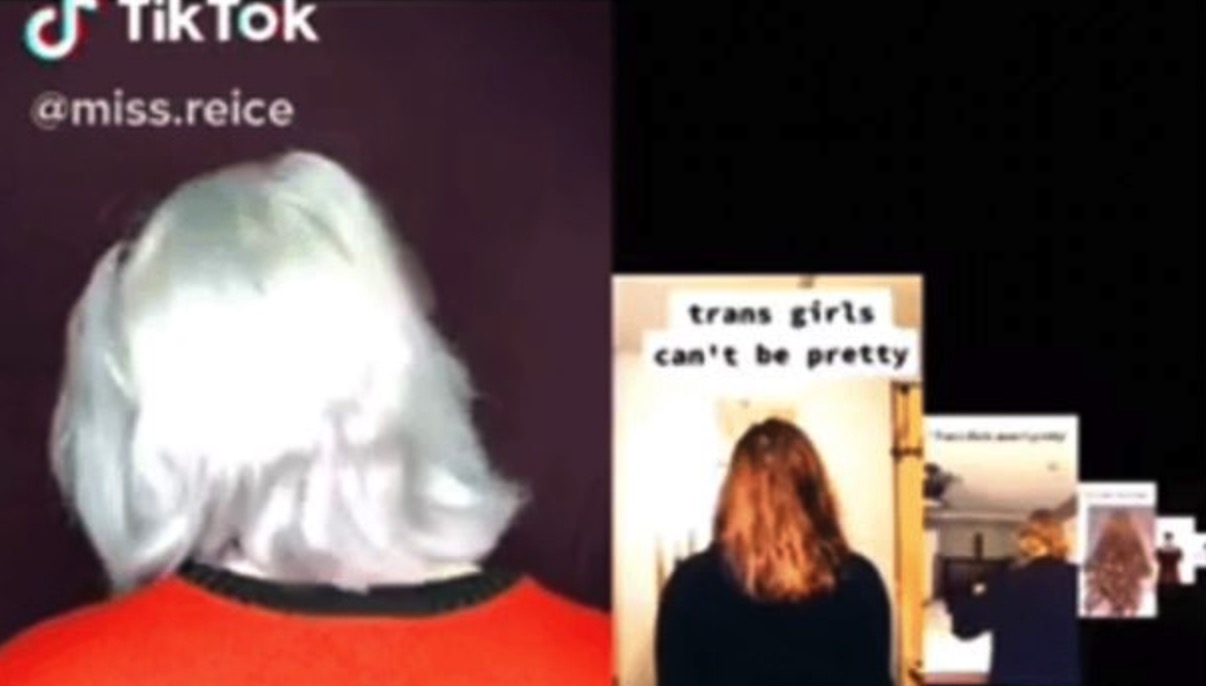 The BBC report cites the example of 35-year-old Reice Hodges who uses the platform for transgender activism, and who has had videos deleted, including one "challenging instances of bullying."
It would seem that this challenge sparked "abusive comments" from users – and that TikTok then unceremoniously removed both the post and the comments, perhaps to nip the controversy in the bud.
In the past, videos depicting protests and similar political and social issues have been removed from TikTok, as the app's operator seems determined to keep things "light and bright" as part of its branding.
Transgender users who posted videos depicting their gender transition also had those removed – but were able to repost them later.
Another controversy to hit TikTok in December saw videos made by disabled persons downranked, i.e., "prevented from going viral" as a means to avoid having to later deal with the problem of bullying on the platform.
TikTok is owned by China's ByteDance and is the twin app of Douyin, which is distributed in China and complies with the country's rules, including those regulating online censorship.
Despite its massive success in China and around the world, it often faces scrutiny in the West around its moderation/censorship rules and practices.