A news app owned by TikTok censored news articles so that users could not read about Tibet, a region the Chinese regime does not recognize, and The Dalai Lama, the spiritual leader of Tibetan people.
News Republic is an app that recommends headlines from various news outlets depending on the interests of the user. So far, the app, which was founded in 2014, has more than fifty million downloads on the Android platform alone. It even won an award in the "best news app" category in 2015.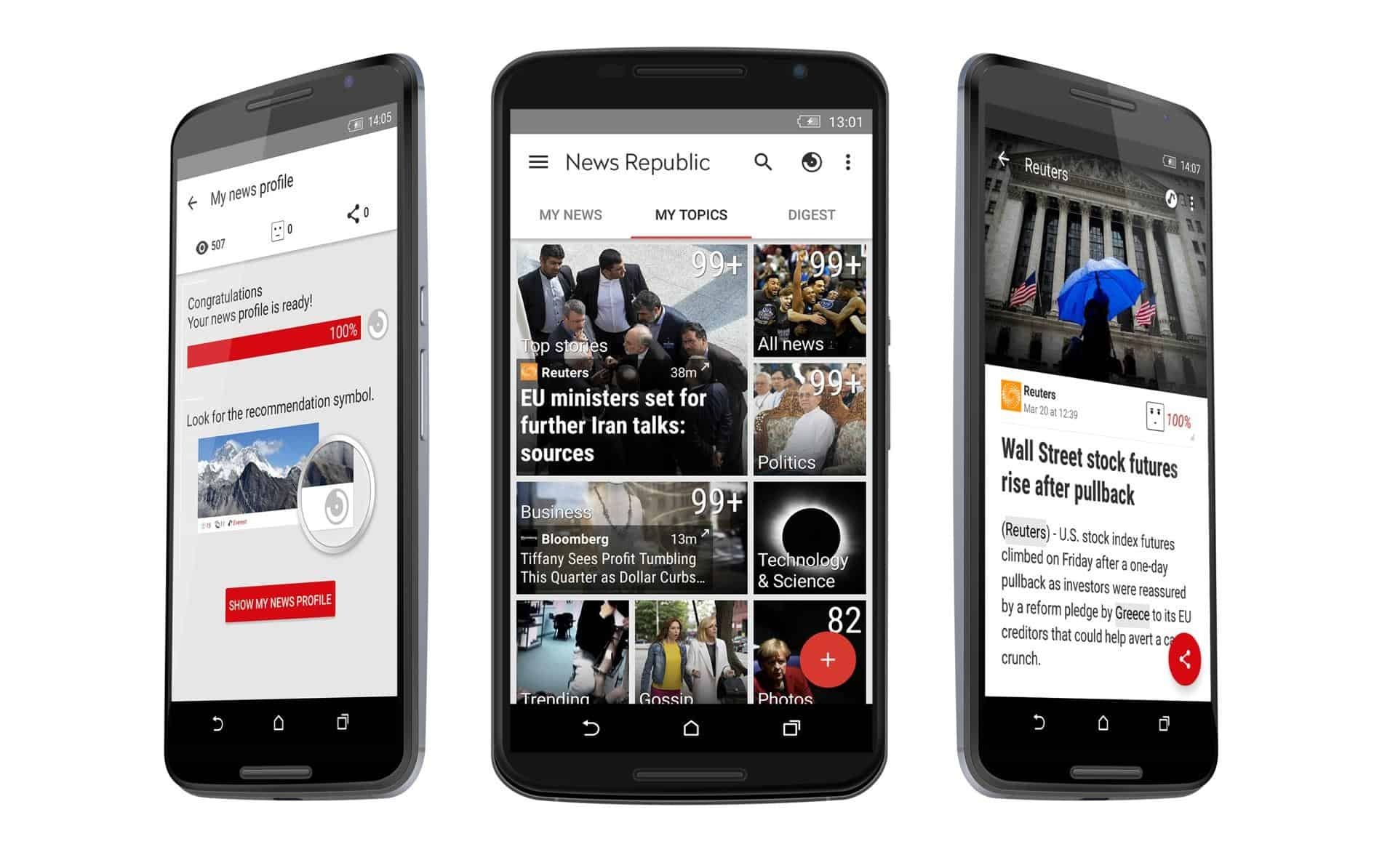 Cheetah Mobile, a Chinese software company, acquired it in 2014. Then, in 2017, Bytedance, TikTok's parent company, bought it for about $86 million. The latest financial statement indicates that News Republic is now entirely owned by TikTok UK, a ByteDance subsidiary based in London.
According to The Telegraph, an insider who preferred to remain anonymous said that Cheetah mobile had a system for filtering out offensive language and slang. However, they added to the blacklist phrases like "Dalai Lama" and "Tibet."
TikTok did not confirm whether they knew about the blacklist by Cheetah Mobile. However, the company said it no longer has the same policies as the former owner.
"The period in question was prior to our acquisition of News Republic from Cheetah Mobile, and the alleged policies do not in any way reflect those after the acquisition," a spokesperson for ByteDance said.
However, ByteDance has previously been accused of censoring content that might show Beijing in a bad light. TikTok only recently changed a policy that censored videos with reference to Tibetan Independence, Tiananmen Square, and Falun Gong, a banned religious sect, the report said.
Cheetah Mobile declined to comment.