YouTube has censored a video from Toby Young, General Secretary of the Free Speech Union and a prominent critic of lockdown measures, for "violating YouTube's Community Guidelines."
The clip, which was titled "The Case Against Lockdowns," features Young discussing why he believes lockdown measures are a mistake during a panel discussion organized by the Institute of Arts and Ideas and also shows Michael Levitt, a Professor of Structural Biology at Stanford and winner of the 2013 Nobel Prize for Chemistry, nodding enthusiastically.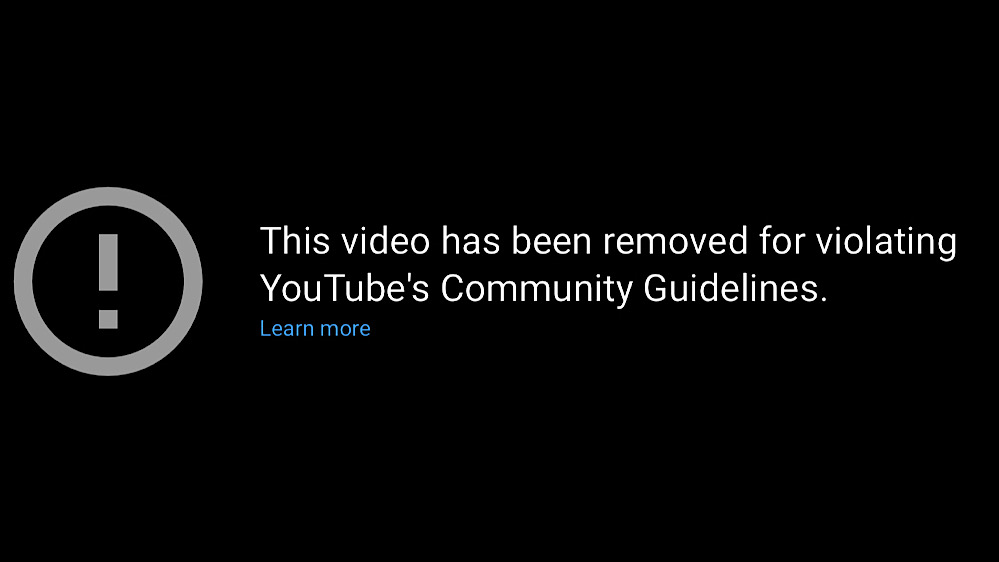 In the clip, Young argues that the government should have to meet "quite a high evidential threshold" when demonstrating that suspending the civil liberties of its population will save lives and that the government hasn't done this.
He also criticizes the model the government used as the basis for implementing lockdown measures and suggests that it was "panicked" into implementing these measures.
As part of its increasingly aggressive crackdown on coronavirus content, YouTube has banned videos that "might" encourage people to ignore stay at home advice so Young's video was presumably taken down under this rule.
While the video has been scrubbed from YouTube, it's still available on the free-speech-focused video sharing platform BitChute.
The takedown of Young's video is the latest example of YouTube continuing to censor anything that it deems to be coronavirus "misinformation."
One of YouTube's biggest stars, Joe Rogan, has criticized YouTube's censorship of doctors under its coronavirus rules and said that the platform should "let people discuss and debate."
YouTube CEO Susan Wojcicki has also admitted that there's a double standard when moderating what the platform deems to be "unsubstantiated" coronavirus health information.
Yet the censorship of videos under YouTube's controversial coronavirus rules is showing no signs of slowing down.
In the last couple of weeks, YouTube has removed a video from anti-lockdown epidemiology researcher Knut M. Wittkowski which had racked up millions of views, a popular interview with Professor Dolores Cahill where she criticized lockdown measures, and even a video discussing the censorship of Cahill's interview.