A Huawei executive announced his resignation after it was revealed that the China-based tech company could have helped develop a surveillance system that could identify the Uighur people oppressed by the government.
The Chinese government has been accused of putting the Uighurs in re-education camps.
Tom Zwicky, the Vice President of Communications at Huawei Denmark for the past six months, announced his resignation via LinkedIn and Twitter. His resignation follows the leaking of Huawei's internal documents that suggest the tech firm collaborated with Megvii, a facial rec expert, to create something that translates to "Uighur alarm."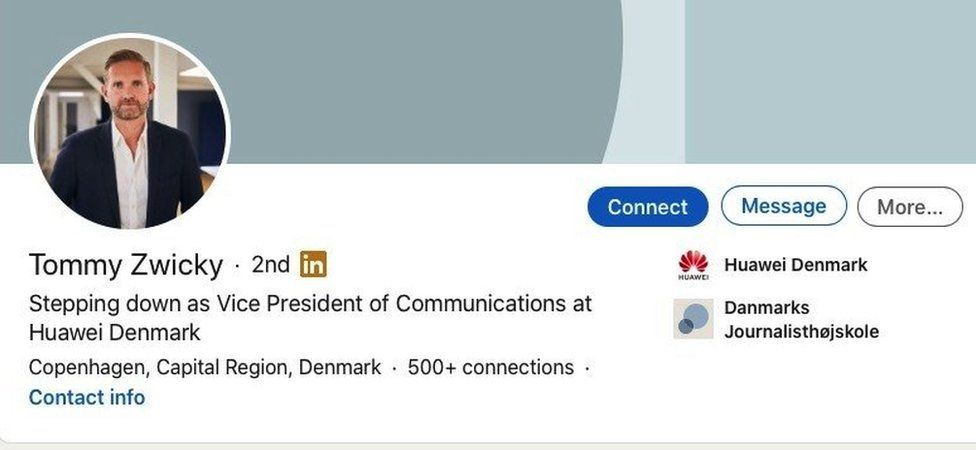 The documents were discovered by IPVM, an American espionage research company. The Chinese tech firm seems to have mistakenly hosted confidential documents on its public European website.
According to IPVM, the documents referred to an "interoperability test [in which] Huawei and Megvii jointly provided a face-recognition solution based on Huawei's video cloud solution. In the solution, Huawei provided servers, storage, network equipment, its Fusion Sphere cloud platform, cameras, and other software and hardware, [while] Megvii provided its dynamic facial-recognition system software."
Additionally, the documents revealed that Megvii's technology had the capability to identify ethnicity using "face attribute analysis."
However, Megvii has previously refuted claims that its tech could be used to identify ethnicity.
Speaking to BBC, Huawei said it does not "develop or sell systems that identify people by their ethnicity, and we do not condone the use of our technologies to discriminate against or oppress members of any community."
This is not the first time both companies have been accused of helping in the oppression of Uighurs.
In 2019, UK legislators in the House of Lords (the equivalent of the Senate in the US) published a letter citing concerns that Huawei was involved in a program helping the ethnic repression of the Uighur people. The same year, the US government placed Megvii on a trade blacklist because of concerns about its technology being used by the Chinese government in the "repression, mass arbitrary detention, and high-technology surveillance."
According to reports, the Chinese government has placed more than one million Uighurs in the so-called "re-education camps." However, the government denies that Uighurs are mistreated in the camps and insists the camps help weed out terrorism and provide employment.
Zwicky's decision to part ways with the company comes just a few days after the French soccer player, currently playing for Spanish giants FC Barcelona, Antoine Griezmann, terminated his sponsorship deal with Huawei over the same issue.