President Donald Trump's TRUTH Social has launched a web app, meaning it is now available to more users, not just iPhone users. The company had announced the beta testing of the site the previous week.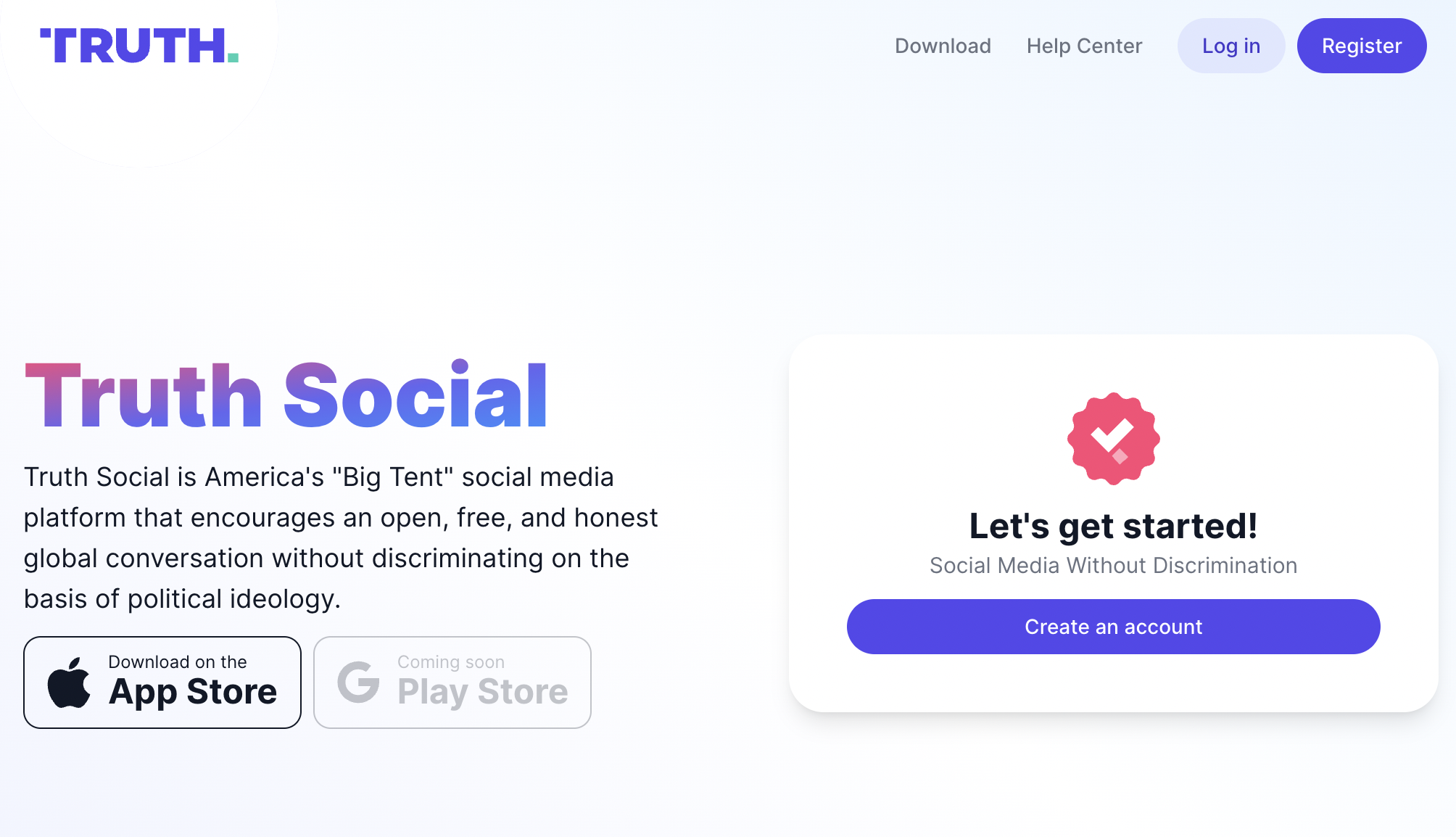 Truth Social announced the web app via a notification to existing users on iOS devices.
"TELL YOUR FRIENDS," the notification read. "The Truth Social Web App is now available," the notification continues and includes a link to the web app.
On the web app, users can now register an account, login, post, and view other users' posts by going to TruthSocial.com. Like the iOS app, Truth Social's web app looks a lot like Twitter.
An Android app is in the works and will depend on Google's approval. However, the web version is available in the US right now and is not reliant on app store approval from a Big Tech giant.