Several television companies have hired a private eye to scour through the social media accounts of stars for potential racist or controversial posts. These television networks want to avoid scandals amid racial tensions and are actively trying to hire actors and entertainers that have a squeaky clean social media presence, to avoid having to cancel projects when old tweets are brought to light and used to "cancel" them.
Racism has been a hot topic in the US since the death of George Floyd. In an effort to avoid being labeled racist, TV networks have been firing stars with a history of controversial remarks.
Bravo fired four cast members of the reality show Vanderpump Rules. On June 9, the network tweeted that Brett Caprioni, Kristen Doute, Stassi Schroeder, and Max Boyens would not return for the next season. The announcement followed a discovery that Doute and Schroeder reported a black co-worker for a crime she had not committed. The other two were terminated over historical tweets.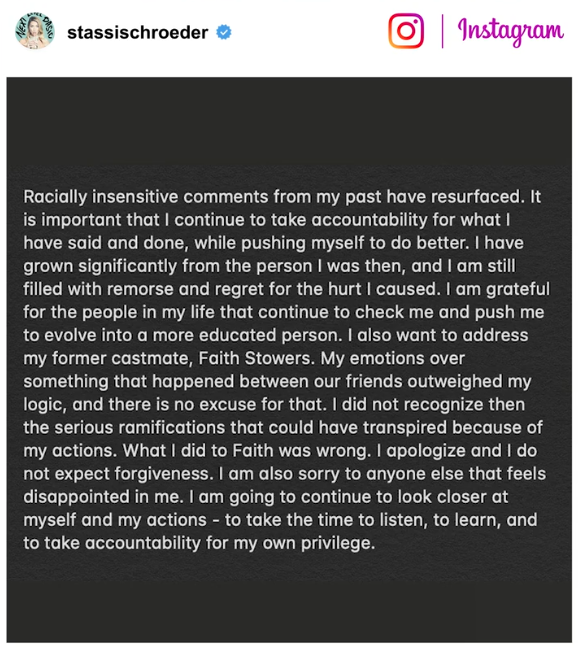 The same day, MTV parted ways with Taylor Selfridge, who stars in Teen Mom for similar reasons. Selfridge's past tweets were known to the show's producers as they had even been discussed on the show itself. However, in light of recent tensions and pressure, MTV decided to end their partnership with Selfridge.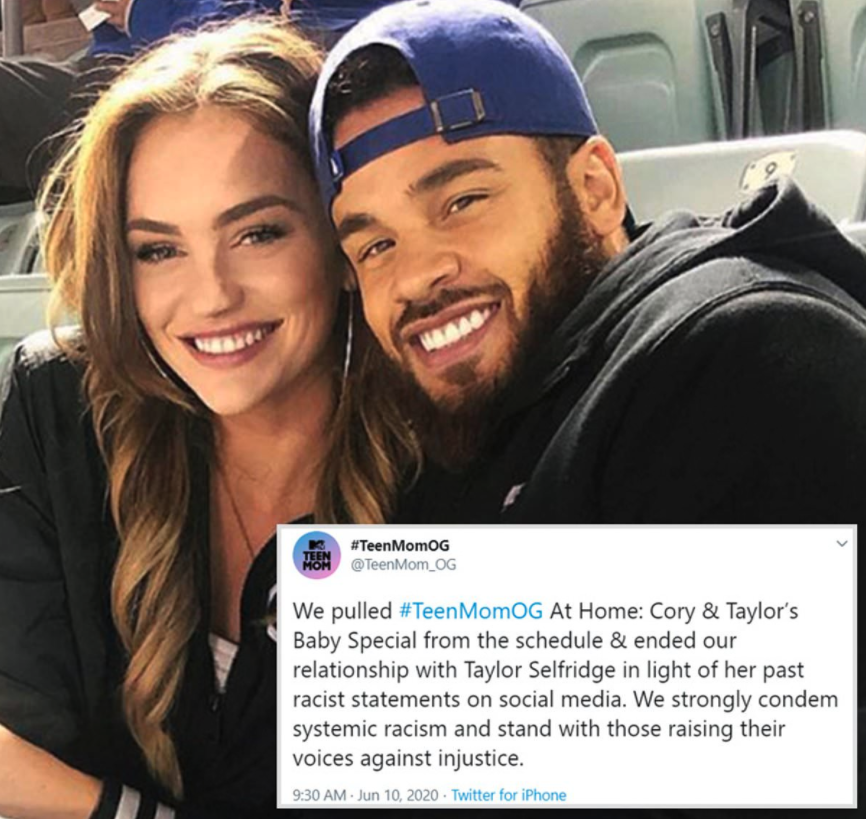 The previous day, The CW fired Hartley Sawyer, who plays Elongated Man in the network's hit series The Flash. According to bosses, his past jokes were homophobic, racist, and misogynistic.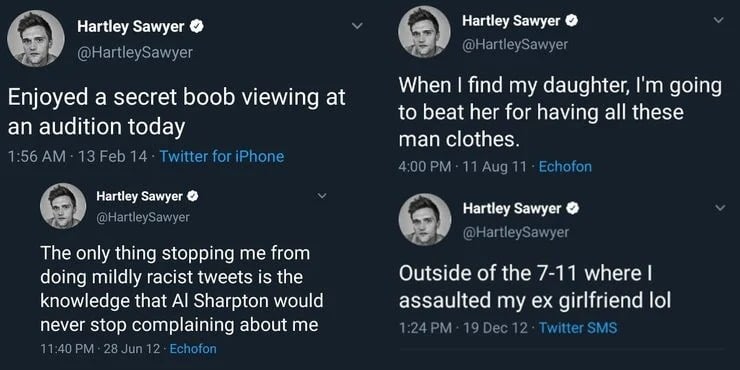 Other popular TV channels, including MTV, CBS, and VH1, are following suit. They have hired a renowned private investigation company, Edward Myers & Associates. The idea is to identify stars who have posted controversial remarks, before the public does, and cut ties with them to avoid a whole-network embarrassment.
Edward Myers, the founder of the Edward Myers & Associate, is an expert PI who has helped the hardcore gang division of LA County. He has also worked with the security team of the world's richest man, Amazon CEO Jeff Bezos.