Twitch streamer and former FaZe clan member Tfue says he was robbed after competing in the $500,000 Twitch Rivals Fortnite X NFL Streamer Bowl charity tournament.
Earlier today, Tfue tweeted "I just got robbed" but didn't provide any additional details at the time.
I just got robbed
Many Twitter users responded with messages of support and said that they hope he's okay.
Hope ur all good ❤️❤️ let know if u need anything

— Sym (@Symfuhny) January 31, 2020
Bro what!? stay safe ❤️

— MonsterDface ☕️ (@MonsterDface) January 31, 2020
Hope you're alright?

— Electra⚡️ (@Electra) January 31, 2020
Tf, you good?

— Comikazie (@Comikazie) January 31, 2020
Tfue later said that he's fine and added that he'd been robbed by multiple people who ran away with his Royal Oak AP Arabic Dial watch.
The value of these watches ranges from tens of thousands of dollars to hundreds of thousands of dollars.
Im fine btw ? the guys RAN away with my AP tho

— Tfue (@TTfue) January 31, 2020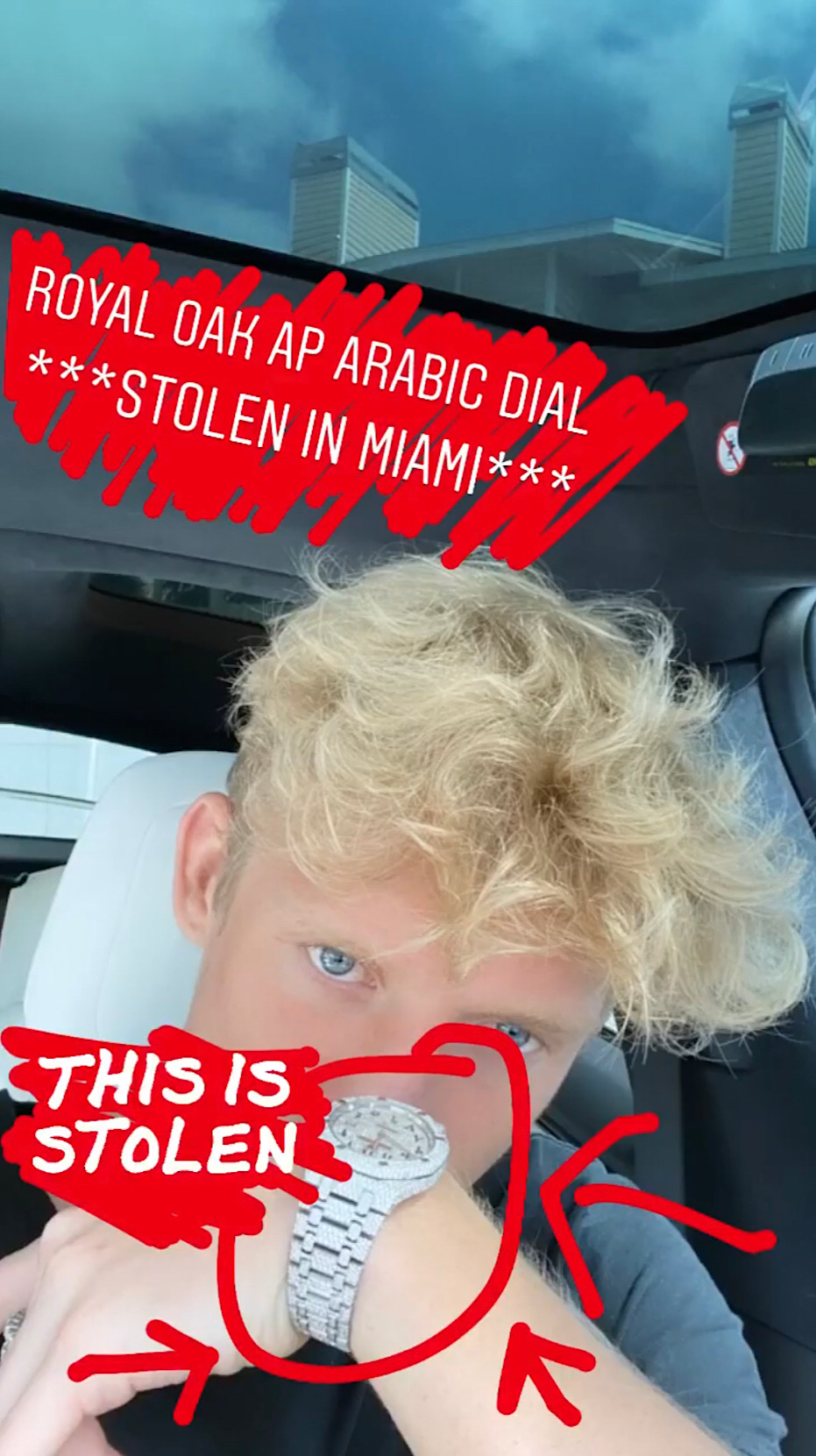 The robbery took place less than a day after Tfue had competed alongside Arizona Cardinals quarterback Kyler Murray in the Twitch Rivals Streamer Bowl and where he had been named the Most Valuable Player (MVP) in that tournament.
no way @TTfue just did this in a $500,000 charity tournament ? pic.twitter.com/2AdRYNlGWa

— b_vannessa ✿ (@aPlasticSmile) January 30, 2020
The duo finished second with 46 points and won $80,000 for charity. During the tournament, they earned 16 eliminations and an average placement of 7.25.