Twitch has suspended President Trump's account for "hateful conduct". The Trump campaign created a Twitch account last year and has been using the streaming service to broadcast rallies and other campaign events.
Among the streams with so-called "hateful conduct" is the recently held Tulsa rally. The streaming service also flagged a rebroadcast of the 2015 campaign kickoff rally, where the then-candidate Trump claimed some illegal immigrants from Mexico were rapists. Footage of that rally was recently rebroadcast on Twitch, the platform says, and broke its more recent harassment rules.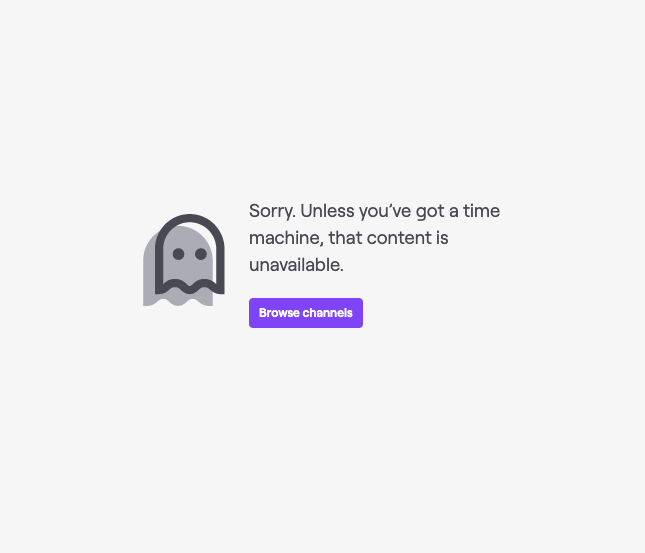 "Like anyone else, politicians on Twitch must adhere to our Terms of Service and Community Guidelines. We do not make exceptions for political or newsworthy content, and will take action on content reported to us that violates our rules," a Twitch rep said when Reclaim The Net asked why the President's account was banned.
It's not the first time President Trump has been slapped by Big Tech. The President has been censored by Twitter in recent months, with his statements being covered up and hidden for promoting "violence." It's for this reason, the president believes he will be banned before the election.