Major President Trump fan and MyPillow CEO Mike Lindell has been banned from Twitter for making claims about election fraud.
Lindell is one of the last of the most outspoken critics of the way the November 2020 Presidential election was handled to be purged from Twitter since election day.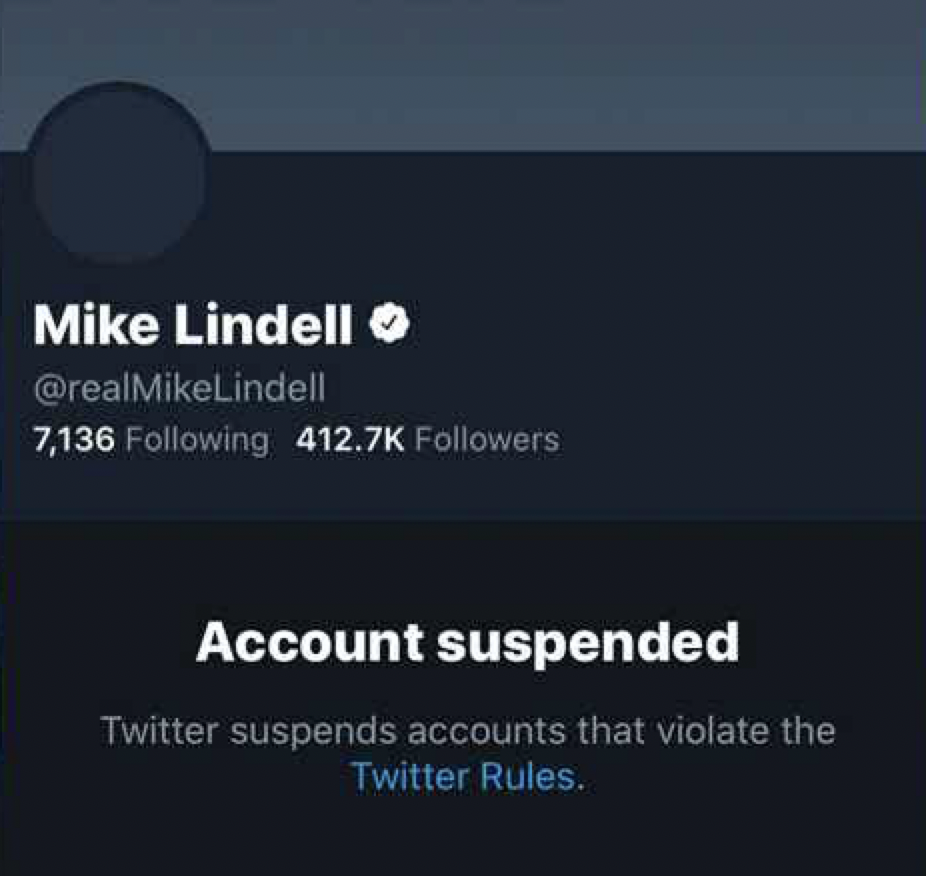 Twitter said on Tuesday that Lindell had been banned "due to repeated violations" of its "Civic Integrity Policy."
Lindell and his company MyPillow have already been canceled by many of the biggest outlets, including Wayfair and Bed Bath & Beyond for his continued support of President Trump and for daring to continue insisting the election was unfair.
Lindell has not yet commented on being banned from Twitter and it is unclear which of Lindell's tweets had led to the permanent ban.