Twitter locked out the user @WhatIMemeToSay for sharing a meme featuring Judge Bruce Reinhart and Ghislaine Maxwell. The meme was flagged for violating Twitter's policy on sharing "synthetic or manipulated media that are likely to cause harm."
Judge Bruce Reinhart, the judge who signed the warrant on the President Trump Mar-A-Lago raid, had previously switched from his job as a federal prosecutor to working as a defense attorney on behalf of individuals connected to convicted sex offender Jeffrey Epstein.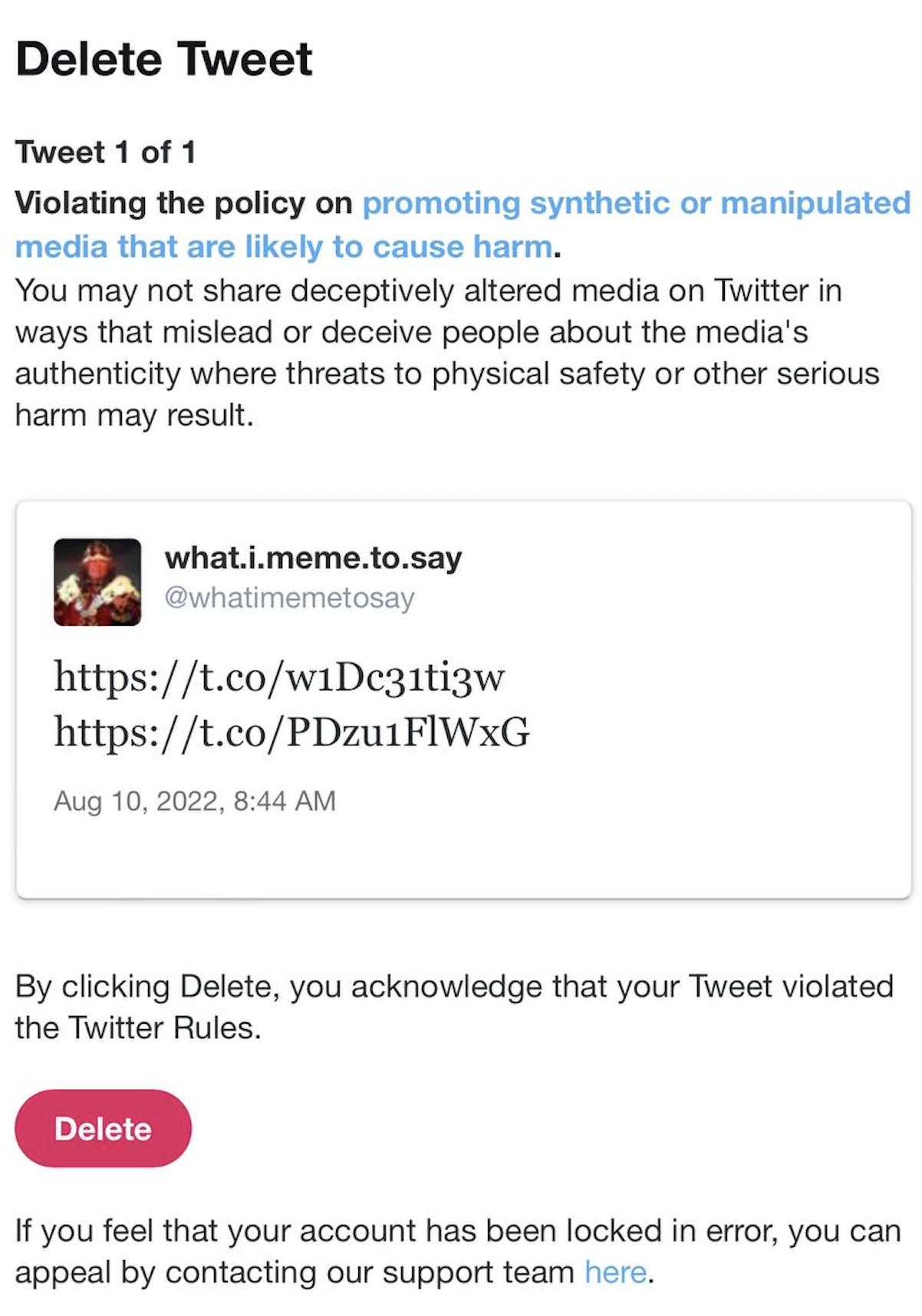 The meme features a photo of Reinhart holding a bag of Oreos and a bottle of liquor. The meme creator merged that photo with another showing Epstein receiving a foot massage from Maxwell.
Speaking to The Post Millennial, @WhatIMemeToSay said: "Basically, since the judge used to be an Epstein lawyer, I thought it would be funny to put the judge body on Epstein's body getting a foot massage from Maxwell. I posted it as a quote tweet to the original photo so everyone can see the reference. It took off as a real photo & everyone left out that it was a QT showing the original photo."
Twitter flagged the tweet and is demanding the meme be removed for the account to be restored.