Social media platforms such as Facebook and Instagram are known for their stringent guidelines against NSFW content. While NSFW content creators are finding it almost impossible to thrive on Facebook and Instagram, Twitter too has now jumped on the bandwagon by announcing a change to its guidelines regarding NSFW content, and while the changes are minor, NSFW content creators are spooked and say it means a crackdown is coming.
Lately, Facebook and Instagram have been cracking down on NSFW content creators' profiles to "clean up" their platforms.
The social media networks have recently begun cutting content that addresses "sexual roles", "breasts", and "buttocks".
What's more, even sexual solicitation through sending suggestive or sexual emojis is now restricted across these platforms.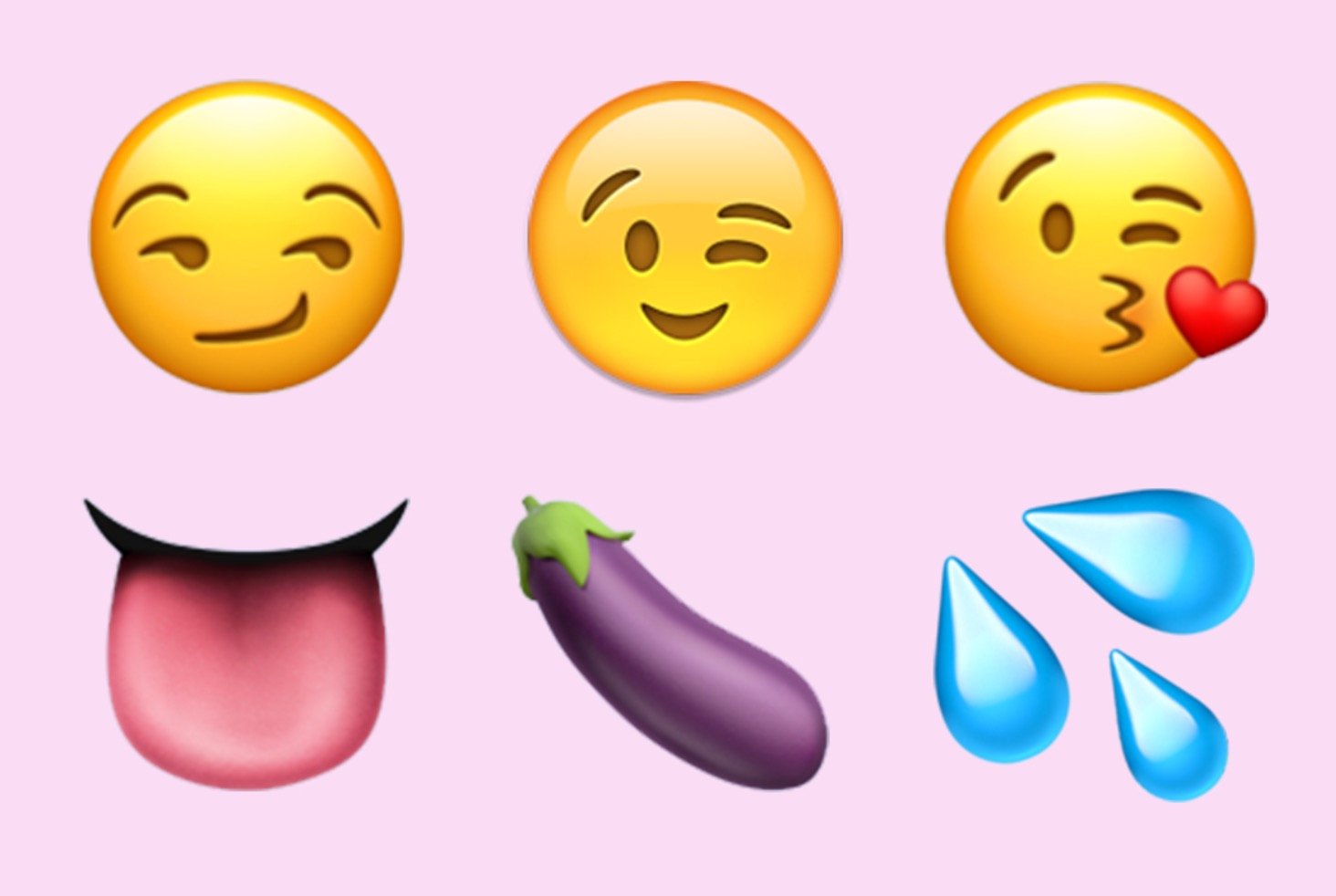 With several NSFW artists stating that their revenue generation is heavily reliant on their social media presence and following, the latest changes surrounding NSFW content on social media platforms is sure to make matters difficult for NSFW content creators.
The recent push back against NSFW content started when Tumblr said that it would block any adult-related visual content on its platform.
After this, Facebook and Instagram also tightened their own leashes.
Tumblr's decision to ban NSFW content tanked its userbase.
All this while, though, Twitter stood as somewhat of a haven for NSFW creators to share their work on the social media network.
But with the latest changes, Twitter too will no longer be as NSFW creator-friendly, creators say.
Earlier this week, Twitter announced changes to its Terms of Service and they'll come into effect on January 1, 2020.
The new terms have outlined changes to Twitter's "sensitive media policy" that bans "violent sexual conduct" and "gratuitous gore content."
But there's more to Twitter's "sensitive media policy", including "adult content".
The platform defines adult content as media that is "pornographic or intended to cause sexual arousal," including "cartoons, hentai, or anime involving humans or depictions of animals with human-like features."
"Accounts dedicated to posting sensitive media" may face a permanent suspension – especially if "the majority" of your activity on Twitter is sharing sensitive media, the company says. This policy was refreshed last month.
And Twitter's update says:
"We prohibit violent sexual conduct to prevent the normalization of sexual assault and non-consensual violence associated with sexual acts. We prohibit gratuitous gore content because research has shown that repeated exposure to violent content online may negatively impact an individual's wellbeing. For these reasons, you can't share images or videos that depict violent sexual conduct or gratuitous gore on Twitter."
While Twitter does seem to indicate that it's cracking down on sexual violence only, many NSFW creators on the platform are taking this to mean that Twitter is getting ready to implement a full-blown crackdown on NSFW content, especially as NSFW creators who comply with Twitter's policies feel they're already been made second class citizens on the platform:
Twitter getting ready to ban sex workers and fetish artists en mass, I see pic.twitter.com/wq6eIdihhJ

— Nazgul Queen ? (@celineorelse) December 3, 2019
the people wringing their hands over this thread and trying to find any reason to trust Twitter to honor users who comply with their policies have clearly never spent any time on sex work twitter. SWers who comply with Twitter's policies have been getting shadowbanned for years.

— Nazgul Queen ? (@celineorelse) December 5, 2019
Yo, to whoever makes NSFW art or does NSFW content in general

Make sure your images are marked as sensitive media since Twitter has launched a new sensitive media policy recentlyhttps://t.co/XP84Dvjoak pic.twitter.com/3SRiTvv2Iu

— ?⁰²Cocktus? (@LewdEyeCandy) December 5, 2019
are you all ready for the NEW good terms of services and privacy policy of twitter on January 1st 2020? i hella don't, have fun censoring nsfw art from now on then. pic.twitter.com/pStMkCpbKp

— This Purple Dog washes his Handpaws ?? (@randytheartdog) December 4, 2019
We are yet to know if a full-on NSFW content ban will soon be imposed, but as of now, Twitter's latest guidelines are itself spreading unrest among several NSFW content creators.