It has been two weeks since Twitter introduced its controversial coronavirus rules that prohibit the "denial of expert guidance" on the virus and some coronavirus jokes.
And Twitter is reporting that it has already removed 1,100 tweets that it deemed to be "harmful and potentially harmful" since these rules were rolled out – an average of 550 tweets per week.
Some of the tweets that were removed during this period include tweets from Brazilian President Jair Bolsonaro, Fox News host Laura Ingraham, and President Trump's lawyer Rudy Giuliani.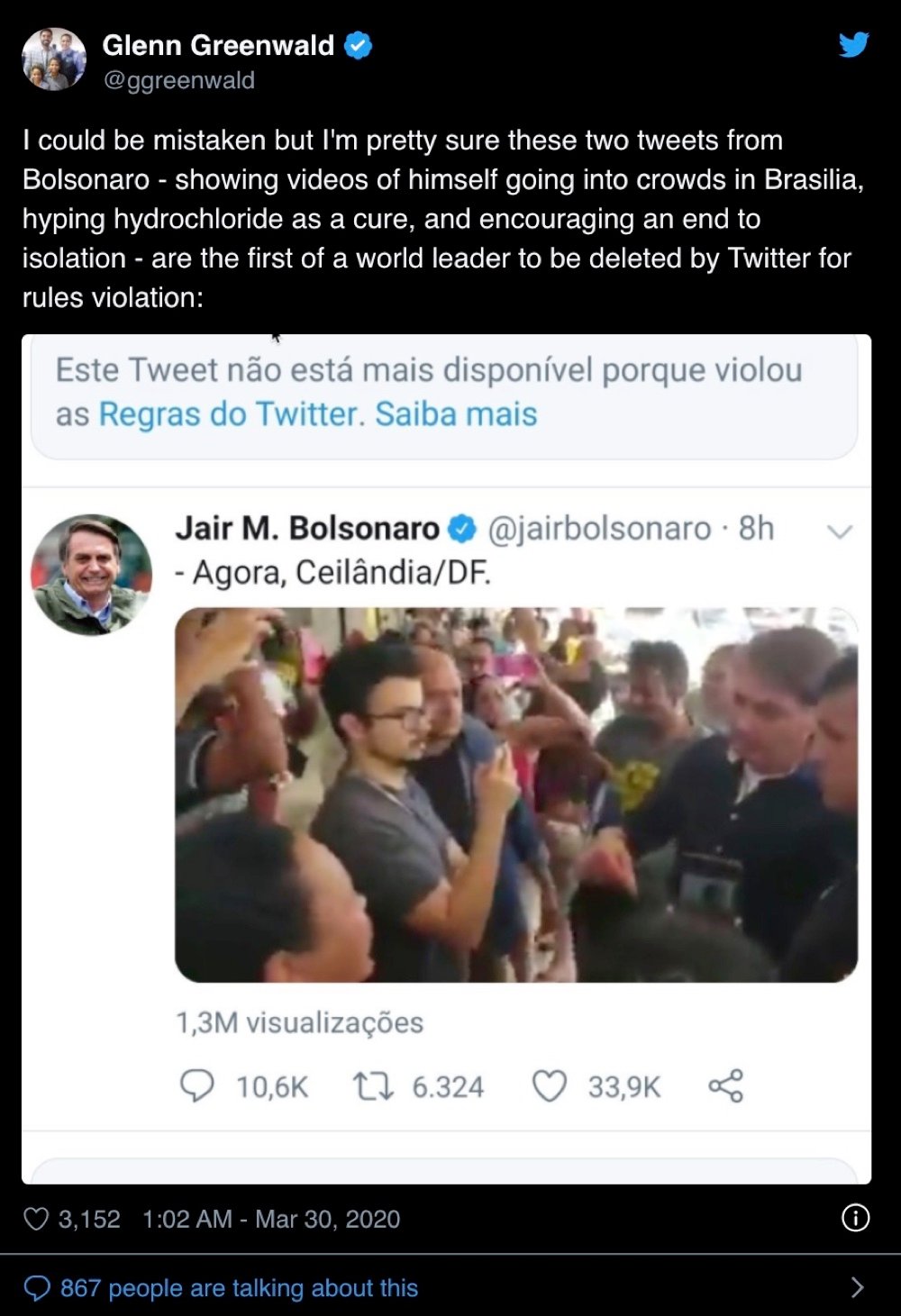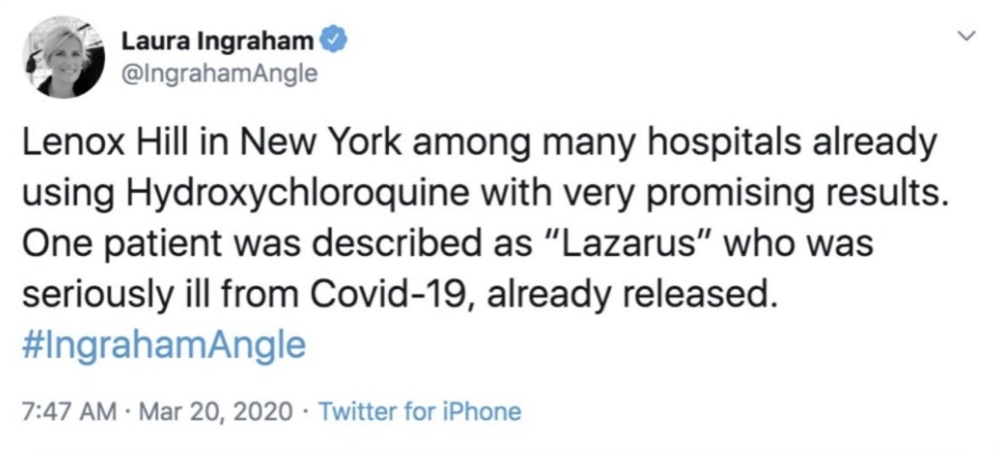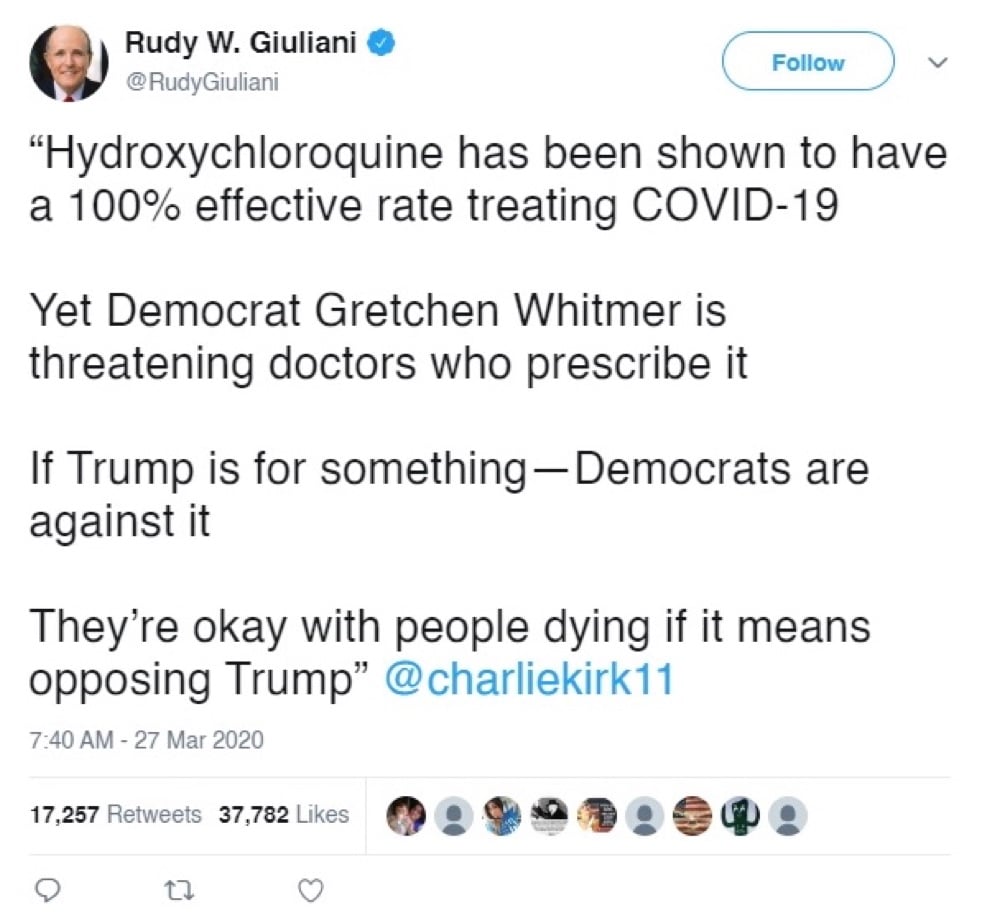 Twitter added that its automated systems have also "challenged more than 1.5 million accounts which were targeting manipulative discussions around COVID-19" since March 18.
While Twitter is removing tweets that oppose or question "expert guidance" on the coronavirus, it isn't taking any action against propaganda from Chinese officials and has allowed several tweets that attempt to blame the US for the coronavirus to remain on its platform.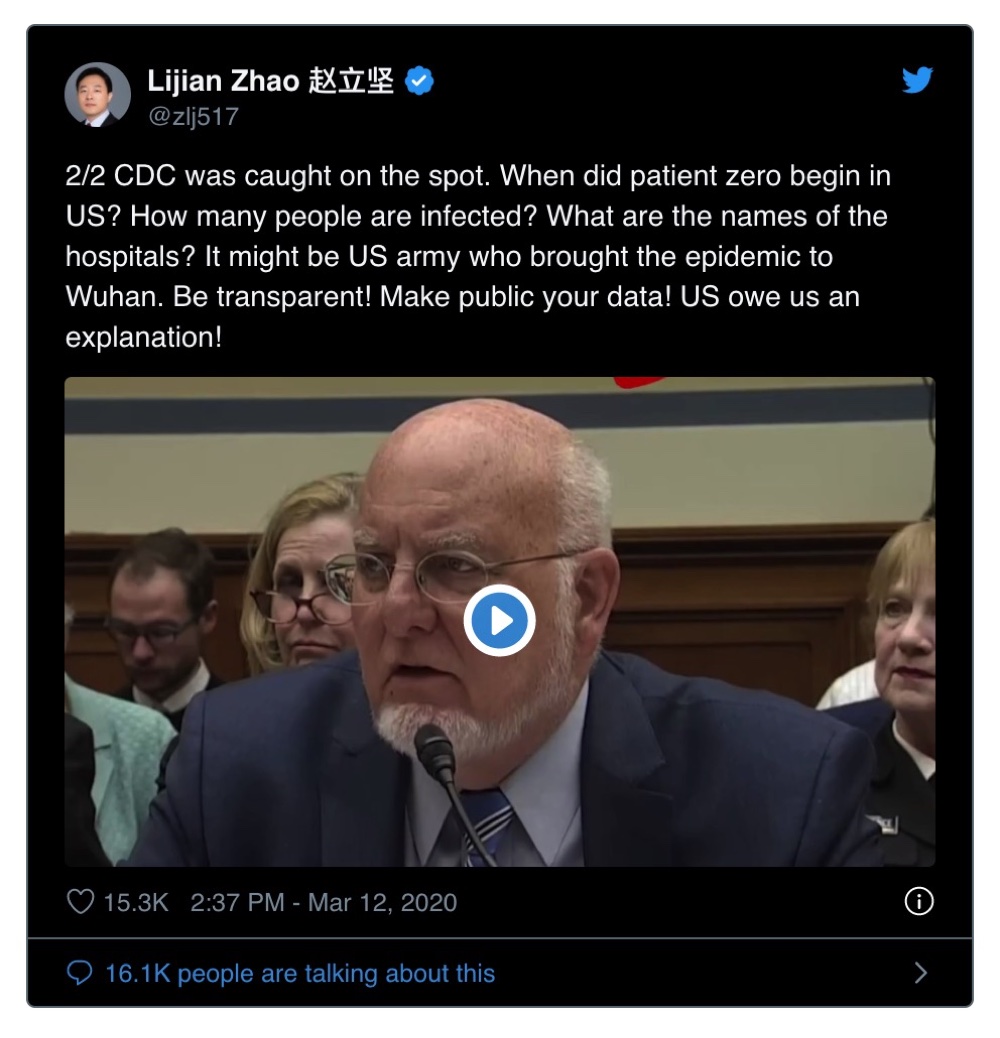 And according to a recent report, tens of thousands of Chinese propaganda accounts are running wild on the platform.
In addition to removing more than 500 tweets each week, Twitter is also blocking links to some coronavirus articles.
Beyond tightly controlling the coronavirus narrative on its platform, Twitter has also warned users that it's now using automated tools to "proactively identify rule-breaking content before it's reported."
Twitter has previously told users that using these automated systems "might result in some mistakes."