Twitter this week suspended the official account of Pennsylvania House Republicans for alleged violation of its rules. The account has in the meanwhile been reinstated.
According to a spokesman for the Pennsylvania House Republicans, Jason Gottesman, who spoke earlier, they received no warning prior to the decision to silence the account with some 31,000 followers.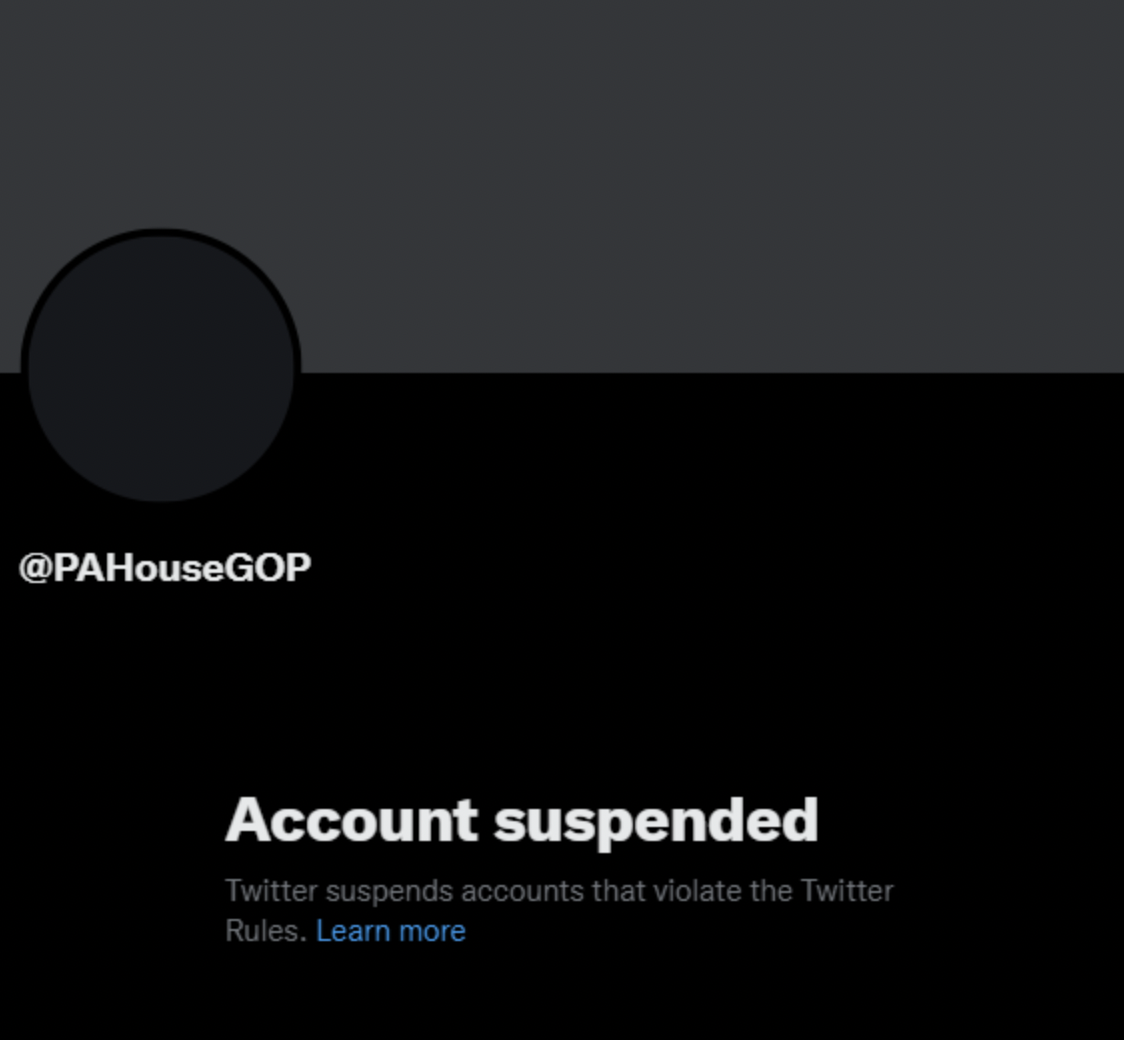 As usual, other than claiming that its rules were broken, Twitter didn't provide any concrete reason for this act, leaving those behind the account guessing what they might have done wrong.
Gottensman said that the account was hacked some weeks back, which caused some "issues," and that the caucus was working with Twitter on restoring it.
But State Representative Stephanie Borowicz took to Facebook to speculate that the suspension has to do with the account's stance on the participation of transgender women in women's sports.
According to her, Twitter came down on the Pennsylvania Republicans because they are backing the Fairness in Women's Sports Act, which recently passed in the Pennsylvania House of Representatives, designating sports in schools across the state by biological sex and prohibiting transgender women from participating in women's sports.
The bill, sponsored by Browicz and four other women, passed in a 115-84 vote, and was then considered by the state Senate where it also passed on Tuesday.
In her Facebook post, Borowicz suspected that the Twitter suspension had to do with this, and called for freedom of speech, and protecting women's sports.
These bans can be temporary, or permanent, as well as appealed by submitting a request to Twitter.