Twitter is planning to roll-out a new feature that would allow users to auto-block or mute certain accounts that the platform deems is abusive.
The new "safety mode" will further the company's efforts in censoring in a way that is far from transparent under the guise of "protecting users from offensive content."
Twitter announced the new feature during its Analyst Day presentation. Documents from the presentation suggest that the feature will be available through "Safety Mode," a setting the company is yet to roll out.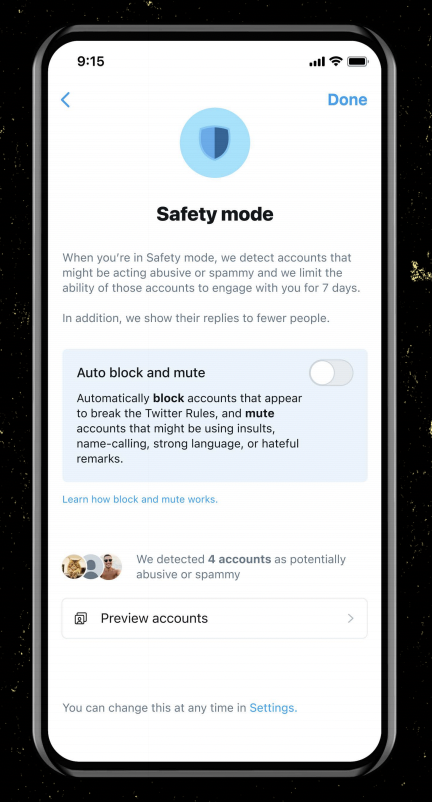 Twitter explained that once a user turns on the feature, it "automatically blocks accounts that appear to break the Twitter Rules, and mute accounts that might be using insults, name-calling, strong language, or hateful remarks."
That means that Twitter is actually determining what users "might be acting abusive or spammy."
The feature might seem a step in the right direction for some, if you ignore the fact that Twitter is choosing for you what accounts are abusive. The platform already has features allowing you to unfollow or block accounts you do not want to engage with and so this automatic filtering in an opaque way could be construed as a new way for Twitter to shadowban certain voices on the platform.