Two producers of a YouTube channel critical of and mocking the Chinese president have gone missing.
China's leadership has an unfortunate history of showing that they unequivocally have no sense of humor when it comes to any kind of criticism, including jokes made at their expense; and that they won't hesitate to punish or at least intimidate the "perpetrators."
The type of humor where the butt of a joke are Chinese and ruling Communist Party officials is seen and treated as just another form of impermissible criticism of those in authority. Reports now seem to be confirming this yet again, saying that a person working for a popular YouTube channel has just "disappeared."
The owner of the Qiang Guo Wa Ha channel said that two of their producers went missing just ahead of the Lunar New Year. The channel is dedicated to a brand of humor known as "Ru Bao" – whose target is President Xi Jinping.
Qiang Guo Wa Ha is one of the YouTube channels specializing in Ru Bao; the head and manager of another, Ru Mo Xin Lian She, disappeared last Tuesday, according to the Apple Daily newspaper and Radio Free Asia. Their whereabouts are currently unknown, said the sources.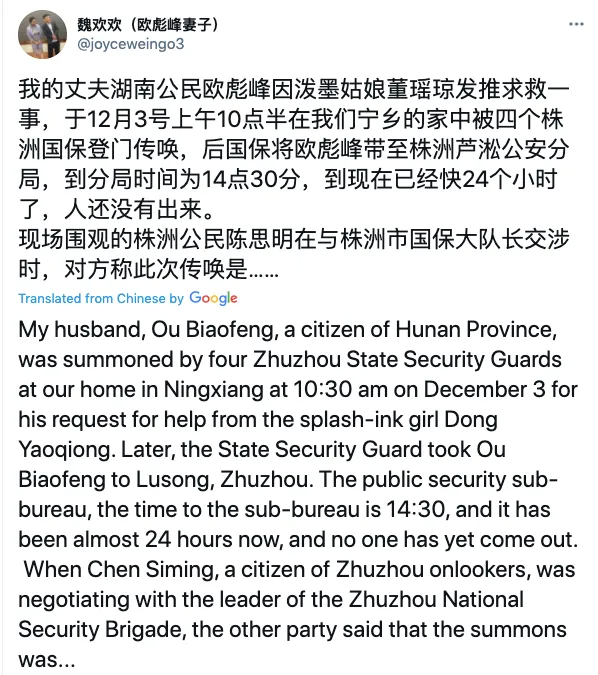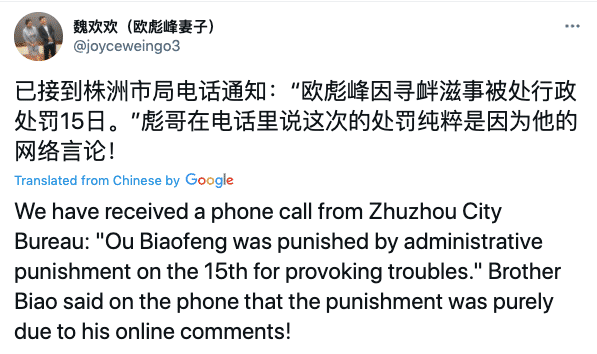 The Ru Bao style of online humor originates from Xi's 2013 visit to a restaurant in Beijing where he ordered a steam bun – a dish called "Bao Zi" in Mandarin. Ever since, those wanting to vent their frustration with the situation in the mainland and its political leaders would refer to him as "steamed bun." And many have been paying the price for that.
Another way in which dissenters behind Ru Bao channels try to use humor to express criticism is by referring to the president as Winnie the Pooh. YouTube has in the past removed several videos for copyright violations, the claims filed by Shanghai Hode Information Technology.
In December, another Chinese online user, Ou Biaofeng got in trouble for retweeting a video posted by Dong Yaoqiang, known as "ink girl," who previously defaced a poster depicting Xi. Ou was charged with subversion of the state. Dong herself faces stints of "disappearances" and imprisonment.