A 4-year-old Muslim boy in the UK was in 2019 referred to the country's Prevent program for saying that his father had stocked up on "guns and bombs" in their shed.
According to reports in UK media, the child made this reference to weapons in the context of discussing the Fortnite video game.
Prevent is a strategy that has been introduced with the goal of stopping radicalization and preventing people from turning into terror supporters or terrorists. The program called Channel is its "de-radicalization" arm.
But some media reports and groups like Liberty see the anti-extremism strategy as being anti-Muslim, too intrusive, and in need of a review for allegedly promoting discrimination and divisiveness.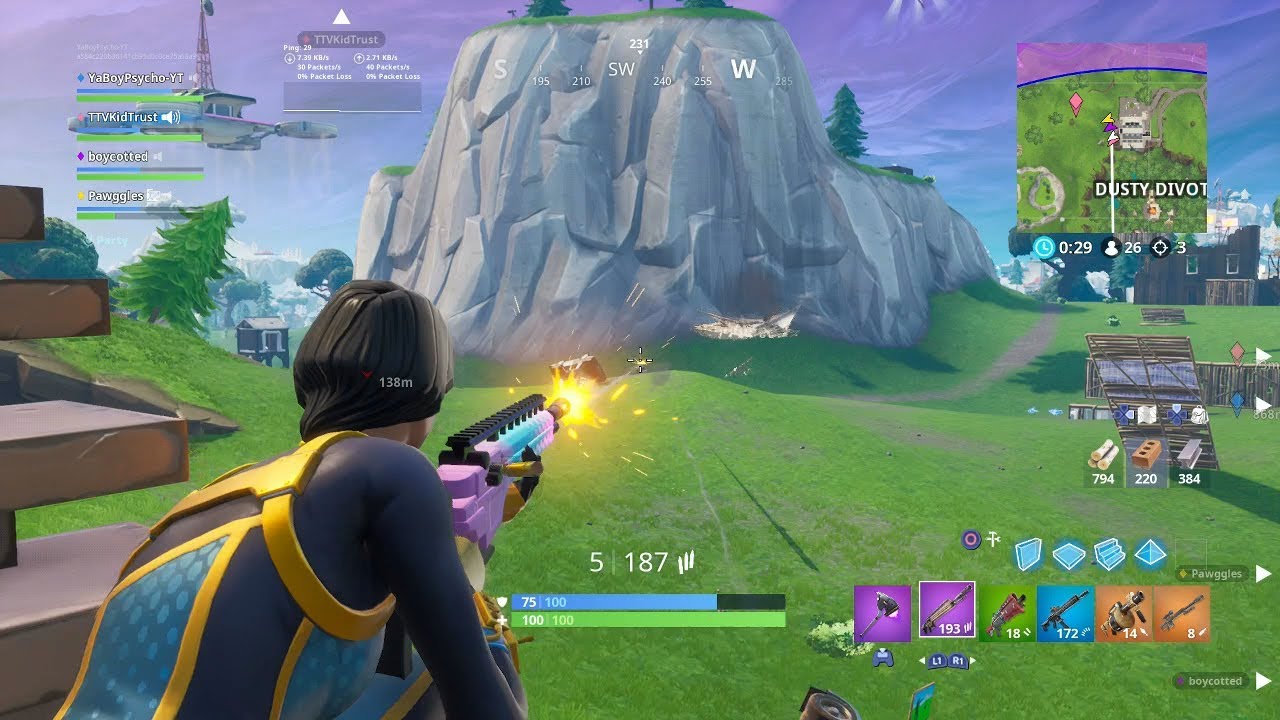 The case of the 4-year-old is now cited as proof of these claims, explaining that his referral and the subsequent visit of the police to his home was the results of a misunderstanding, but according to the mother, the consequences could have been serious – if she and the father got arrested and the child taken over by social services.
None of this actually happened because after the boy was referred to Prevent for the comment about "bombs and guns" in his father's possession. Instead, it turned out that he was playing Fortnight in his father's home the previous night, a game that the report says calls for collecting guns and bombs.
The mother said that she was sent the transcript of the conversation the boy had with a care club worker, that clearly shows he mentioned Fortnite and that he is simply a child with an imagination.
All in all, the Observer found that between 2016 and 2019, 624 children under six years of age were referred to Prevent, along with 1,405 between six and nine. Prevent obligates kindergartens and schools, among other institutions, to report their concerns regarding possible radicalization among children.