In the UK, the National Security Center, aka "SitCen," a government body, has entered into a contract with Spanish telecommunications corporation Telefonica, with the goal of using mobile data to gain "insights" into a fairly broad range of behaviors of people. And that's millions of people. A third of the UK's population, in fact – if the telecom is to be believed.
The agreement refers to allowing the big data-hungry SitCen access to information on Telefonica's O2 Motion Data & Insights service in the UK – and is set to last six months.
During that time, SitCen – established last year as a centralized Cabinet Office-run place for emergency response – and O2 will work together to turn data taken from users' phones into "insights" regarding their movement (location), mobility patterns (mode of transport), as well as behavior and demographics-related information.
This data will be both real-time, and anonymized, those behind the new scheme are promising.
The UK taxpayers, the same ones whose personal data will be feeding this program, will also be dishing out £803,500 (currently just under $900K) for the six month of the deal's duration, media outlets say, citing commercial information that's just been made public.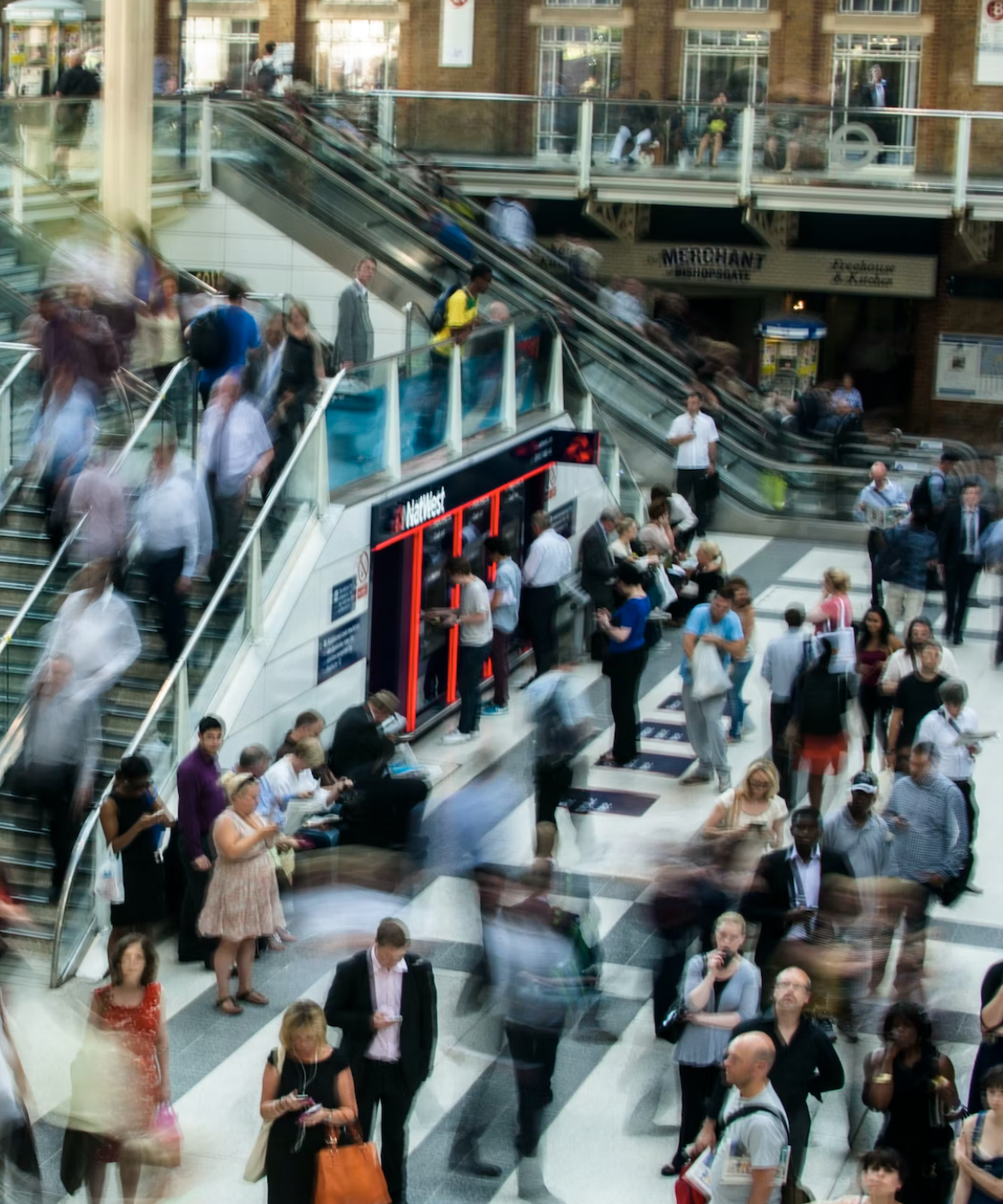 Details about what data O2 will provide about its customers, and the technical solutions behind it have been published on the UK government's Digital Marketplace site.
There, a suite of products and services that is either exceedingly exciting – or blood curdling, depending on which side of the mass surveillance vs. civil liberties divide you're on, includes such things as building and street scale profiles, air-quality exposure analysis, and evidence base for "smart-cities, transport, environment, economic, housing and planning at all scales."
Even though the price tag on the 6-month contract may seem steep, that's already a lot of bang for the government's money. But O2's Motion Data & Insights doesn't market it that way – rather, it's said to be an "unrivaled" big data set that's useful in the process of investment decision-making, and such.
Telefonica says its O2 service covers 30% of the UK's population (including by tapping into data on their mobile devices). Other "benefits" that customers can expect (at £700 "a unit" a year) are datasets validated by the Department of Transport and Highways England, and 48 months of data available. (The Digital Marketplace "ad" doesn't say if this is retained data).
But it does state GDPR compliance and "full anonymity and aggregation" – a promise that should apparently satisfy all those "pesky" privacy advocates.
The Cabinet Office, meanwhile, is also addressing those fears, saying that the O2 will have to "confirm" that data is anonymized in a way that will make it impossible to reverse engineer and discover the identities of people subjected to this.
Anonymization could also mean that the API is "adequately" tested and free of security vulnerabilities, as per the government statements found in the contract document.
That part contains this as well: "The O2 Data & Insights service does not receive personal data and therefore does not store or process personal data."
Since the deal is new – or at least has been newly announced, it remains to be seen how privacy activists will react to it. But the UK has had its share of controversial decisions made by the government over the past years.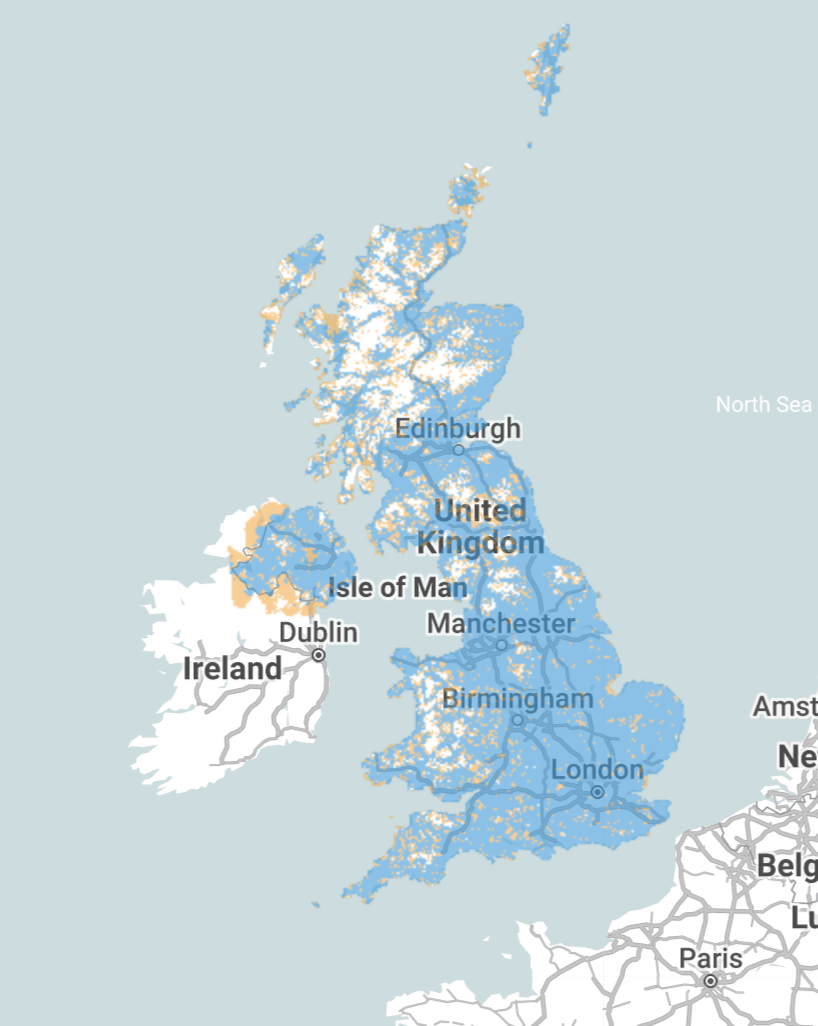 Given a chance, the homeland of George Orwell rarely seems to disappoint in trying to live up to what would have been the stuff of the author's worst dystopian nightmares.
Details about the SitCen's new "venture" into big data note that during the heyday of pandemic restrictions and all manner of access to personal data on a mass scale, the Department of Health and Social Care spent a total of close to £4 million, again to gain access to mobile data to feed UK's expensive flop known as the NHS Test and Trace program.
Meanwhile, the SitCen cost £9 million to set up, and is reportedly modeled after The White House situation room, complete with large screens, interactive data boards, and heat-map visual representations related to events ranging from health emergencies, terrorism, all the way to "other" national security problems.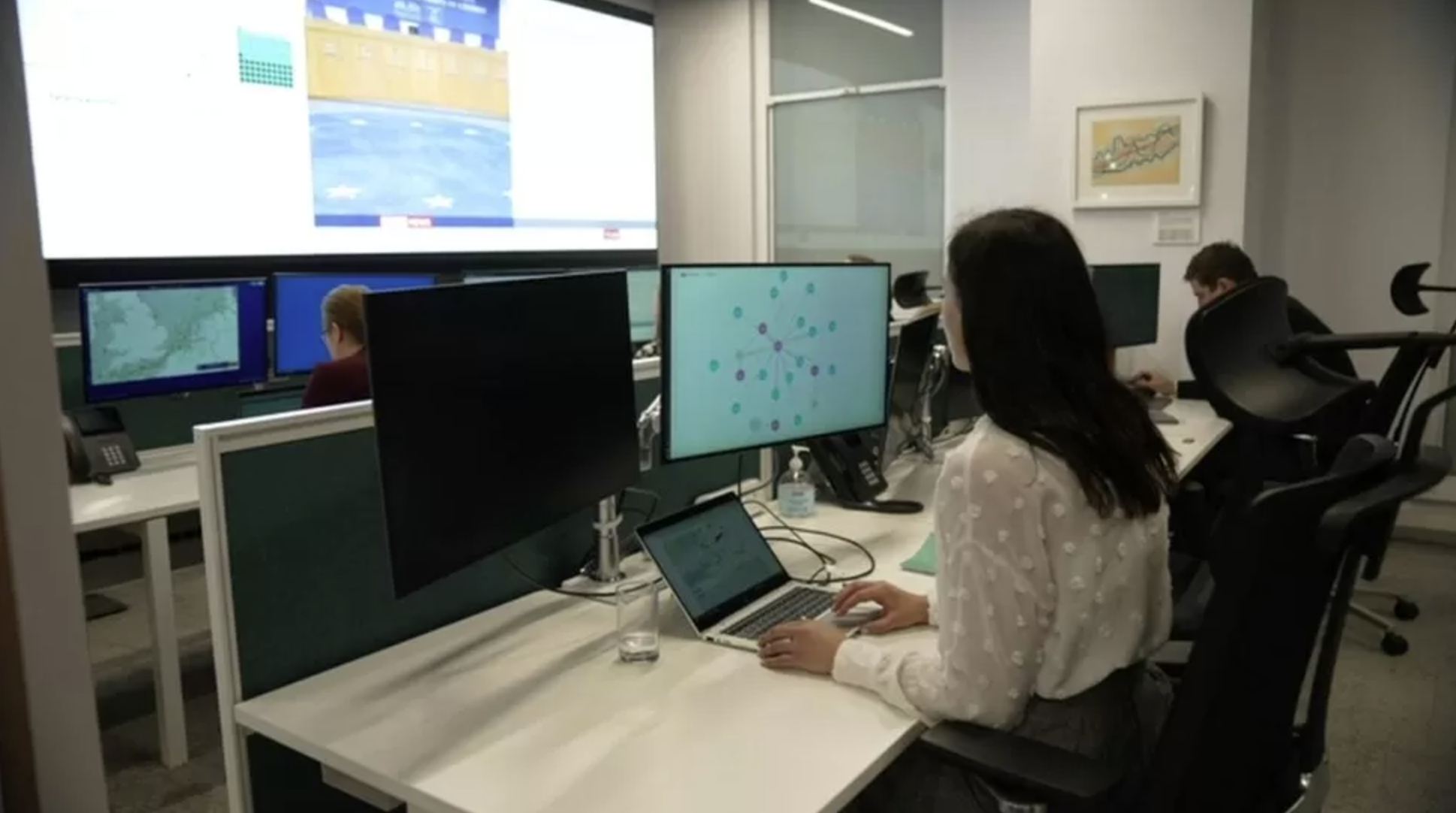 According to its own website, SitCen is working around the clock, and is staffed with people who bring "skills, capabilities and experience."
"We work at the sharpest end of the government's crisis response, supporting our leaders' in decision-making," recites SitCen.
And they really like "new technology and analytical techniques":
"We have joined forces with partners across and beyond government to innovate and experiment. Bringing together the best minds, the latest technology and a spirit of collaboration, the SitCen helps to bring the absolute best of government to the toughest challenges that our nation faces."