If you ever wondered how the D-list celebrities, including internet influencers, actually make their money – the answer is through brand deals, the so-called "sponcon" (i.e., "sponsored content").
The method can be shady, as these influencers often fail to disclose, by adding appropriate tags, that the product or the message they are shilling is paid – thus possibly misleading followers into believing this is authentic, unpaid-for endorsement.
None of this has deterred the UK government from spending taxpayer money to pay reality stars to promote its controversial coronavirus Test and Trace system. The NHS scheme, plagued from the beginning with all manner of criticism, raging from potential data and privacy violations to its sheer ineffectiveness, has proved to be a failure by the standards the authorities had set for it.
Now Sky News reports that after nine weeks of Test and Trace's underperformance, the government has not only admitted to hiring influencers, but is also defending that decision.
According to the broadcaster, a spokesperson literally said that the government has to "use every means possible" to make sure the system takes root among the population.
And thanks to giving these propaganda jobs to the likes of former Love Island contestants, "seven million people have been reached," the government spokesperson continued, apparently without explaining how this translated into the number of people tested, or participating in the program that is supposed to track contacts of those who test positive.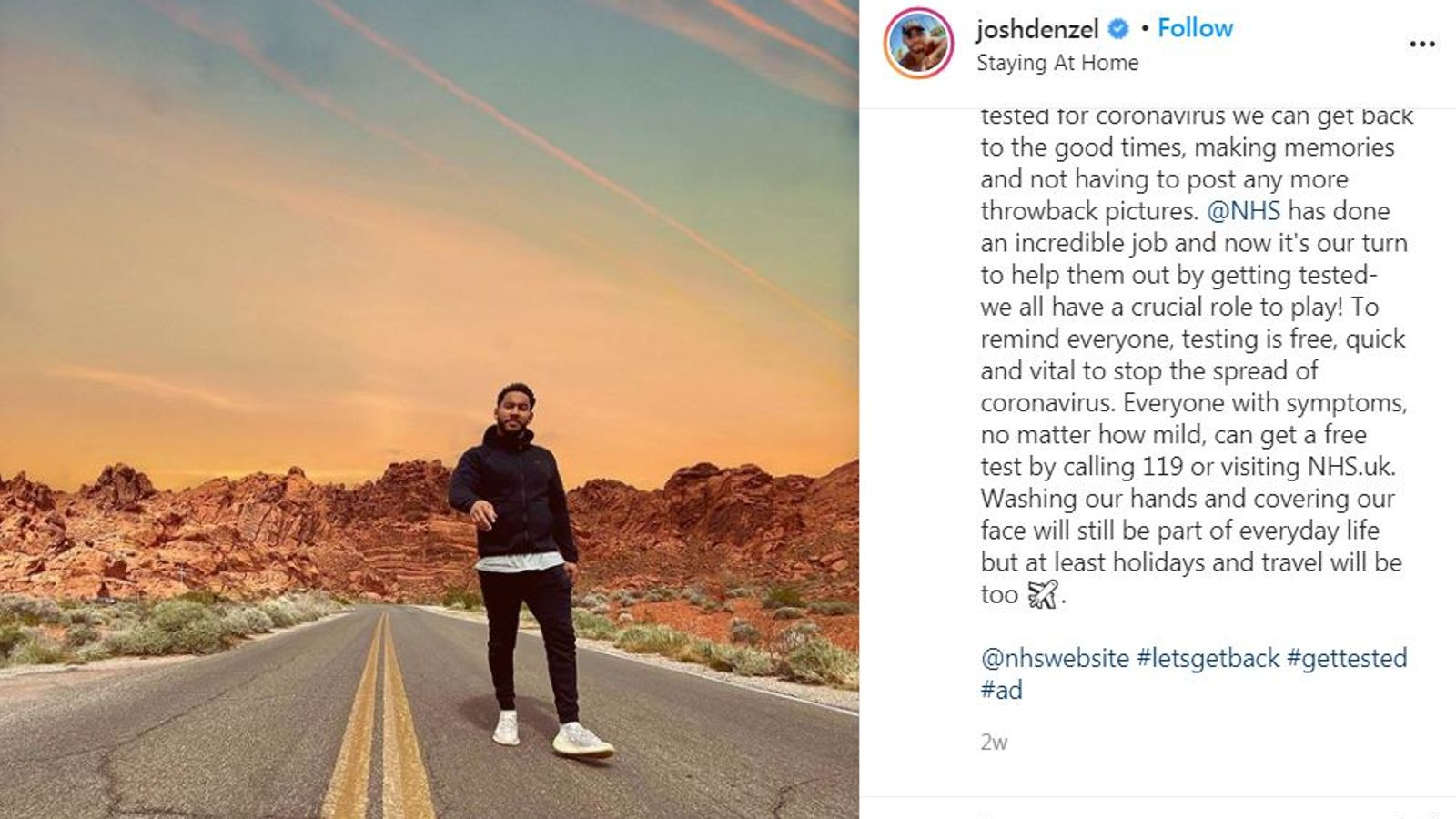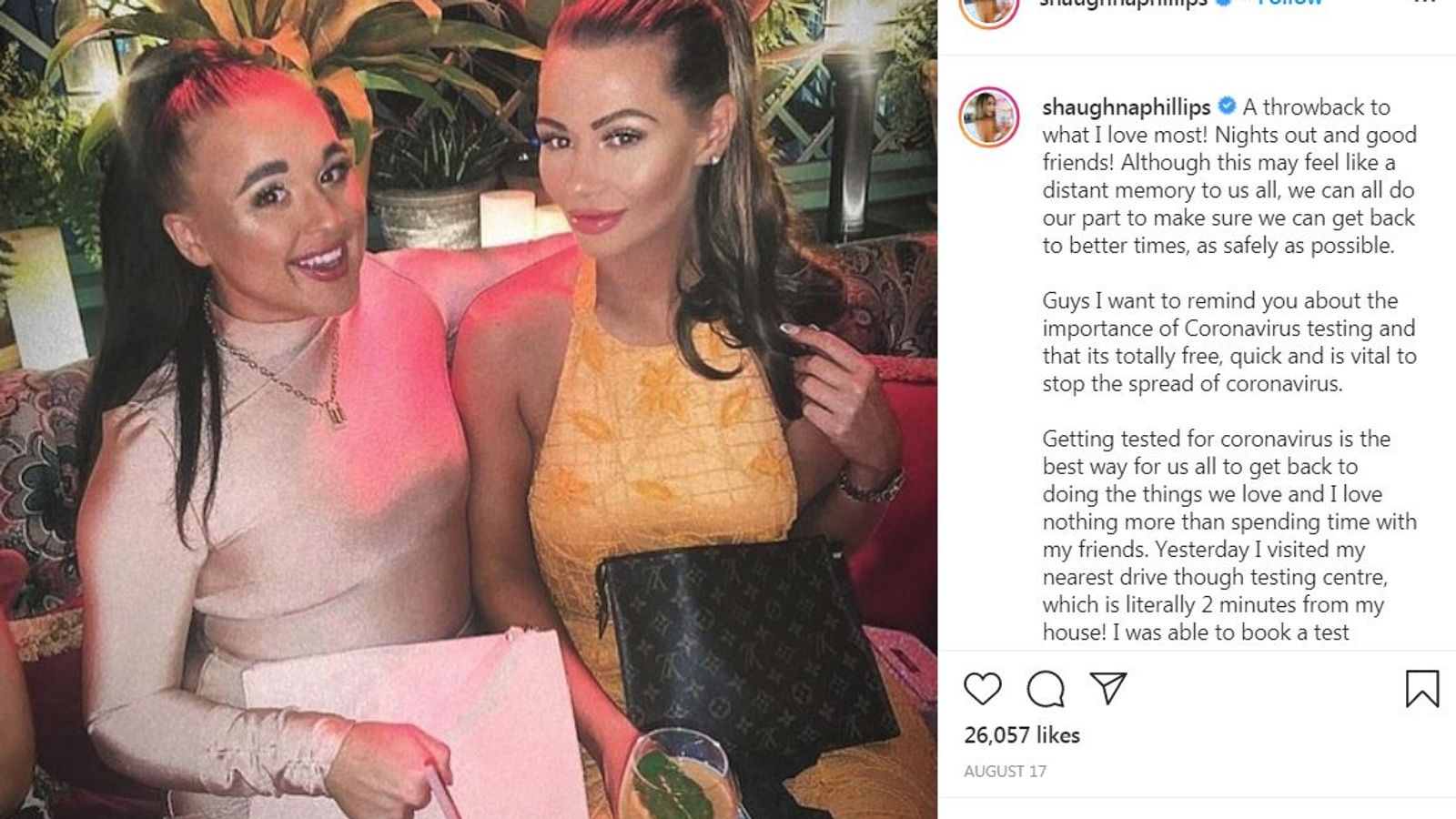 According to The Daily Mirror, the government will have dished out between £5,000 and £10,000 per influencer post promoting coronavirus testing, which is yet to reach its target of learning about and isolating 80% of contacts of all confirmed positive cases.
And although the authorities insist that paying online influencers is the same as running ads on TV and radio, this may not turn out to be true, as "stars" who have participated could now be investigated by regulators for initially "not labeling their posts as advertisements."
But that's not all the trouble with the campaign, since The Daily Mirror also discovered that two of those paid to advertise coronavirus testing and tracing – Josh Denzel and Chris Hughes – immediately went on to post photos of themselves hugging some friends while on vacation – clearly not "socially distancing."