The day when open-source operating systems/apps, especially those based on the mainline Linux kernel, come under a smear campaign that it takes a while for authorities to properly react to – surely must be some kind of a sad milestone moment on the web – the very same web which these days depends on, and runs on that very technology.
But – the message from British law enforcement seems to be – "don't let your kids use it."
As Gareth Illmann-Walker and some of his followers said on Twitter – the list might also be considered as a handy summary of where a clever kid using the web these days should actually look to get themselves started safely and securely ("except Discord" – of course).
Meanwhile, a screenshot shows a list of "problematic" software and services allegedly compiled by UK's National Crime Agency (NCA) and Regional Organized Crime Unit (ROCU) in West Midlands. Except they don't bring it up as anything positive to share.
"If you see any of these on (your kids') computer, or have a child you think is hacking, let us know so we can give advice and engage into positive diversions," says the poster.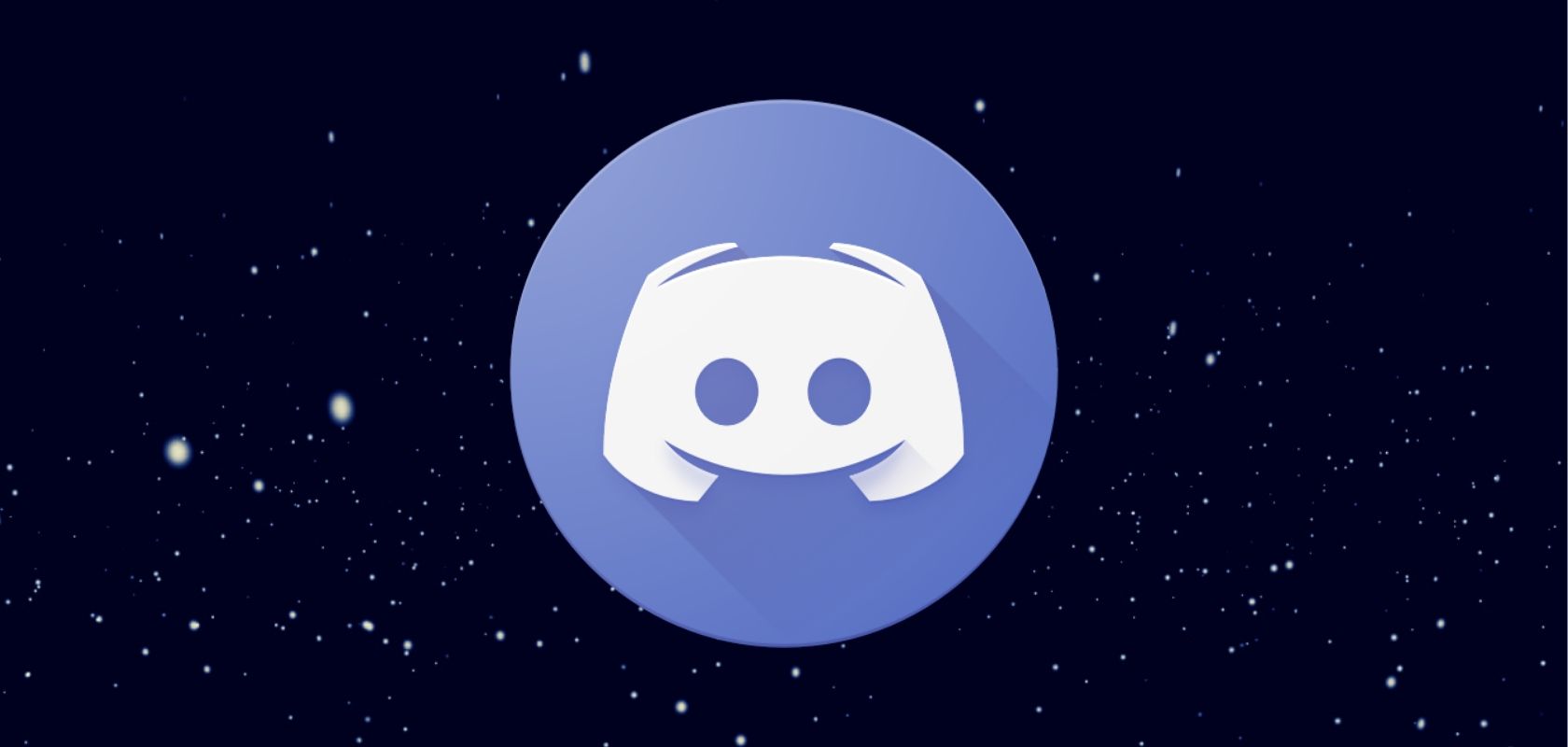 But as Gareth Illmann-Walker said – obviously, other than Discord – this is actually a fine list indeed, not just for those only starting on the web, but for anyone valuing their own safety, security, privacy, and freedom out there.
There's the Tor browser, virtual machines, Kali Linux – a veritable pen test authority – WiFi Pineapple, and Metasploit.
And, as ZDNet eventually reported, UK's NCA announced it had nothing to do with what the report said was "a misleading poster designed to put fear into the hearts of parents and urge them to call the police if their children are using Kali Linux."
Although being a Linux distribution made for "ethical hacking" – penetration testing and digital forensics – Kali could hardly be any more of an open or safe book – it's based on the 26-year-old giant of Linux kernel-based free and open source distributions, Debian – with the entire ecosystem nowadays powering pretty much the entire backend of the world wide web.
(In other words – it's a great idea to let your kid learn, and use Linux – it will make them that much more employable in the future.)
But after reporting about NCA's reaction, ZDNet had this update from WMROCU (the West Midlands Regional Organized Crime Unit):
"This poster was produced to raise awareness among teachers, parents, and guardians to help them advise children how to stay safe online. The poster highlighted some of the digital tools their children might be using at home.

The software mentioned is legal and, in the vast majority of cases is used legitimately, giving great benefit to those interested in developing their digital skills.

However, as with any software, it can also be misused by those with less legitimate intentions. The purpose of this poster was to provide a quick reference guide to the range of software available, so those with parental responsibility for children and young people can start up a conversation about the safe and legal use of computers and technology."