It has emerged that the UK's largest police force, the Metropolitan Police, has been sharing sensitive data, about victims and witnesses reporting crimes via its website, with social media giant Meta for the purposes of targeted advertising. The information was gleaned using a tracking tool, Meta Pixel, which is freely offered by Facebook.
The data-sharing was discovered during an analysis of police websites across England, Wales, Scotland, and Northern Ireland conducted by the Observer. This sophisticated tracking tool captured data from users accessing secure online forms to report criminal offenses such as sexual assaults and domestic abuse.
When users clicked on links to report such crimes, Facebook received details including the type of crime being reported, the user's browsing time, and their Facebook account ID code.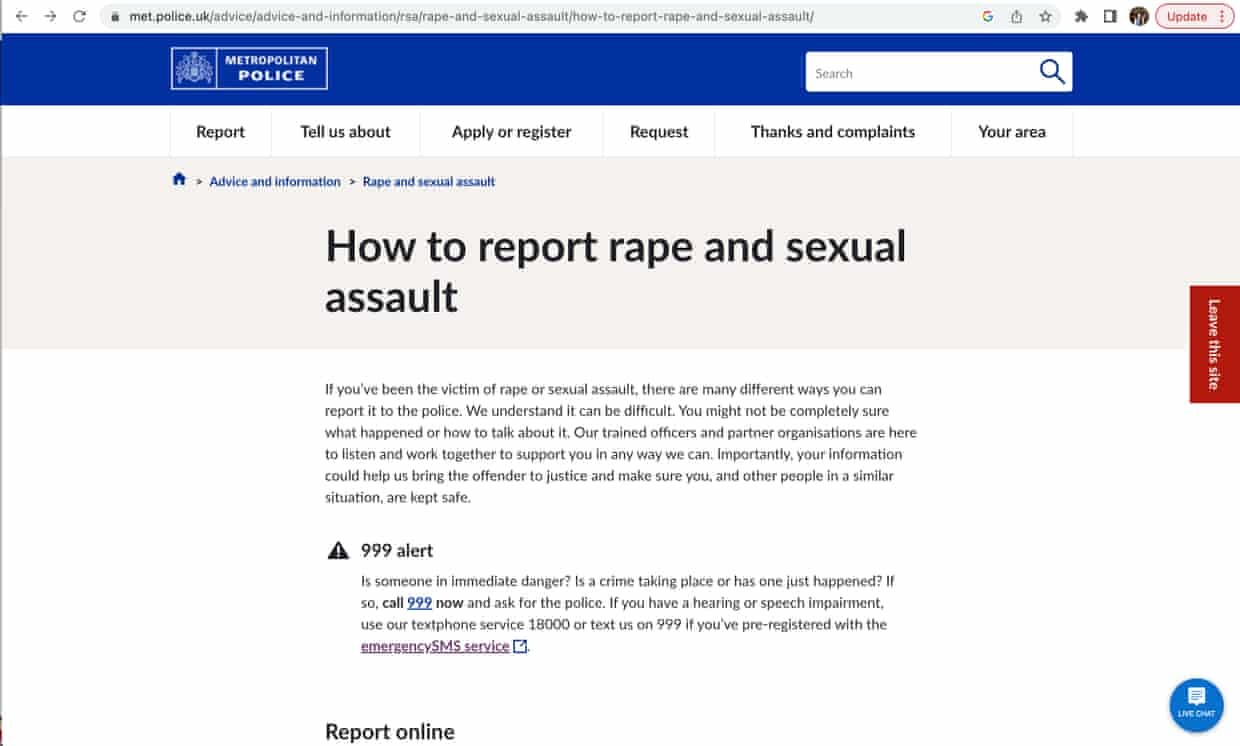 The Meta Pixel tracker was also used to transmit data about web content accessed, including pages offering advice or contact options regarding crimes like rape, assaults, stalking, and fraud.
Reacting swiftly to the Observer's revelations, the Metropolitan Police removed the Meta Pixel tracker from its website and initiated an investigation.
The police force was adamant that no personal information, such as messages sent by those reporting crimes, was shared.
It proposed that the data transmission was inadvertent, explaining that the tracking tool was implemented to serve advertisements to individuals potentially interested in a career with the Metropolitan Police. The controversial tracking tool was initially embedded in the Metropolitan Police's website in June 2023 for a recruitment advertising campaign.
The revelation has provoked strong reactions, with victims' charities and privacy experts labeling the data sharing as a "shocking violation of trust." They expressed fears that this could undermine public confidence in the police.
The Information Commissioner's Office, the UK's data privacy watchdog, also expressed its concerns, noting that these websites cater to crime victims and witnesses who would naturally expect their data to be handled with the utmost care. The organization is already investigating the use of Meta Pixel on NHS trusts' websites and will consider this new evidence in its ongoing probe.