The Utah Department of Public Safety's Driver License Division (DLD) has introduced an app that allows residents to download signed digital versions of their driver's licenses. The app can be used as a digital ID and has been launched following the introduction of a bill that would require internet users to show digital ID as proof of age to access online platforms.
After downloading, the mobile driver's license (mDL) can be used by scanning or tapping, meaning users do not have to hand over their phones.
The mDL can be used at airport security and some grocery stores and banks.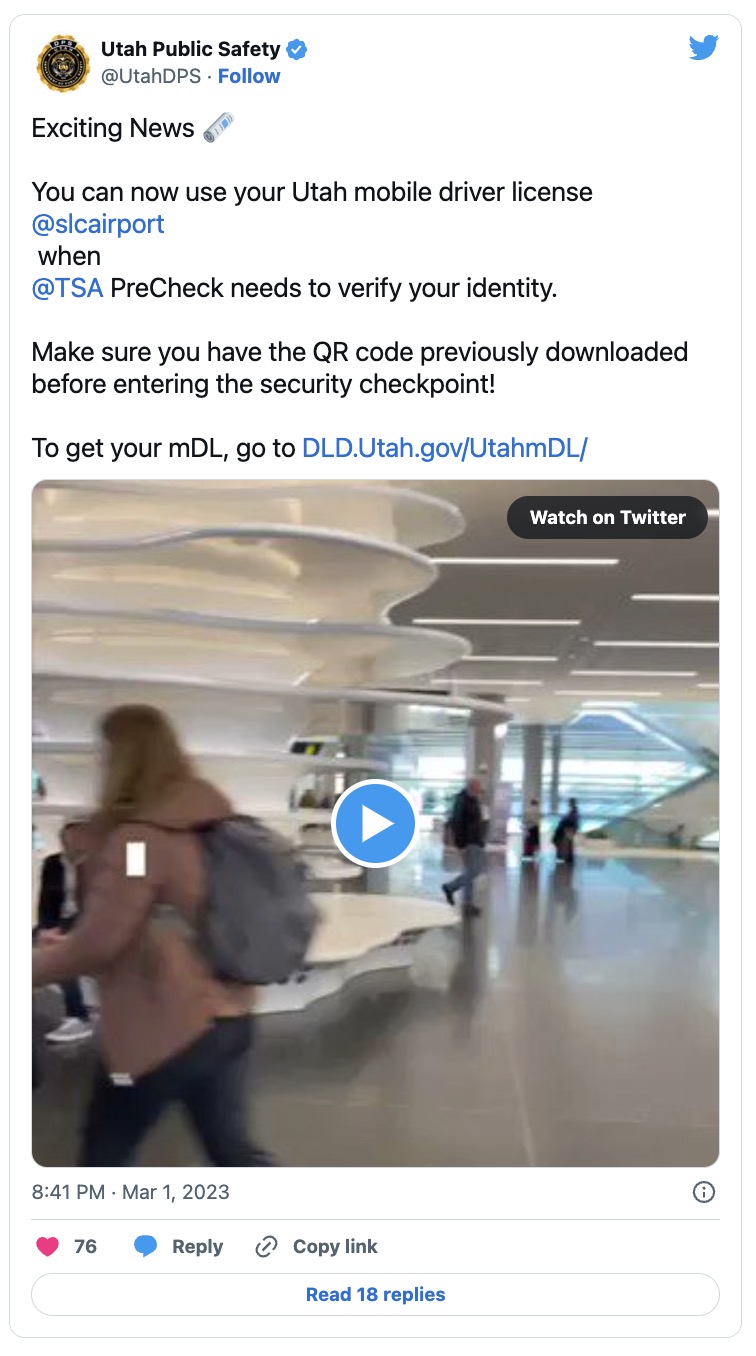 The DPS said that the program's features can prevent fraudulent purchases, identity fraud, illegal driving, and fake IDs.
The GET Mobile ID app, which can be downloaded on Google's Play Store and Apple's App Store, has an annual subscription cost of $1.99.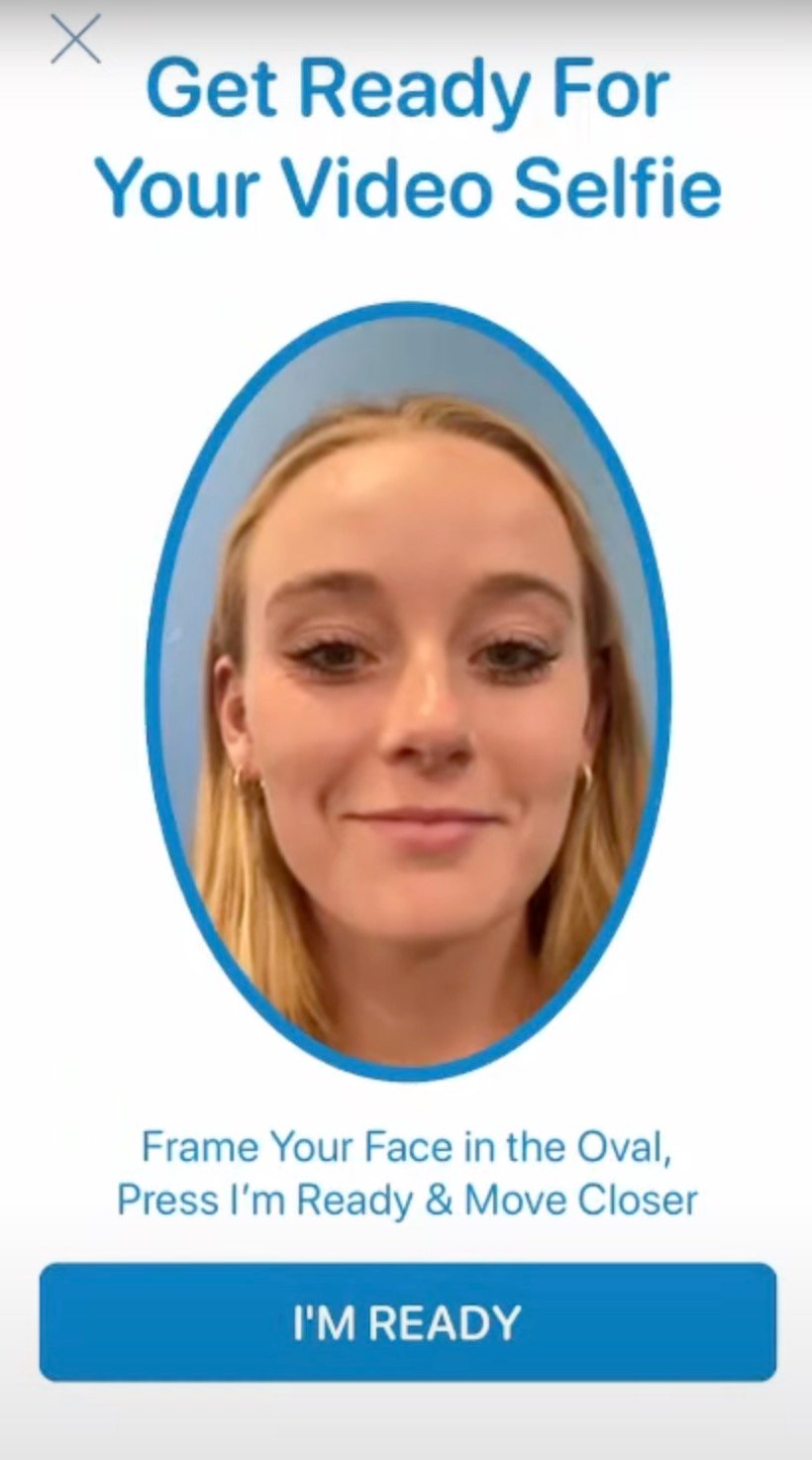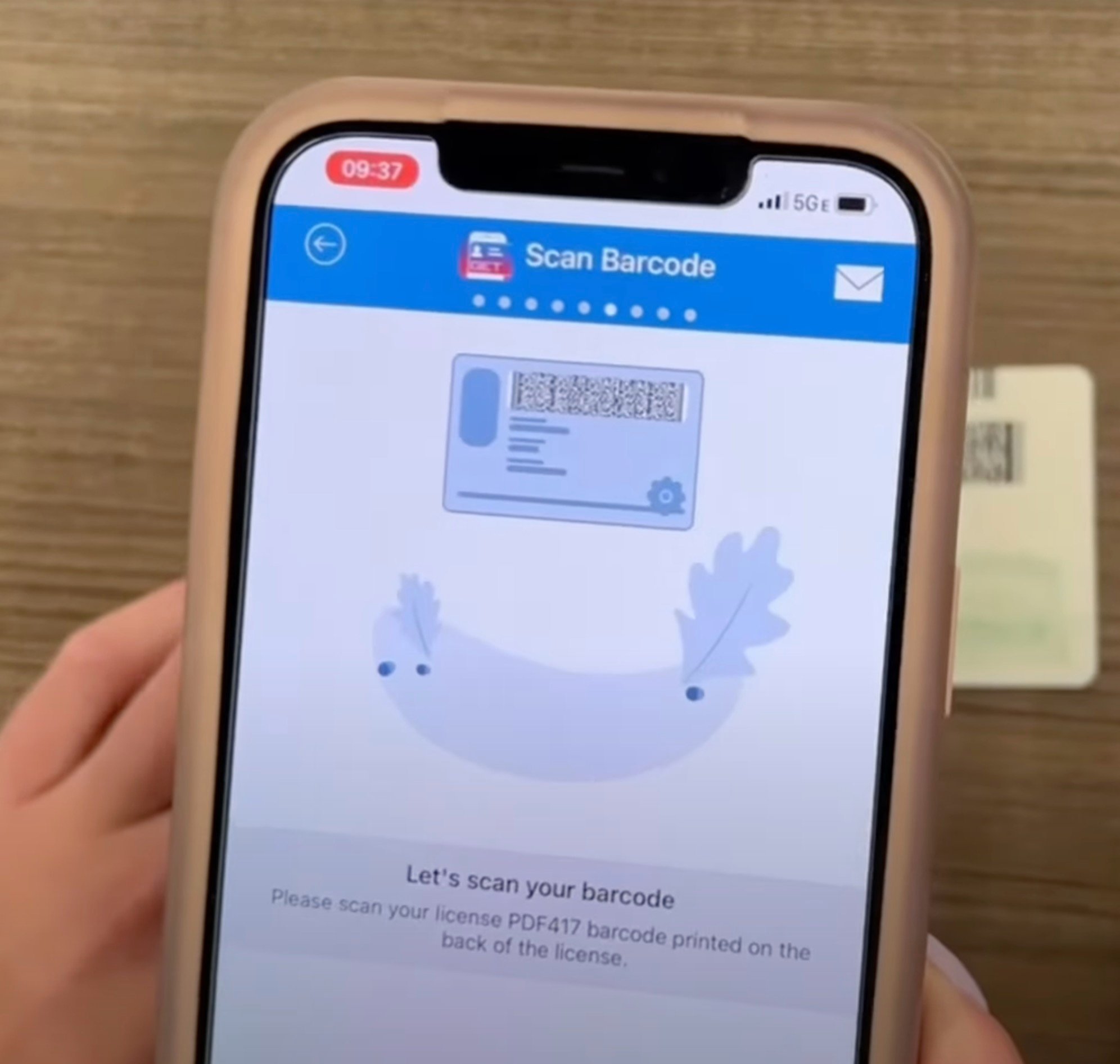 "To cover the costs of the pilot program, onboarding Relying Parties so that you can use your mDL, and securing the systems that operate mDL; GET Group North America charges an annual subscription," the Utah DPS website states.
France is also on the verge of passing a bill that would require social media platforms to verify the age of users and require parental consent for children under 15 years. The bill was overwhelmingly passed by the lower house and is likely to be passed by the Senate.
Related: The sudden global push for age verification to end online anonymity and drive digital ID uptake
If the law passes, France will be the first country to have parental control by default on all devices, according to the French Minister Delegate for Digital Transition, Jean-Noel Barrot.
Stateside, Utah's state legislators have introduced a similar bill that would require age verification on social media platforms and require parental consent for users under the age of 18.
The tech industry is opposing such measures, claiming it would result in the collection of more personal and sensitive information. Others argue that companies are struggling to come up with the most effective ways to verify the age of users.
These proposed laws would require age verification but they do not tell tech companies how to do it.