Amid the increasingly difficult economic circumstances that are facing online creators, YouTube has now suddenly demonetized the popular independent news outlet We Are Change.
The channel currently has over 622,000 subscribers and many of its videos have amassed millions of views.
We Are Change has also provided on the ground reporting on the Hong Kong protests, the riots in Paris, and many other top news stories.
Last year, it scooped legacy media outlets and published an exclusive first-ever look at deceased sex offender Jeffrey Epstein's private island.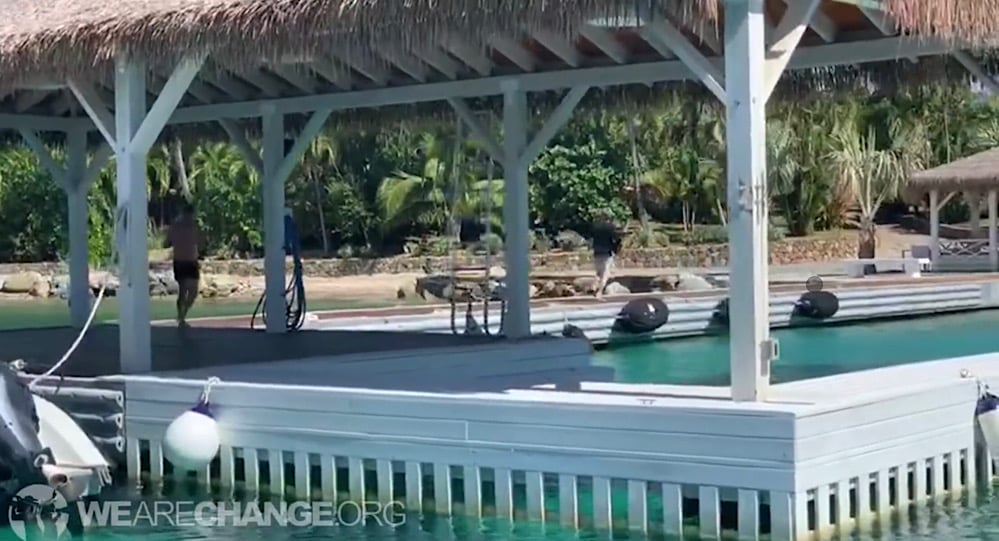 But despite providing exclusive on the ground reporting on some of the world's biggest stories, YouTube has decided that We Are Change's videos are "harmful to viewers" and stripped the channel of its ability to monetize.
Just had Youtube TOTALLY TAKE AWAY MY INCOME and now my entire channel is demonetized!!!

Why? @ytcreators

This is how I survive, why do this now especially during these difficult times, thank you to everyone who helps here – https://t.co/UU9KbsexDl pic.twitter.com/PY3EnziG7t
We Are Change founder Luke Rudkowski has slammed YouTube for demonetizing the channel amid the severe economic circumstances.
He added that YouTube didn't cite any specific video or violation and the channel had no strikes.
"How the hell am I suppose to change anything if I don't know what to change?" Rudkowski tweeted. "This is cruel."
The channel also didn't violate any of YouTube's advertiser-friendly content guidelines, according to Rudkowski.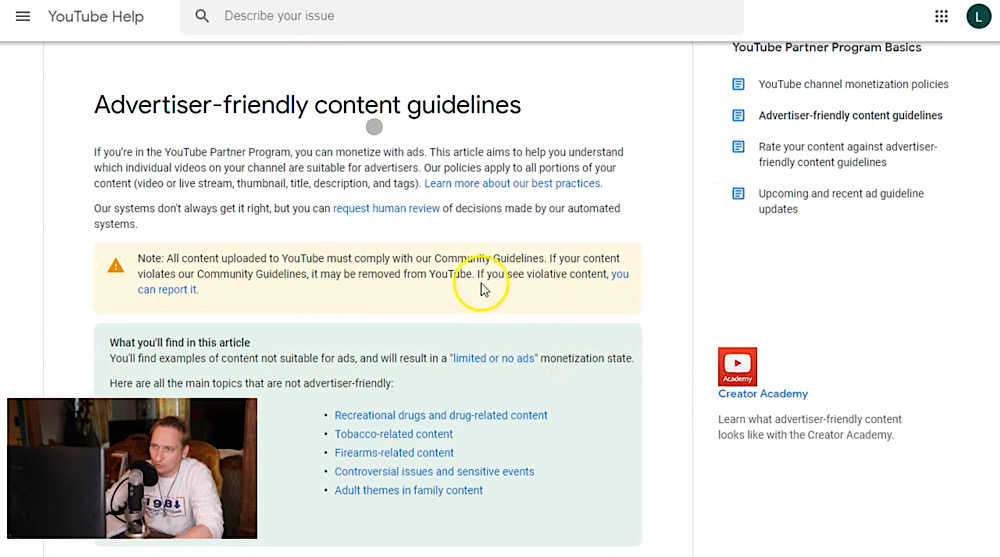 Rudowski said that much of the channel's on the ground reporting was made possible via YouTube ad revenue which he used to pay for the trips.
Rudkowski is now urging fans of the channel to subscribe to the email list on We Are Change's website and support the outlet via donations in order to "make sure free speech stays alive yet another day."