The World Economic Forum (WEF) has released its top 10 emerging technologies of 2023, with "flexible neural electronics" among them. At first glance, it appears to be a remarkable stride in scientific innovation, but as we peer into the depths of what this technology entails, it becomes evident that it may be a doorway into a dystopian abyss.
Brain-machine interfaces (BMIs) have now been glorified as heralds of progress. This technology, which facilitates direct communication between the brain and external computers, is being painted as the ultimate blend of man and machine. With the advent of flexible and biocompatible materials, we are told the new generation of BMIs will be less invasive, conforming to the brain, reducing scarring, and capable of stimulating millions of brain cells.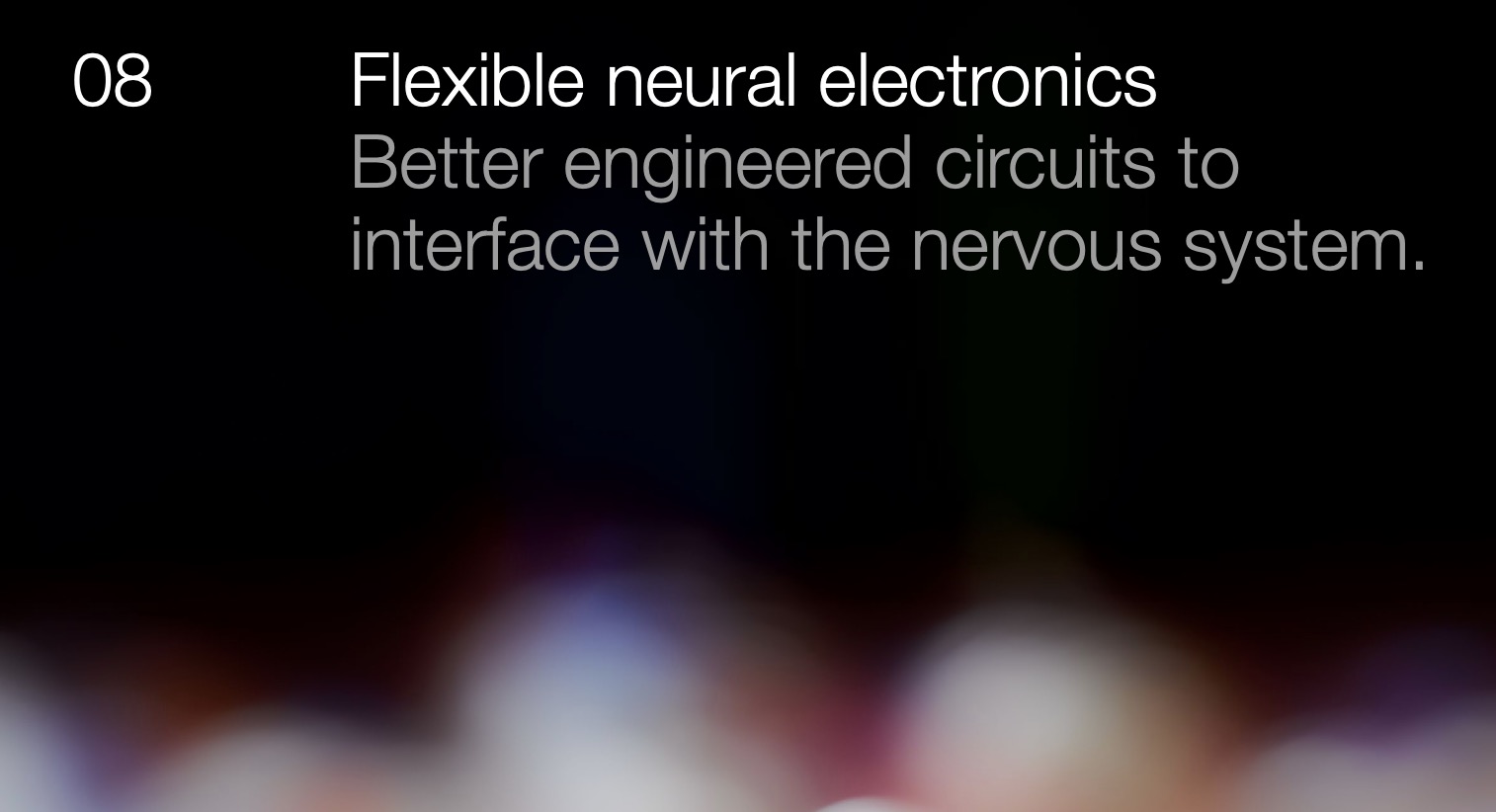 But let's step back for a moment and consider what's at stake.
Are we prepared to surrender the final frontier of our privacy – our thoughts? In an age where data is the new gold, the misuse of brain-derived data could be catastrophic. We are talking about the potential exploitation of the very essence of our individuality.
There's a glaring lack of a comprehensive ethical framework. How do we tackle the unintended consequences of a technology that directly interfaces with our brains? What happens when businesses and governments potentially have access to your very thoughts? George Orwell's "1984" might soon seem like a kids story compared to the surveillance capabilities of neural electronics.
The health implications are barely understood. The human brain is the most complex organ, and we are in the dark about the long-term effects of this invasive technology. Are we carelessly stepping into an era of uncharted psychological and physiological repercussions? The risks of psychological disorders, manipulation, and even brain hacking are real and terrifying.