Tyler "Ninja" Blevins once held the crown of the most important streamer on Twitch, bringing millions of cumulative viewing hours to the platform. But one day (August 1st), he decided to leave and start over on the rival platform owned by Microsoft, Mixer, which is quickly becoming a solid alternative for streamers.
Although Ninja has sporadically shed some light on why he left Twitch for Mixer, the streamer has never delved too deep into the reasons. Some users have pointed out that it was just a business move, but we never got the other side of the story, until now.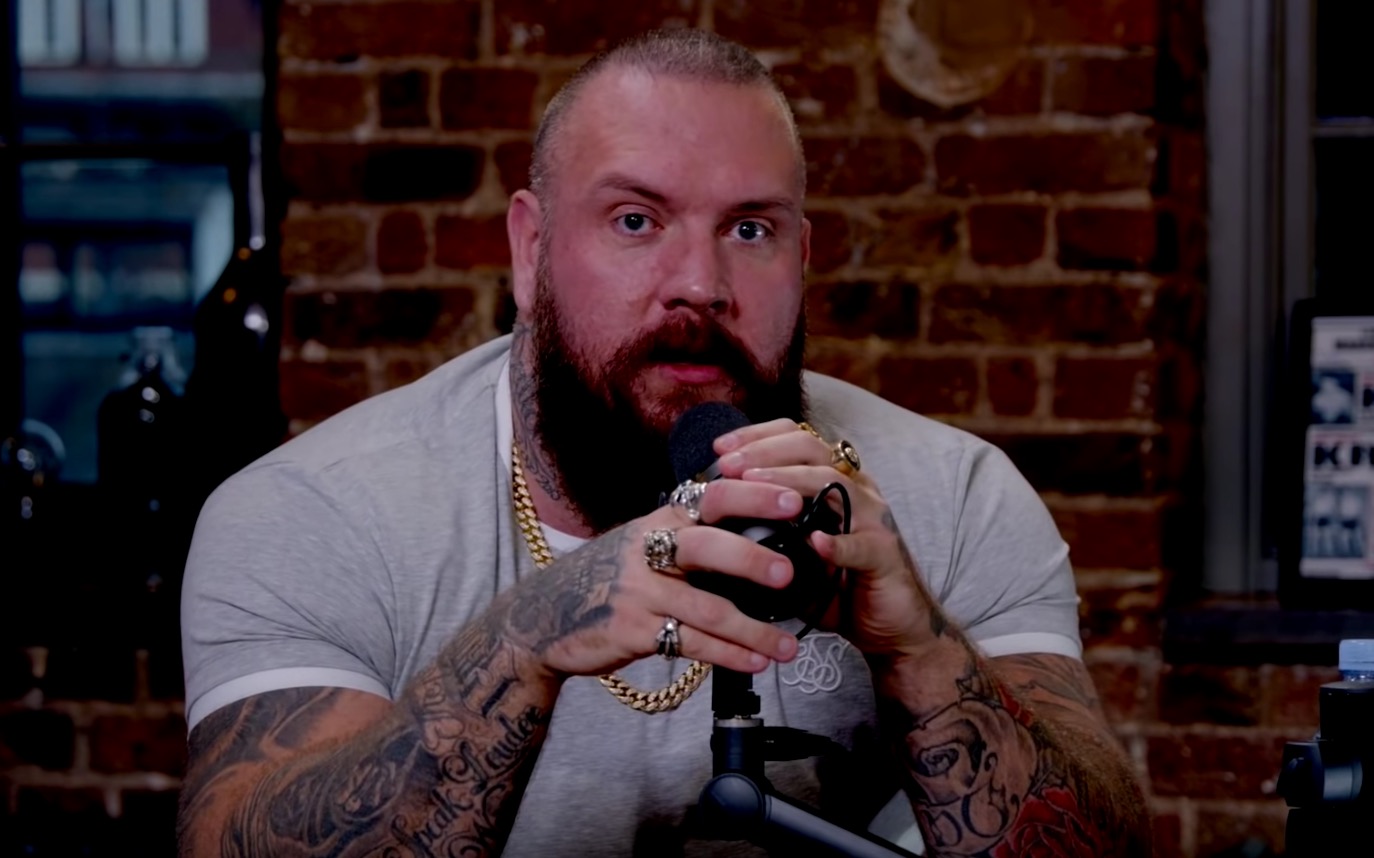 In the latest Podcast of True Geordie, Brian Davis had the opportunity to sit down with Ninja and discuss the events before his departure from Twitch and the reasons that led him to Mixer.
Ninja is paving the way for other streamers
During the podcast, Ninja stated that he was not actively looking for the opportunity to leave Twitch, he was in a process of renegotiation with the platform that lasted for several months, allegedly seeking more creative freedom, as Twitch wouldn't let him grow his brand much outside of gaming.
However, things didn't go well – and, in the end, Mixer cut him a better deal.
In only two weeks, everything was set and done, allowing for Ninja to jump on board Mixer's wagon.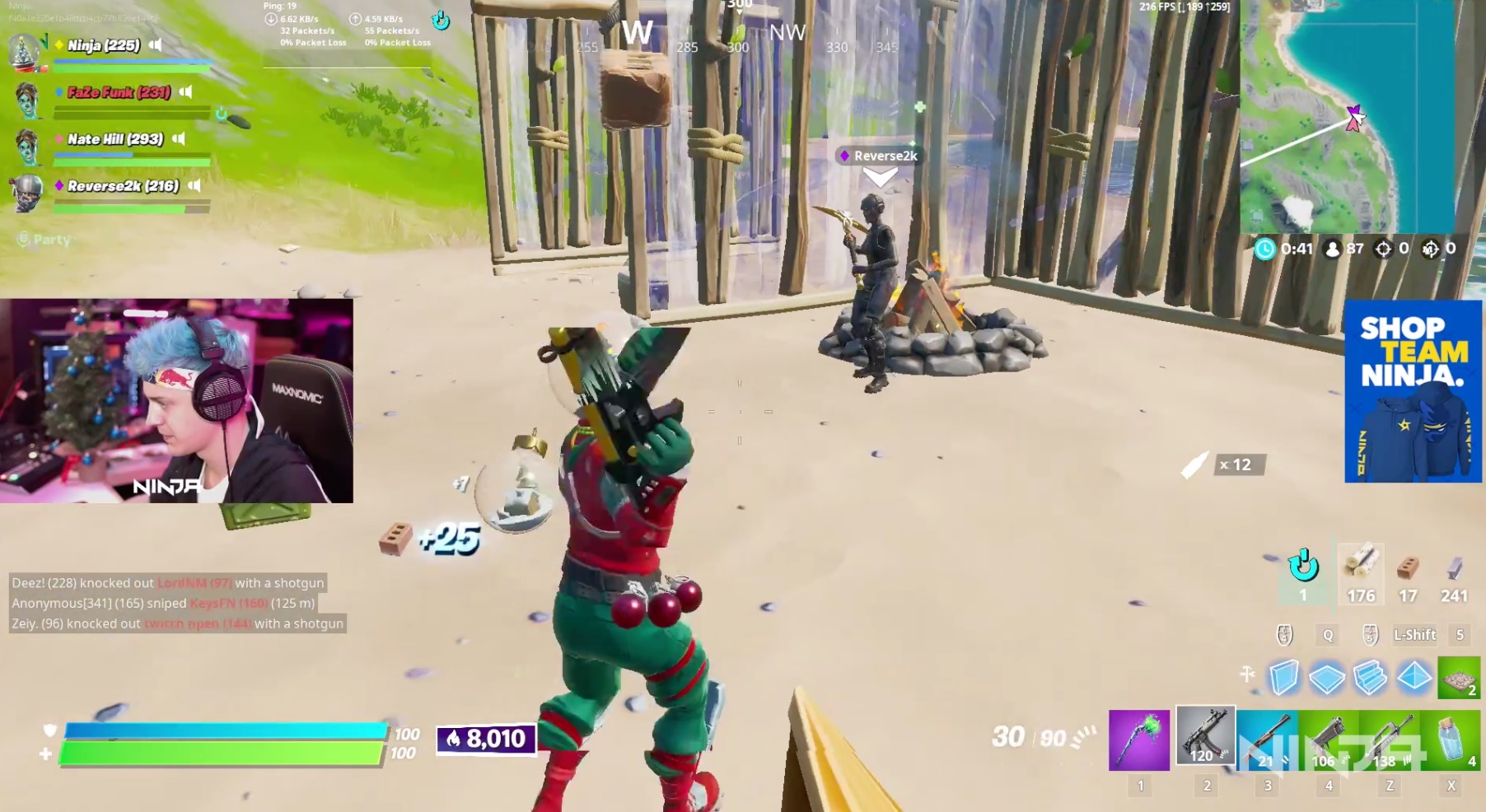 He then was asked if he was aware that Mixer wasn't a platform as big as Mixer, to which he replied:
"It's not even close… they [Mixer] get like 5% of the viewership and that wasn't what I was really worried about. I knew what it was going to do for a lot of other streamers and gamers."
In this sense, beyond the economic profit of signing a deal with Mixer, Ninja is paving the way for other streamers and gamers to come into the platform by making it a viable alternative to Twitch.
"Obviously, the deal was great and I do love the platform, it's incredible, but I knew – my wife and I – we went into this like we're doing this for everyone else – and looked what happened man. We got people being re-signed to Twitch, people moving to YouTube, and now more people being signed and making deals, and that's how it should be."
With Twitch growing more unresponsive by the day and banning its creators left and right for trivial reasons, competition is exactly what is needed right now. A solid alternative for creators and also a reason for Twitch to amend its faults – that's exactly what Mixer represents these days.
Moreover, Ninja has set a precedent for other major streamers to follow, with the likes of Michael "Shroud" Grzesiek following his example recently. This certainly proves that Twitch has a rival to watch out for, which is how things should be, since competition always gets companies on their toes.
Watch the video here: