The Winston Churchill Memorial Trust has been criticized for removing images of Sir Winston Churchill from the website and changing the name to remove Winston Churchill's name.
The Winston Churchill Memorial Trust is now known as the "Churchill Fellowship," and its website had been updated to remove photos of the UK's wartime leader.
However, after condemnation from Number 10 Downing Street and others, Churchill's images were quickly added back to the website.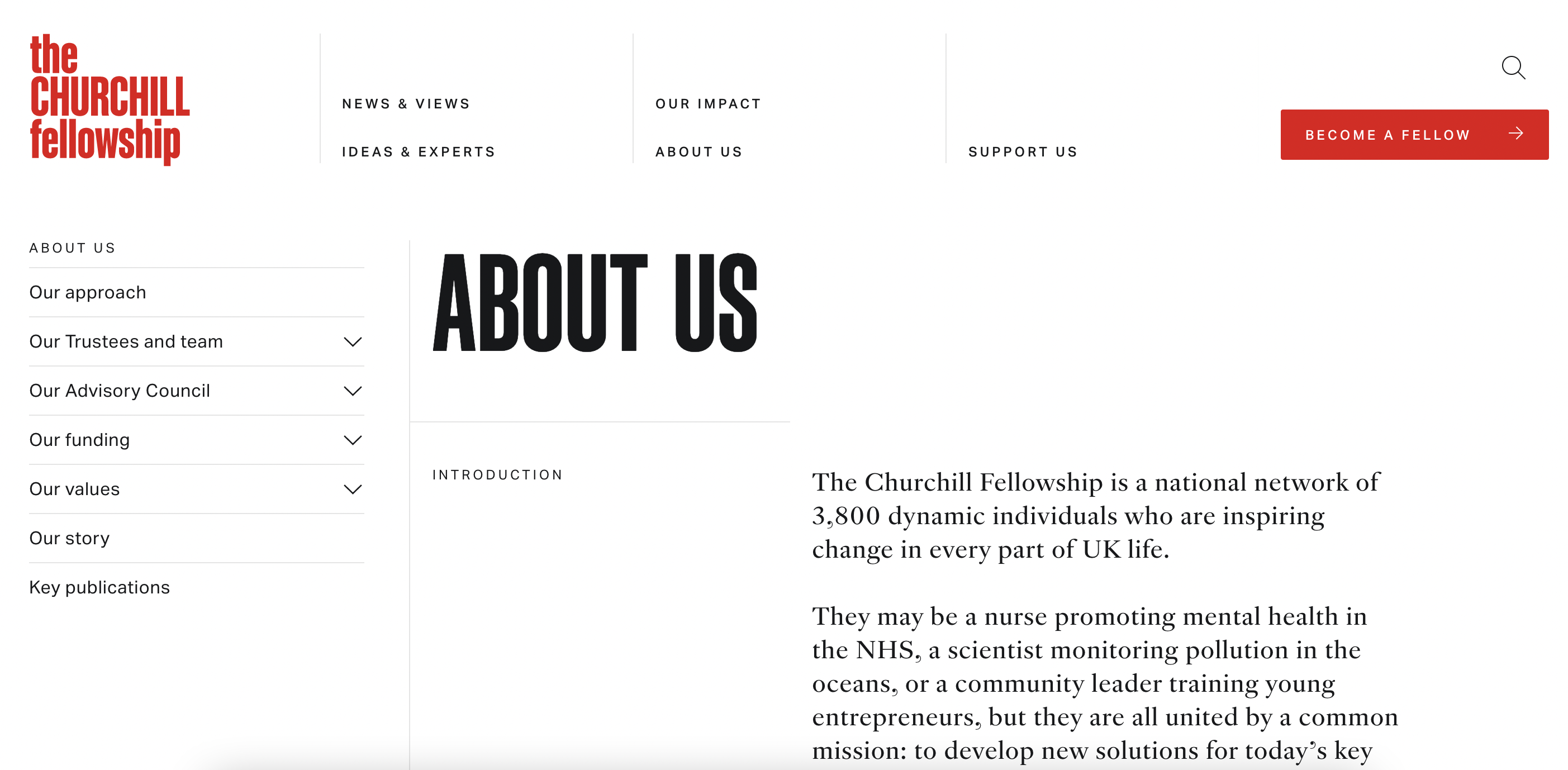 However, the removal of the name Winston Churchill will remain, the organization said – alleging that it wasn't trying to remove the history of Churchill but instead said that the previous name, established in 1965 was "confusing."
After Sir Winston died in 1965, an outpouring of grief and donations from grateful people who wished to honor Britain's thought-to-be-greatest ever premier led to the charity's founding.
On its website, it said that the views of the wartime PM on race were "unacceptable today, a view we share."
In a woke storm that has ignited outrage towards Julia Weston, the charity's £100,000-a-year chief executive, the charity has changed its name to the Churchill Fellowship and removed Sir Winston's picture from its website.
It was noted by volunteers that the charity was "rewriting history," noting that the former PM has been voted as the greatest Briton more than once.
Today, the charity was chastised for removing his initial name and his photo from its website homepage.
Afterwards, they reversed course, restoring his image while holding on to the name change and claiming Churchill's grandchildren's consent.
In a statement, the trust said "We did so not because we are disowning Sir Winston, but because over many years we have found that, in a simple practical sense, the name was confusing to people and did not explain what we do."
Iain Duncan Smith, the former Tory leader, spoke with MailOnline before Churchill's image was restored.
"I think this is ridiculous. It was set up as the Winston Churchill trust. He is the most popular British person to have lived in poll after poll.
"What we are left with here is another group of individuals who fail to recognize the most important thing Churchill said to us, which is that those who sit in judgement of the past will lose the future.
"Without him, they would not be sat where they are making these ridiculous decisions. They need to think about that for a second and recognize quite how ridiculous what they are doing will appear to the wider British public who are proud of what Winston Churchill achieved and find all this process of judging historical figures an absurdity," he stated.