Microsoft's Xbox Live service has gone down today, meaning that everyone that substituted going out in public for some social distancing gaming at home aren't very pleased.
The issues began just before 5PM Eastern today and was first apparent when many Xbox users said they weren't able to sign in to their consoles.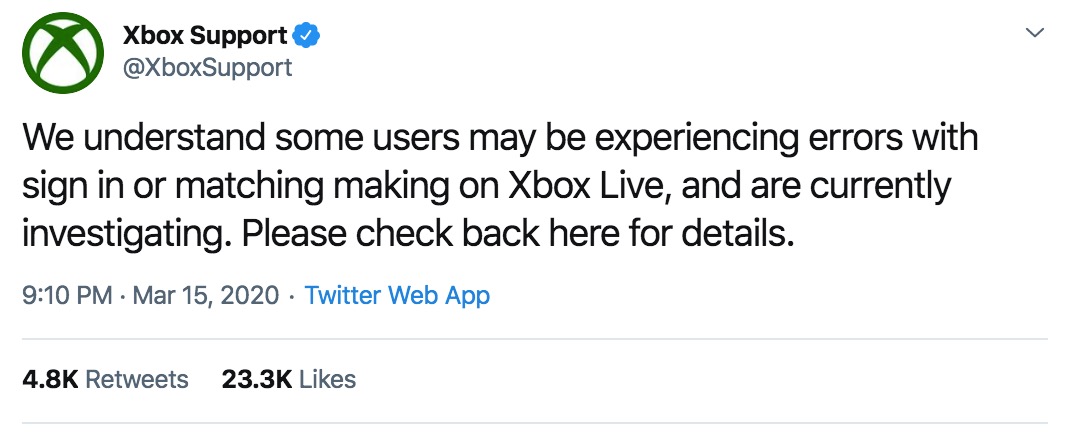 Within fifteen minutes of the first complaints, the Xbox support account tweeted: "We understand some users may be experiencing errors with sign in or matching making on Xbox Live, and are currently investigating." Even the status page that is usually the place to go to see the details of any outages on the platform was down, leaving users to turn to Twitter for answers.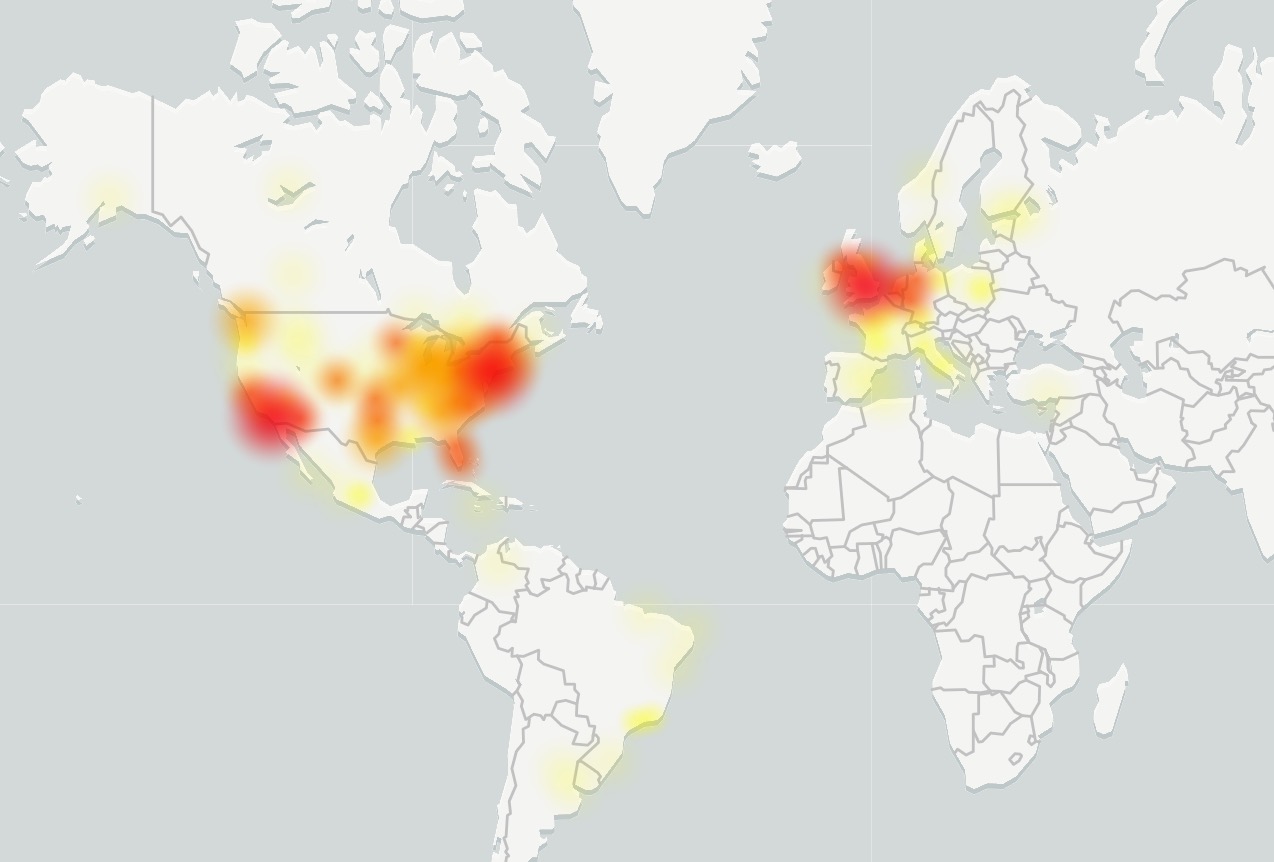 According to the outage map on DownDetector, it's apparent that the outage is mostly in the US and the UK, with some patches in Europe, Mexico and South America.