A group of Canadian doctors and their video expressing anti-lockdown sentiments is the latest victim of YouTube's Covid-related censorship.
These medical professionals, gathered in the Canada Health Alliance non-profit, spoke out in favor of relaxing coronavirus restrictions in their country.
But YouTube's response to the video posted on Monday was swift. A black screen and a message that this content violated the giant's terms of service is now displayed instead.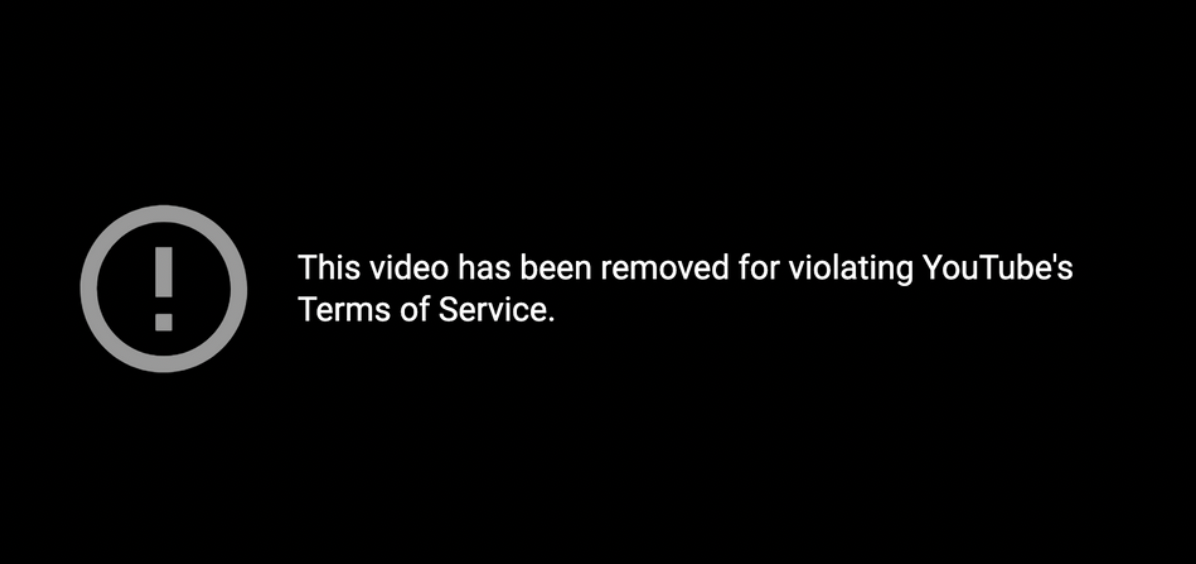 These medical practitioners from across the country say that their goal is to "protect the rights of our patients to access the highest quality healthcare available, continued freedom of choice, and autonomy through informed consent."
They criticize Canada's Covid policies as damaging to public health and society, and urge the government to end a number of those policies and bans on gatherings in places of worship and the like.
The doctors also take issue with what they see as "the use of fear and other psychological coercion techniques" and misrepresentation of the epidemic in the media.
Another video is available on the website of the Liberty Coalition Canada, that this group of doctors, nursers, pharmacists and other medical professionals has partnered with.
In the video, entitled, Canadian Doctors Speak Out, physicians are heard explaining why, in their opinion, the culture of fear and uncertainty that has developed around Covid is not supported by the latest medical facts.
They also note that the new cases curve does not follow the death toll one, and believe that to be indicative of some type of "creative accounting" on the part of those presenting this data.
The group also insists on evidence-based medical information becoming "the determining factor in all governmental healthcare rules, policies, and procedures," as well as on adherence to the "first do no harm" principle in this pandemic as well.
The group is on Rumble.