Because its consequences for creators have not been as immediate and direct as some other YouTube "apocalypses" of the past, the platform's decision to introduce new COPPA rules didn't create as much of an uproar – but the reality looks to be setting in for many.
These rules, that came in force at the start of the year, stem from a settlement YouTube reached in September with the US Federal Trade Commission (FTC) for prior violations of the Children's Online Privacy Protection Act (COPPA) on the platform.
However, the way the giant chose to protect itself going forward was to place all the burden of compliance onto creators.
Put between a rock and a hard place, less than a month into the COPPA rules enforcement, YouTubers are now starting to come out with their stories – along with some hard numbers showing the effect the new policy is having on their status on the platform and revenues.
MORE: Lego YouTuber thought COPPA changes would not be a big deal, but then they arrived and hit hard
Lawyer Ian Corzine, who specializes in protection of creator and influencer rights, talks about this in a video entitled, "COPPA is killing creators."
He mentions an anonymous client who decided to err on the side of caution and label all videos on his arts-and-crafts channels "for kids" – even though of the three, two are oriented toward adults.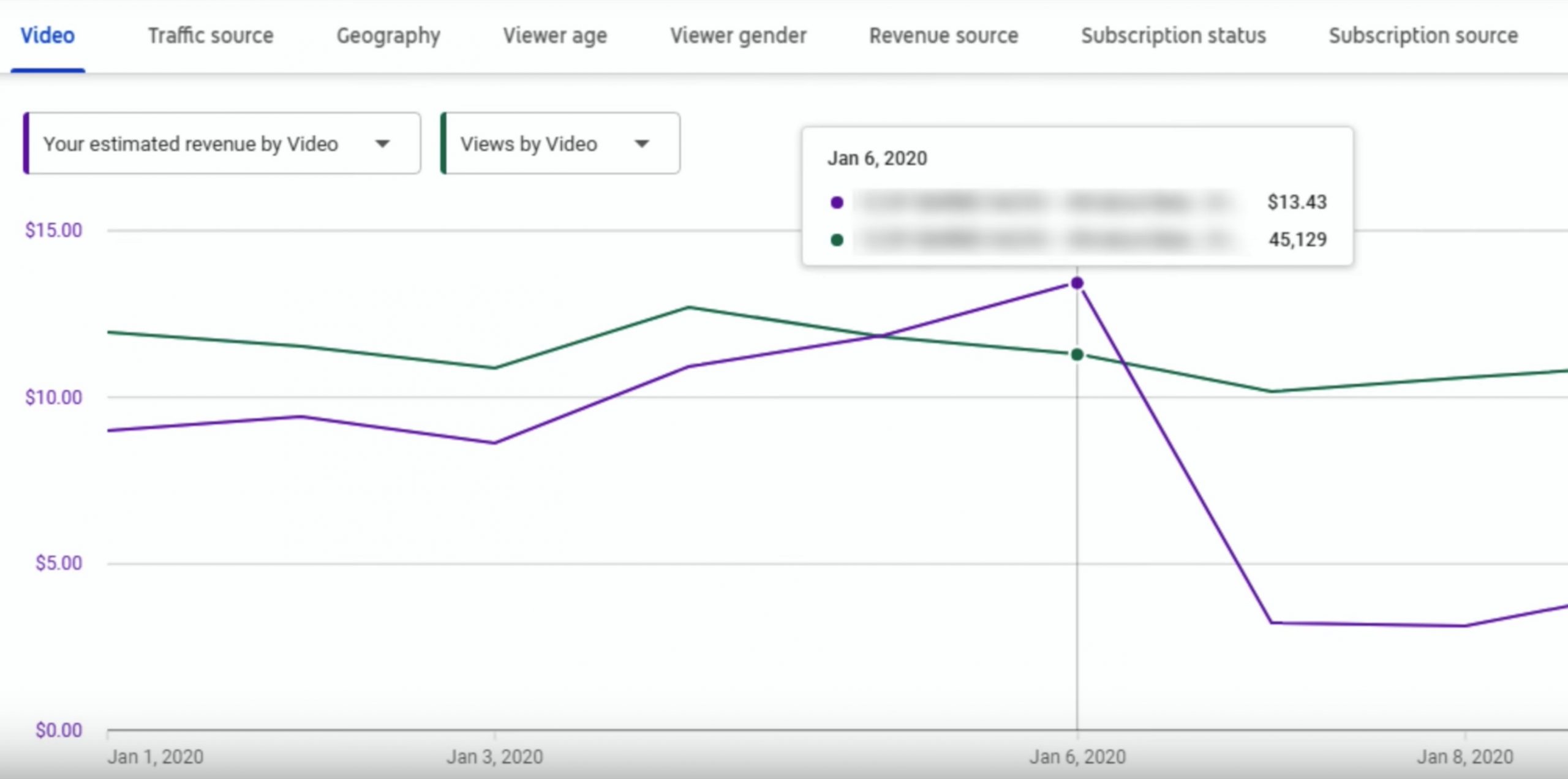 Before this, he was making $35 for a video per day – with the figure dropping to almost 0 since.
In late December, he made $75,000 for views on his videos, but that number, too, is now down to 0, said Corzine.
MORE: YouTube COPPA changes result in videos with violence, gore, and strong language being labeled "made for kids"
Both his client, along with another previously successful YouTuber, LEGO reviewer Jangbricks, are now "looking for other gigs."
Meanwhile, there's the case of Dr. Wolf – a "brony" who has a channel "with mostly mature content that is certainly not for kids – things like war and death," said the lawyer.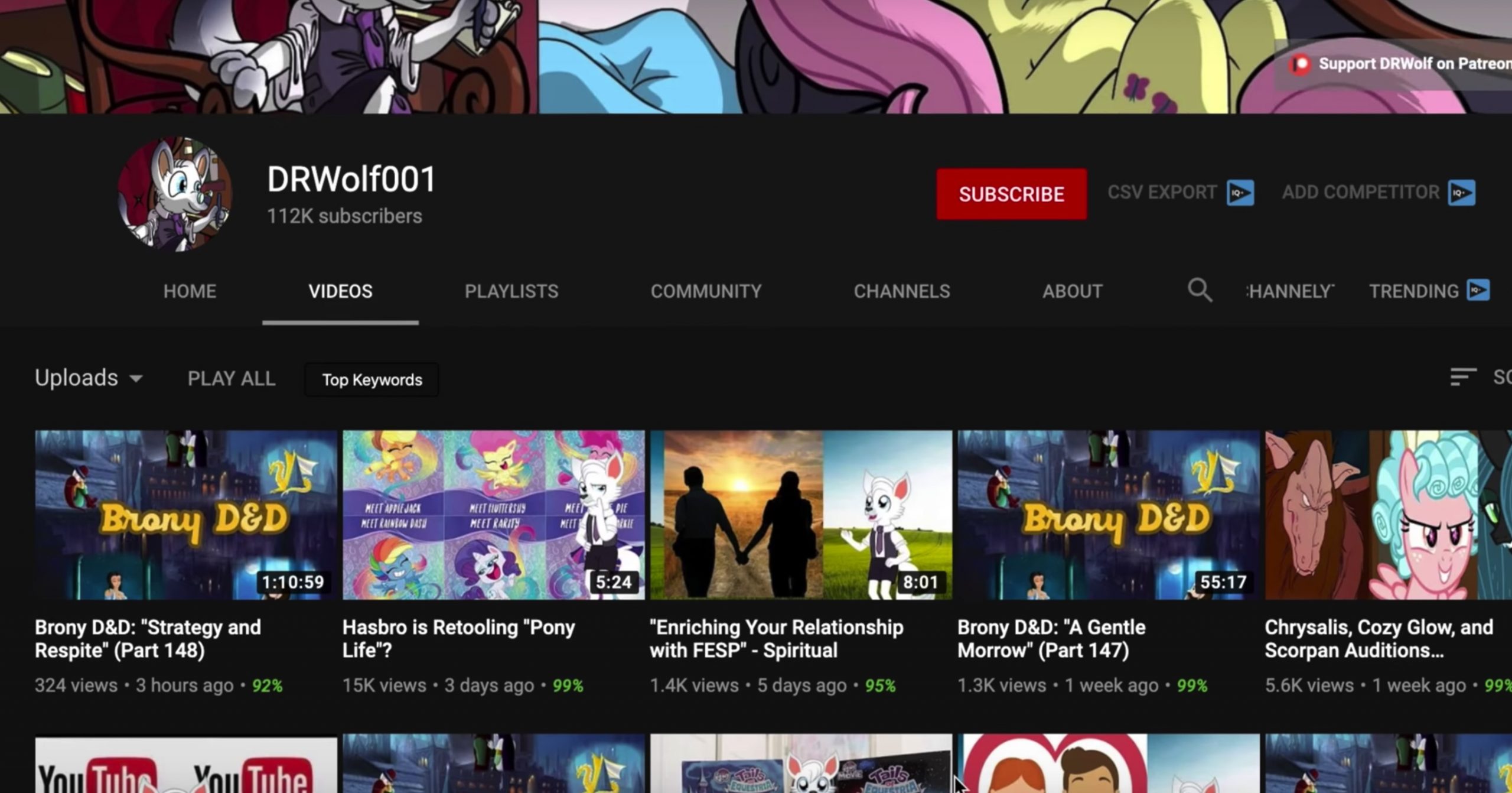 But YouTube automatically marked the videos as "for children."
This caused not only a loss of revenue for the creator, who had to go back and correctly remark hundreds of videos – but also allowed children to be exposed to videos not actually geared towards them, Corzine pointed out.
Thousands of other creators are now sharing their experiences and complaining on social networks about YouTuber's automatic mismarking of content, he said.