Urban Hillbilly Videos, a popular YouTube channel that has been posting footage of drag racing and street racing videos since December 2008, has been demonetized and had its appeal denied.
The channel's owner, Sean Melton, said that all of Urban Hillbilly Videos' content is "completely original." However, YouTube cited "reused content" as its reason for demonetizing the channel.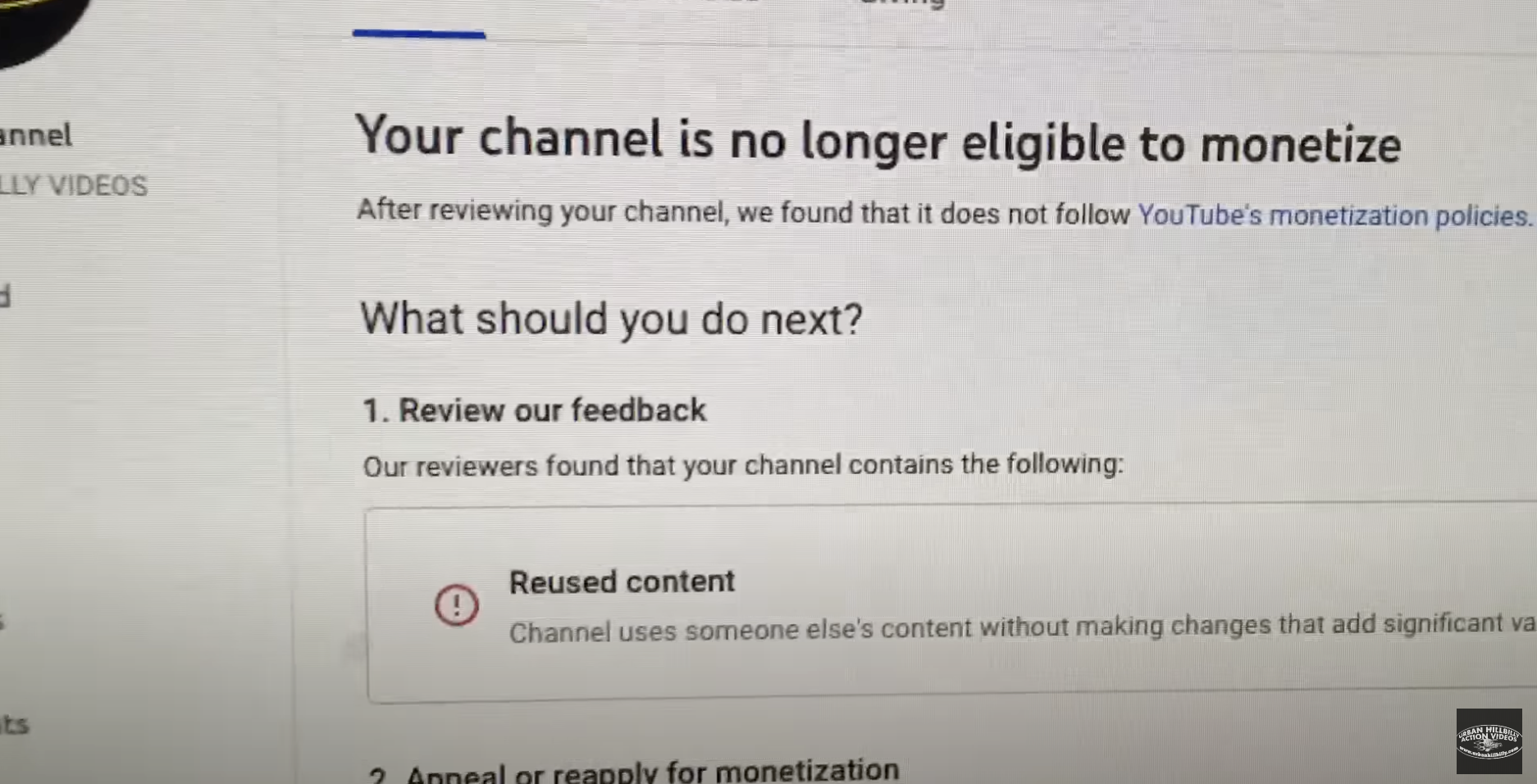 "I've actually been filming drag racing full time since 1999," Melton said. "Filming about 25 races a year, at tracks all over the Midwest."
In a video appealing the demonetization, Melton showed a laptop, camera, and tapes that he says are used to shoot, edit, and store all of his original videos.
"I've actually got every tape I've ever filmed since 1999, proving that I filmed it," Melton said. "So I'm not actually sure what the problem is."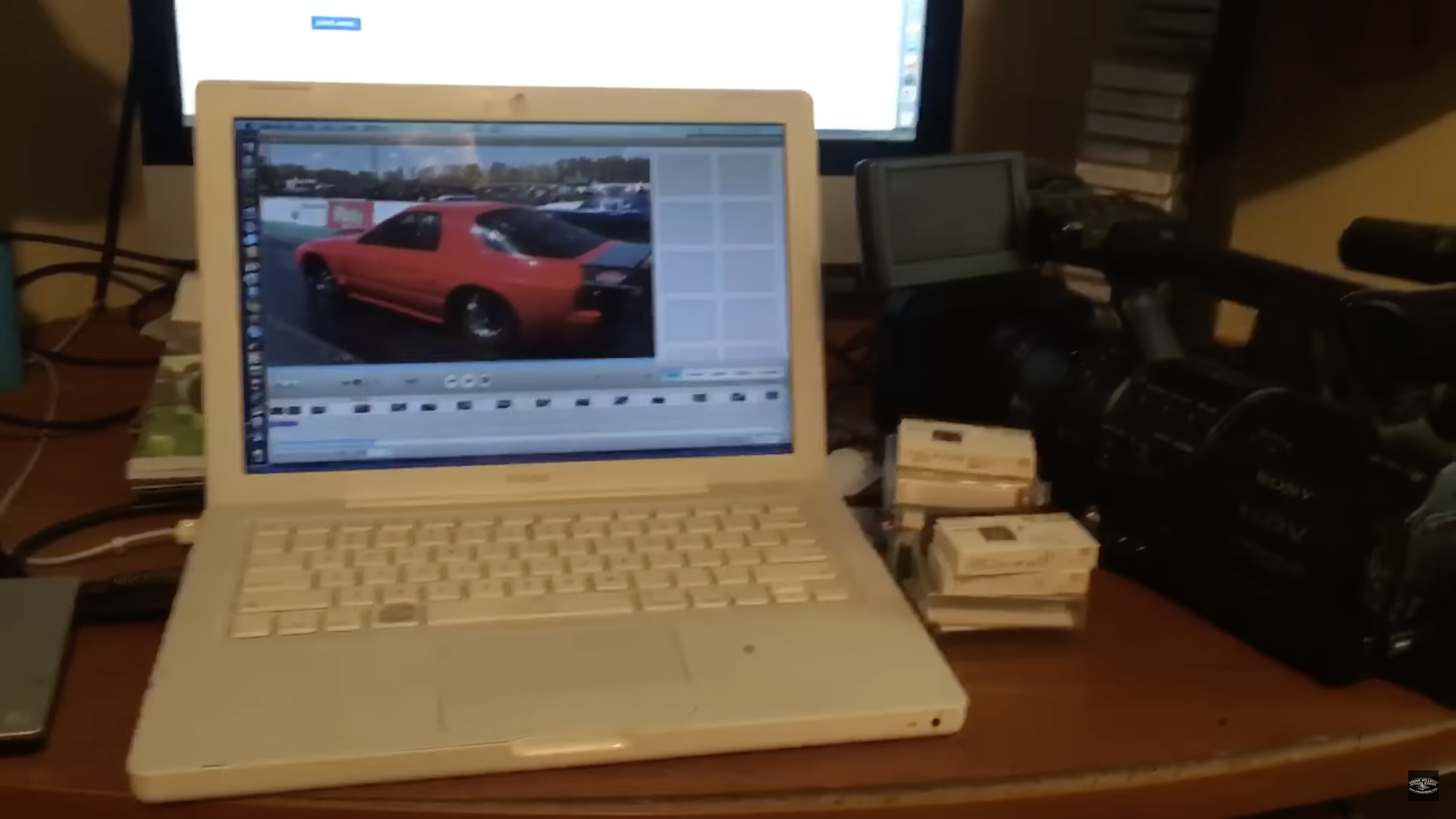 Melton also noted that several other channels have copied his videos.
Urban Hillbilly Videos was created in December 2006 and the first drag racing video was uploaded to the channel more than 13 years ago in December 2008.
"The YouTube channel has actually been active since 2006," Melton said. "I've never uploaded any material that wasn't mine or even any music that wasn't mine. So everything is completely organic."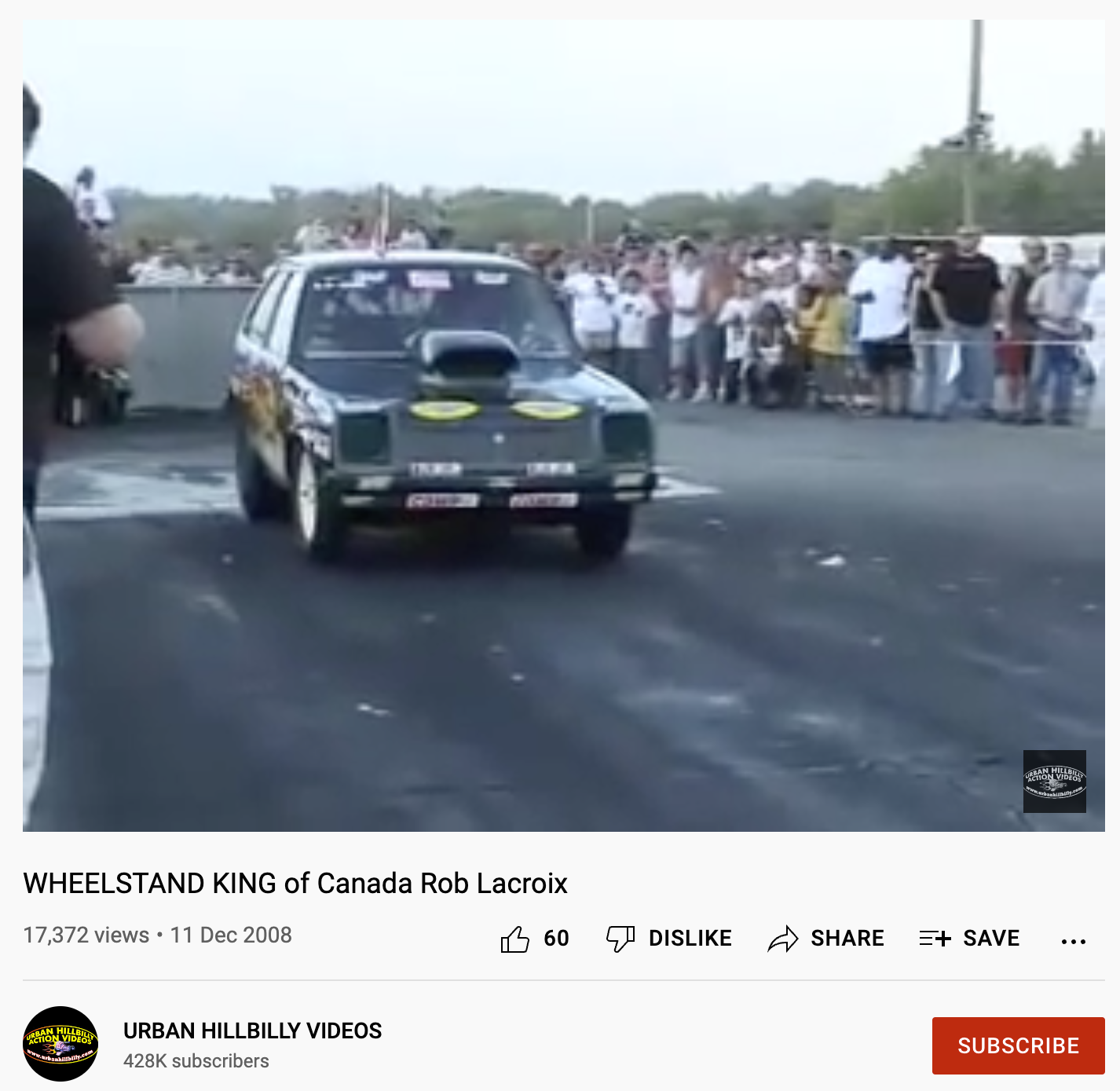 After Melton posted his appeal video, YouTube responded on Twitter and claimed that its reviewers had checked the video but "did not find enough info in your appeal to confirm if you own the content or if you've made substantial changes to someone else's original work."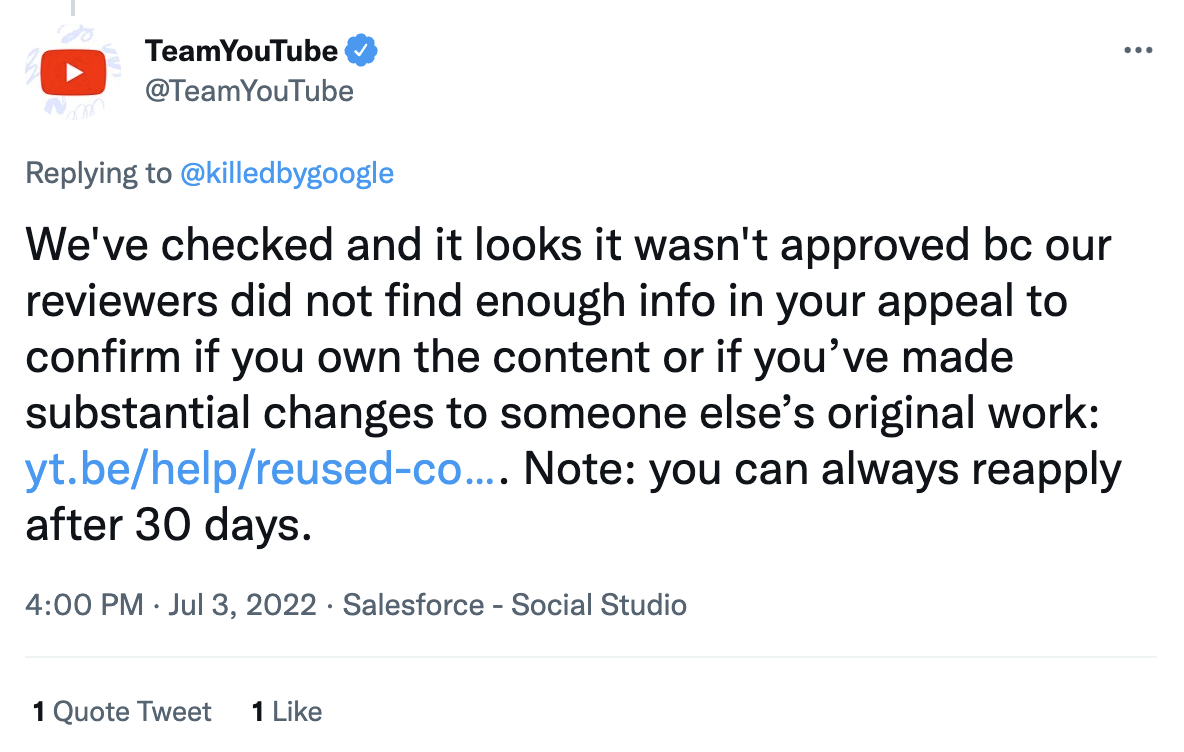 Melton suggested that the demonetization of Urban Hillbilly Videos may cause him to leave YouTube.
"After 23 years of filming drag racing it looks like it's time to move on," Melton wrote in the description of his appeal video.
Urban Hillbilly Videos' viewers blasted YouTube for demonetizing the channel, describing the decision as "insane," "cowardly," and "ridiculous."
Related: Creators will have to move away from the ad–supported business model to avoid censorship
The demonetization of Urban Hillbilly is the latest of many examples of YouTube suddenly pulling monetization from long-time creators, often with little or no explanation. News blooper channels, pro-masculinity channels, gun enthusiast and review channels, and other independent creators have also had their ability to earn ad revenue suddenly stripped away by YouTube.