On Thursday, Infowars host and founder Alex Jones appeared on journalist Tim Pool's Timcast IRL podcast alongside author and media personality Michael Malice.
As with most of Jones' guest appearances, the episode was hugely popular and racked up 999,000 views in less than 24 hours. It also had a 99% approval rating with 92,000 likes to 1,300 dislikes.
But less than a day after the episode was live streamed, YouTube took it down and claimed that it violated the rules around "harassment and bullying."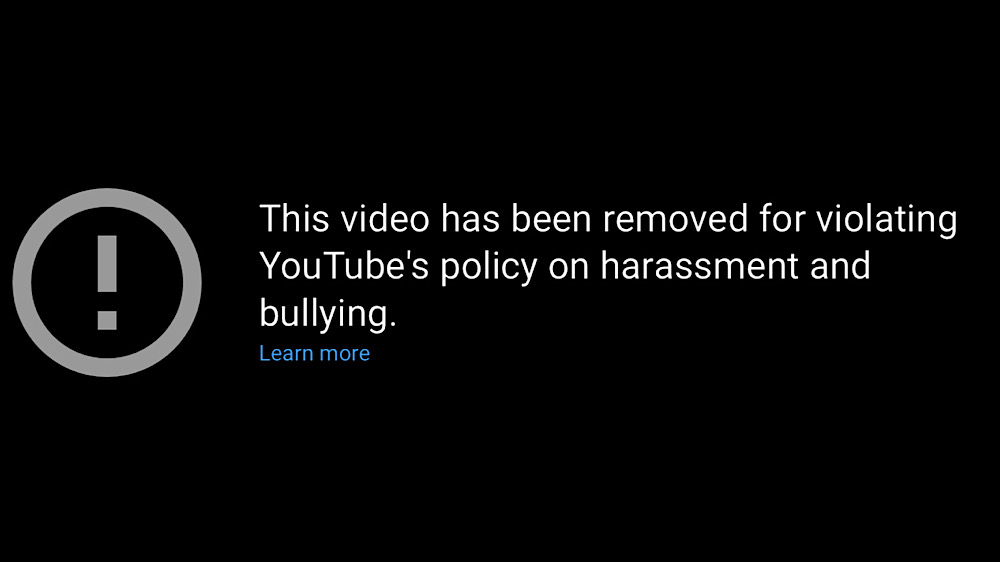 Pool tweeted that it was "literally one second out of 4 hours that got the episode pulled" and suggested that the episode was taken down because of comments Jones made when discussing investor Bill Gates' past statements on "death panels" (panels that decide whether elderly or terminal patients should be given medical care).
Gates stated in 2010 that the cost of healthcare was squeezing "higher education" and framed this as "a tradeoff society is making because of very, very high medical costs and a lack of willingness to say, 'You know, is spending a million dollars on that last three months of life for that patient, would it be better not to lay off those 10 teachers and to make that tradeoff in medical costs?' But that's called the death panel and you're not supposed to have that discussion."
And when asked about death panels in a 2014 interview with Rolling Stone, Gates said: "The idea that there aren't trade-offs is an outrageous thing. Most countries know that there are trade-offs, but here, we manage to have the notion that there aren't any. So that's unfortunate, to not have people think, 'Hey, there are finite resources here.'"
During the Timcast IRL segment (which begins around 34:13 in the Odysee version of the video), Pool, Jones, and Malice were discussing Gates' past comments on death panels and Jones made a sarcastic statement to highlight his disagreement with Gates' perspective.
"I just think there should be a firing squad. I agree with Bill Gates," Jones said. "I'm being sarcastic," he said soon after.
Jones added: "Here's the thing. They take everything we say and make it this big thing. They want to get rid of old people. They want, they want death panels. They want getting rid of old people. They've said that."
Several Twitter users subsequently claimed that Jones was calling for Gates to face a firing squad and within a day YouTube had taken the video down.
It's unclear whether YouTube took the video down in response to these Twitter reports or whether hyperbolic statements about the mindset of public figures is considered "harassment and bullying."