YouTube age-restricted a documentary by the Catholic League that criticizes Disney. Such restrictions massively limit a video's reach.
YouTube has not explained the reasoning behind the age restriction on the documentary "Walt's Disenchanted Kingdom."
The documentary argues that Disney has been making decisions that have compromised the family-friendly image to become a "woke" brand that is also attempting to appease the Chinese Communist Party.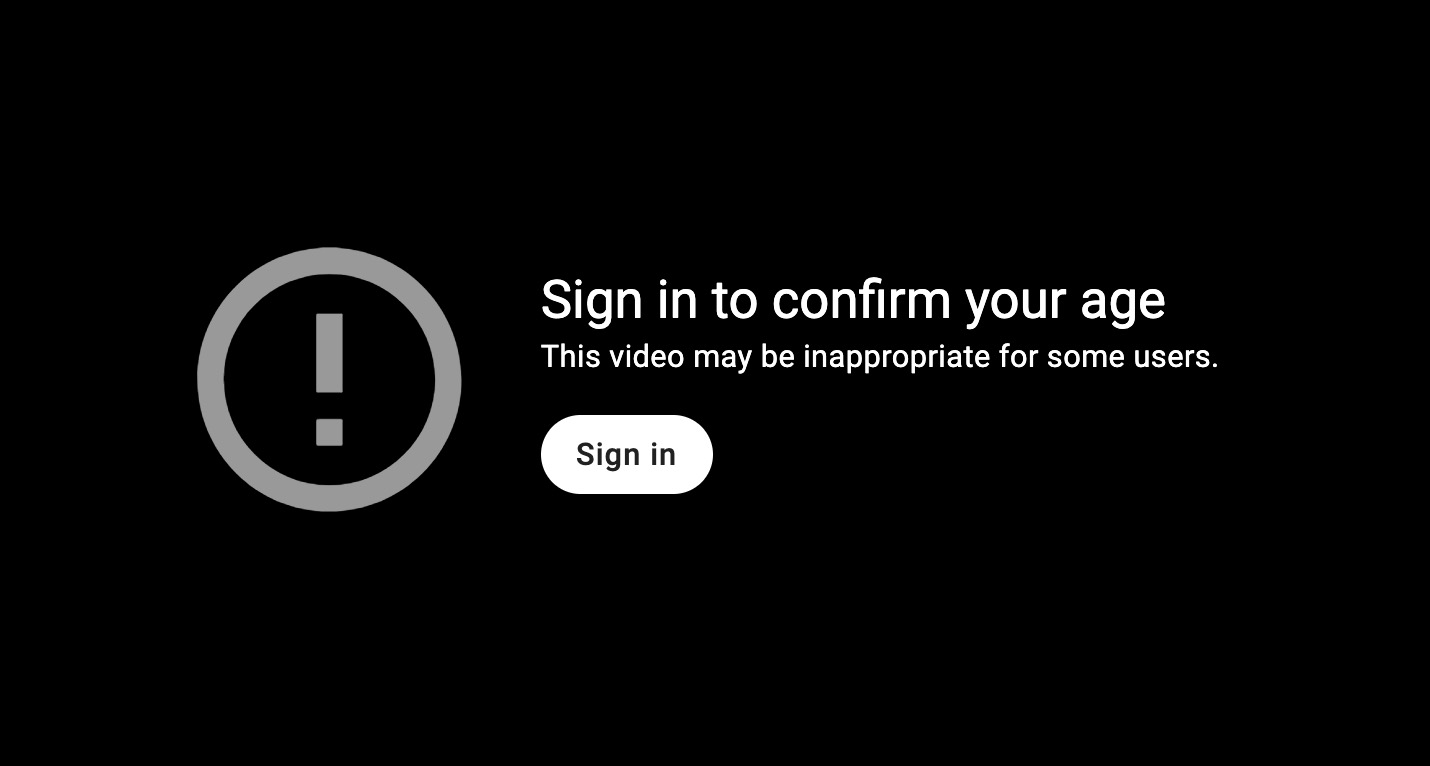 According to Catholic League Communications Director Mike McDonald, they received an email from YouTube claiming that the video was not appropriate for children. However, the video-sharing company did not specify what in the video was not appropriate for children.
McDonald told Just the News that he reminded YouTube it has a policy allowing for "education and documentary material," further noting that "this is what that video is."
"The documentary was vetted by lawyers … There's nothing in this film that's objectionable. No cursing, no nudity, no gratuitous violence. Just people talking about Disney," he added.
YouTube denied the appeal.
McDonald said that the decision has accelerated their efforts to build their Rumble account.
"The documentary is still on YouTube, but we initially released it on Rumble," he noted. "So now we've been directing people there mostly. It's also available on Salem Media now and DVD as alternate options."