Even though there are many legitimate and legal use cases for YouTube rippers, they face constant legal challenges from anti-piracy outfits.
These legal challenges usually attempt to block access to the sites at an internet service provider (ISP) level or get the sites removed from search results.
Data shows that such attempts are largely ineffective and that the traffic to most YouTube ripper sites that are targeted remains stable.
Regardless, courts around the world still regularly grant blocking orders and in a recent ruling, Danish MP3 and MP4 ripper Yout lost its challenge to a blocking order.
Last summer, several YouTube rippers in the country were blocked after a complaint by anti-piracy group Rights Alliance.
However, the judgment for Yout was deferred after the site defended itself and argued that it never stores any copyright-infringing content on its servers.
Yout argued that it merely offers a "pipeline" to enable users to download YouTube audio or video and compared the service it offers to recording tools like Xbox Game Bar.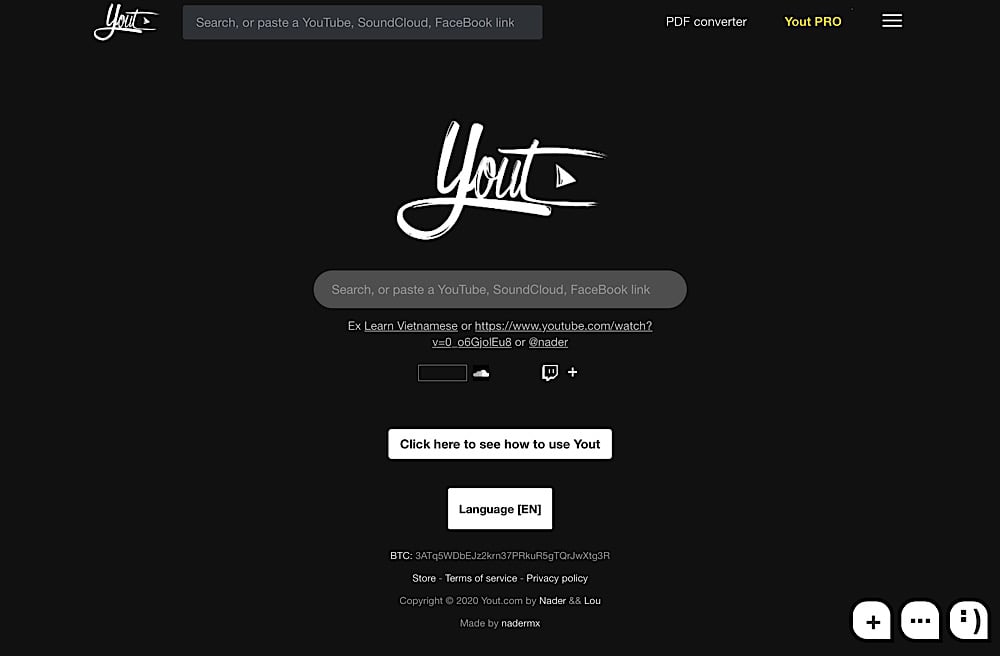 Luis Peter Wahl Knudsen, who works as a technical manager at the Danish software company Minuba, also provided expert testimony in support of Yout last November:
"From the analysis of the source code for Yout.com's recording function, it can be concluded that Yout.com does not contain any functionality which stores/saves content from media sources on Yout.com's servers."
Rights Alliance argued that downloading copies is prohibited in YouTube's terms of service and that Yout is allowing users to circumvent the technical protection measures YouTube has put in place to protect copyright holders.
The court recently ruled in favor of Rights Alliance and found that Yout "is making protected works available to a new public by means of a new technical method whereby they are communicated to the public" and that Yout "plays an essential role in the communication of protected works."
As a result of the court's ruling, Yout is now being blocked by all the major Danish ISPs and has been ordered to pay the legal fees of Rights Alliance which total around 30,000 DKR (approximately $4,350).
Yout is currently appealing a similar blocking order in Italy but a final decision is not expected until the end of the year.
According to web analytics service SimilarWeb, traffic to Yout has dipped over the last few months although it's still bringing in more than 10 million monthly visitors.