Just in time for the holidays, YouTube creators are bracing for a new wave of demonetization and deletions, as YouTube has rolled out a new harassment policy that prohibits "content that maliciously insults someone based on protected attributes" and "implied threats."
Rumors of upcoming changes had been speculated about over the last month and today, YouTube announced the extent of the new harsher policy.
The new policy is wide-reaching and the changes will apply to everyone, including public figures, and will ban insults based on "race, gender expression, or sexual orientation."
The updated harassment policy introduces two new main categories of prohibited content – "threats" and language that "goes too far." YouTube themselves will decide what "goes too far".
YouTube says that any threats, whether "veiled or implied," are now banned.
Additionally, content that insults someone based on "protected attributes such as their race, gender expression, or sexual orientation" is strictly prohibited.
YouTube adds: "This applies to everyone, from private individuals, to YouTube creators, to public officials."
As part of the policy changes, YouTube considered taking down clips of President Trump calling Democratic Senator Elizabeth Warren "Pocahontas" to taunt her over her lie that she's part Native American.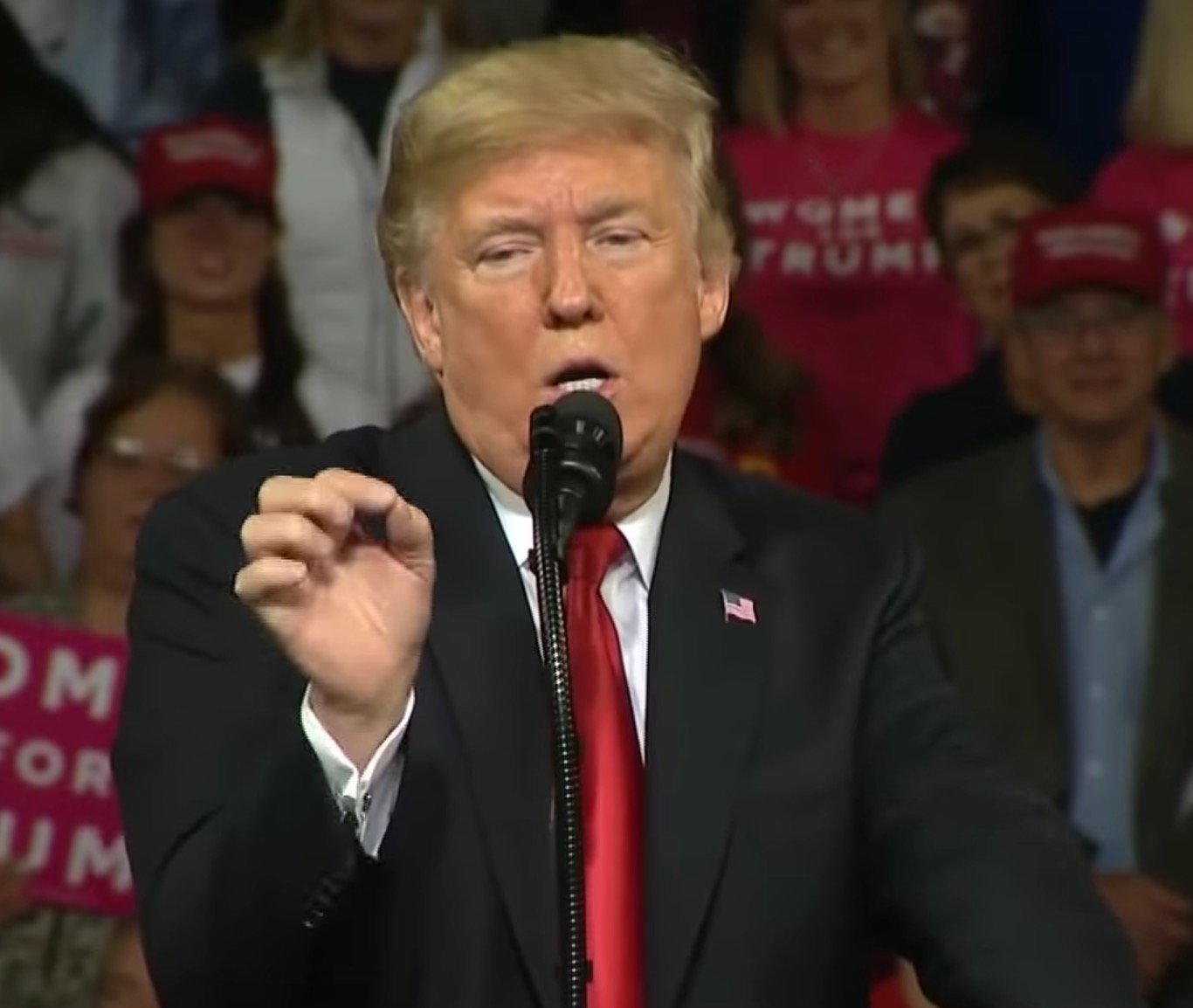 YouTube made the final decision that the jokes and mockery were actually a way for the President to rally his supporters, rather than an insult to Warren and so decided that they would allow videos that contain the President's remarks.
While the President is off the hook for his remarks, it's not yet known how YouTube will react to everyday YouTubers making the same joke.
Public figures are usually fair game for being mocked and criticized but under YouTube's new rules, this won't be allowed.
YouTube says "channels that repeatedly brush up against our harassment policy will be suspended from YPP [YouTube Partner Program], eliminating their ability to make money on YouTube."
The use of "brush up" indicates that even those that don't violate YouTube's harassment policy may have their monetization stripped by the monopolistic video platform.
YouTube CEO Susan Wojcicki wrote earlier this year: "We REDUCE the spread of content that brushes right up against our policy line." In this instance, Wojcicki was describing how the site suppresses content that hasn't broken any of its rules.
Repeated violations of these new rules can result in videos being removed or channels being terminated.
The policy will also apply to comments which means that not only are videos and channels likely to be purged under this new policy but comments are also likely to be mass hidden or deleted using YouTube's machine learning algorithms.
YouTube said it expects the number of comments removed to increase in future quarters as a result of this policy.
YouTube's policy has been long in the works, after the VoxAdpocalypse situation in June when comedian Steven Crowder's jokes in retaliation to Vox host Carlos Maza (Maza is no longer with Vox) caused a stir and media pressure caused YouTube to buckle and demonetize Steven Crowder's channel.
Maza had been campaigning to get Steven Crowder's channel, which had around 4 million followers at the time, shut down. Crowder's comedic responses came with retorts such as "lispy queer" and "gay Vox sprite", getting the attention of more mainstream media outlets who rushed to weigh in.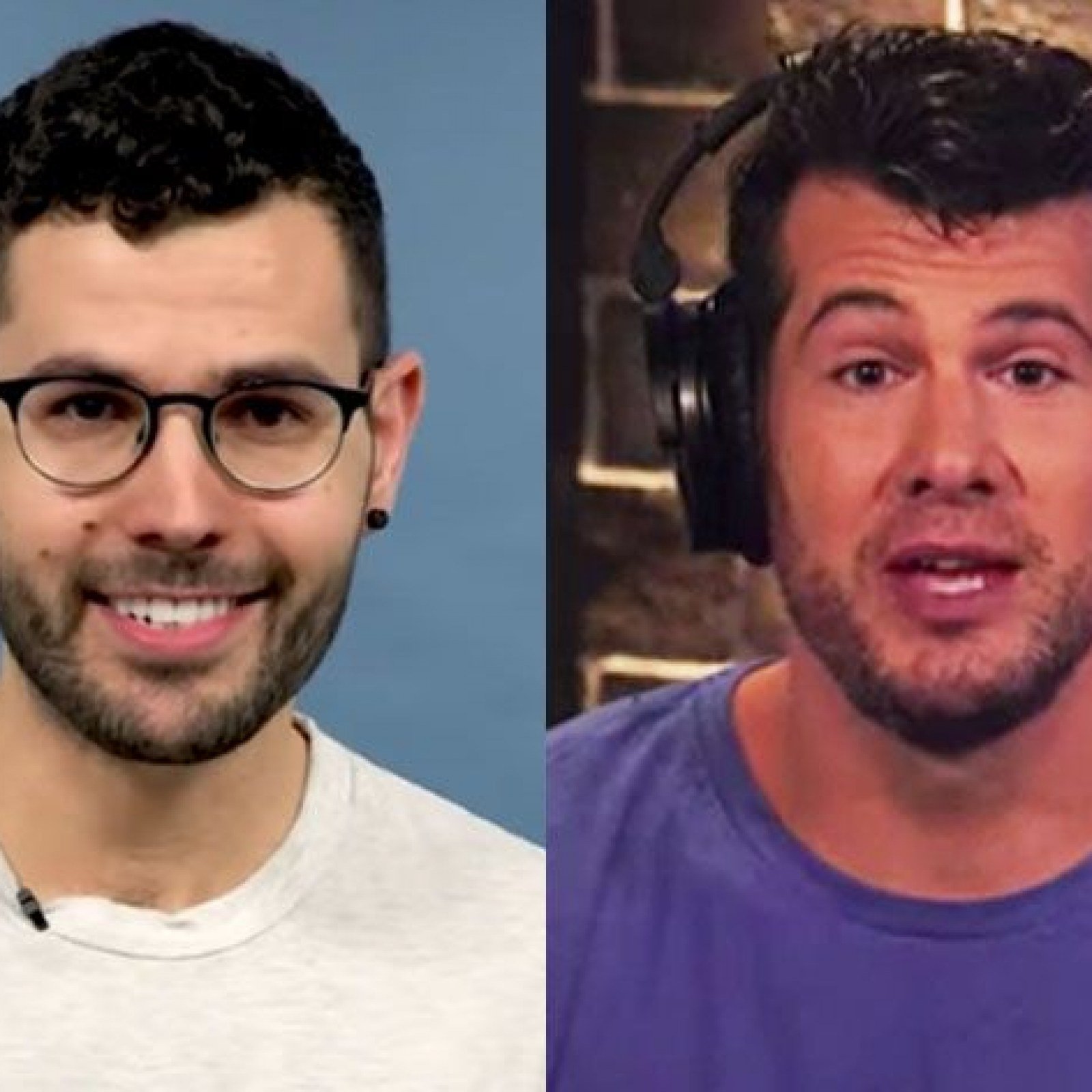 YouTube's more immediate response to the change caused the introduction of a new wider policy that caused several other YouTubers to get demonetized, causing further anger that mainstream pressure had once again pressured YouTube to cave and further crackdown on YouTubers.
Today's new changes go even further than the rules introduced in the summer and the purge will hit creators even harder.
The YouTube Creators Twitter account made the announcement that "Many of you have told us we need to do a better job preventing harassment on YouTube, so we consulted with a wide array of creators, experts and organizations to update our harassment policy, which changed today."
https://twitter.com/LtCobraLad/status/1204776250331553794
https://twitter.com/CptPuffy/status/1204765739191848964
https://twitter.com/g8terbyte/status/1204768858504138755
However, the YouTube community that has been constantly hit with further YouTube crackdowns are pretty sure they didn't tell YouTube to make any changes – as, every time YouTube introduces a new policy like this, it hurts creators.