After a fairly long period of lying low in the media, no doubt hoping to catch a break as Facebook faced daily accusations of doing this and that to help rig the US elections in 2016 and, (less less commonly) of just shamelessly exploiting its 2.4 billion users' personal data for monetary gain – CEO Mark Zuckerberg is back in the spotlight.
In an opinion piece published by the Washington Post, Zuckerberg wants to talk about data – but naturally, not how and why Facebook collects and then "shares" user data with third-parties, mostly advertisers, which is the bread and butter of the it gargantuan business. In 2019 alone that business raked in $70B – a 26.61% increase year-on-year.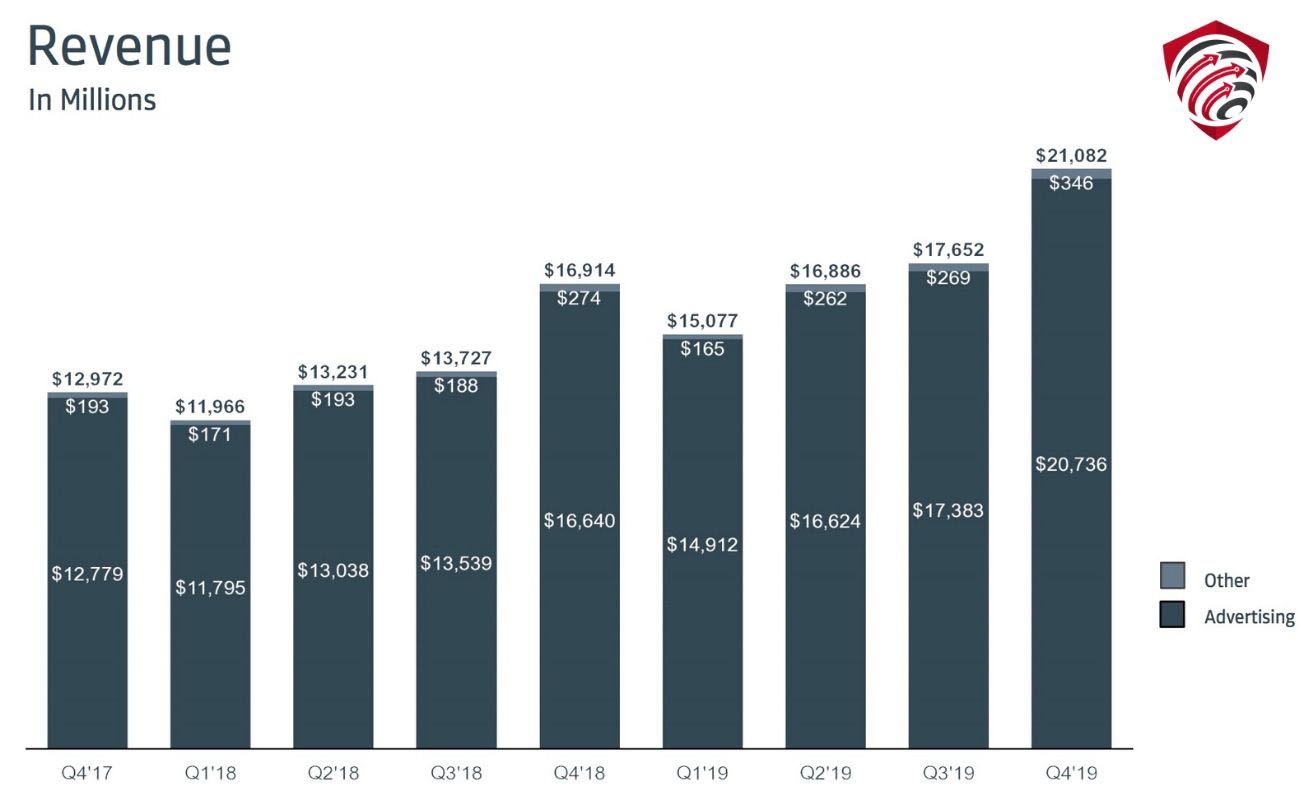 After all, this money has to be coming from somewhere, but people are probably less inclined to think about that now than ever.
Now, everyone is thinking about coronavirus and the Covid-19 it causes, and Zuck knows it.
His opinion piece is all about how big data can help fight this modern pandemic.
According to him, harvesting accurate, county-by-county data from across the US is not easy, not to mention from the entire world – but it should be done to help people better distribute medical equipment and understand which activities and areas fist to bring back in business, he says.
"But with a community of billions of people globally, Facebook can uniquely help researchers and health authorities get the information they need to respond to the outbreak and start planning for the recovery," Zuckerberg writes.
He reveals that Facebook has recently began tracking the nuances of the health of its users (various coronavirus-like symptoms that they report in a survey), to predict which hospital might have what number of patients in different cities.
Facebook is working with Carnegie Mellon University here and has already produced first reports and interactive maps, that will be kept updated.
"This is work that social networks are well-situated to do. By distributing surveys to large numbers of people whose identities we know, we can quickly generate enough signal to correct for biases and ensure sampling is done properly," says Zuckerberg, who doesn't reveal if this is new, or repurposed technology.
And if non-US Facebook users felt left out, Facebook reassures them it is partnering with the University of Maryland to expand the survey globally.
This time, Facebook is either being philanthropic and generous, or is trying to pull off a publicity stunt. You decide.