Many in the US are continuing to explore ways to counter widespread censorship and deplatforming, including on social networks and online infrastructure like payments processors.
Addressing the latter concern – where instances of cancel culture lead to depriving people of revenues – is AlignPay, a new payment platform launched by radio host and entrepreneur Dan Bongino, along with Jeff Wernick, Eric Berger, and Jake Hoffman.
Bongino previously invested in other alternative tech startups like Rumble.
AlignPay is positioned as an explicitly free speech-fostering and anti cancel culture-focused alternative to the likes of Stripe, but also Square and PayPal.
One of the most striking cases of Big Tech and its satellites punishing people for their politics and opinion that inspired Bongino to come up with alternative solutions was Stripe banning President Donald Trump's campaign website and fundraising accounts in January.
In a statement for the Washington Examiner, Bongino was clear that the new payment platform's primary competitor is Stripe. He also urged all those under threat of becoming victims of cancel culture to switch to AlignPay as a place that will protect their right to a political stance.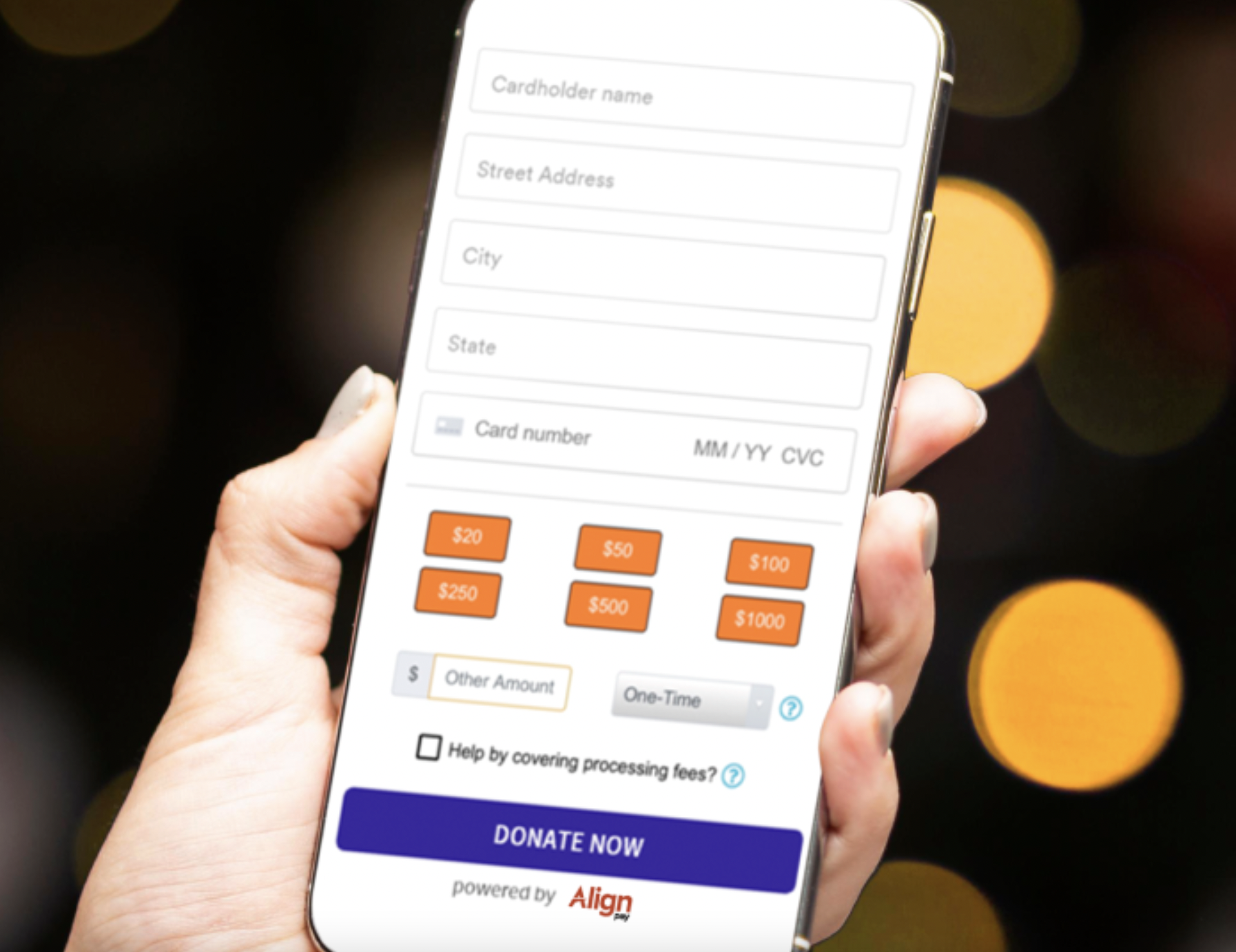 And even though the focus is to provide conservatives, who feel disenfranchised in the current climate, with options and ways to keep their businesses and online presence alive, Bongino made a point of this meaning that organizations across the spectrum are welcome.
That means right-leaning pro-life and pro-gun groups, as well as the BLM and those fighting to defund the police, he explained. Only those found to be involved in criminal activities will not be able to use the processor.
In addition to this, AlignPay also promises not to make money by selling personal information, and will carry out transactions inside a fully encrypted system.
Even though the former president, whose treatment by Stripe was what prompted Bongino to launch AlignPay, has not yet endorsed the new platform, he said to be "aware of it."
AlignPay will seek to compete with Stripe and others on price as well, and will offer users credit, debit, and bank-to-bank transactions.
"AlignPay also never picks sides on any issue and is proud to facilitate a welcoming place where people, organizations, campaigns, and merchants can interact in a healthy, open, and legal way," the company's website said.