As the world swiftly moves towards an era of digitization, Australia's government announced plans to implement a national digital ID system by mid next year. However, the introduction of this digital ID initiative, intended to aggregate an individual's vital data including healthcare, driving license, passport, and Centrelink details, has sparked concerns over data security and privacy rights.
Finance Minister Katy Gallagher relayed the plan to converge these crucial documents into a digital ID system at the Australian Financial Review's Government Services Summit. She stated that despite the ambitious timeframe, the government is fully committed to its roadmap.
"We've got the system, it's just not regulated and not in a shape I think that will allow us to drive it forward and give the interoperability and the economy-wide benefits that come from having a national system, but we're very committed to it," she said.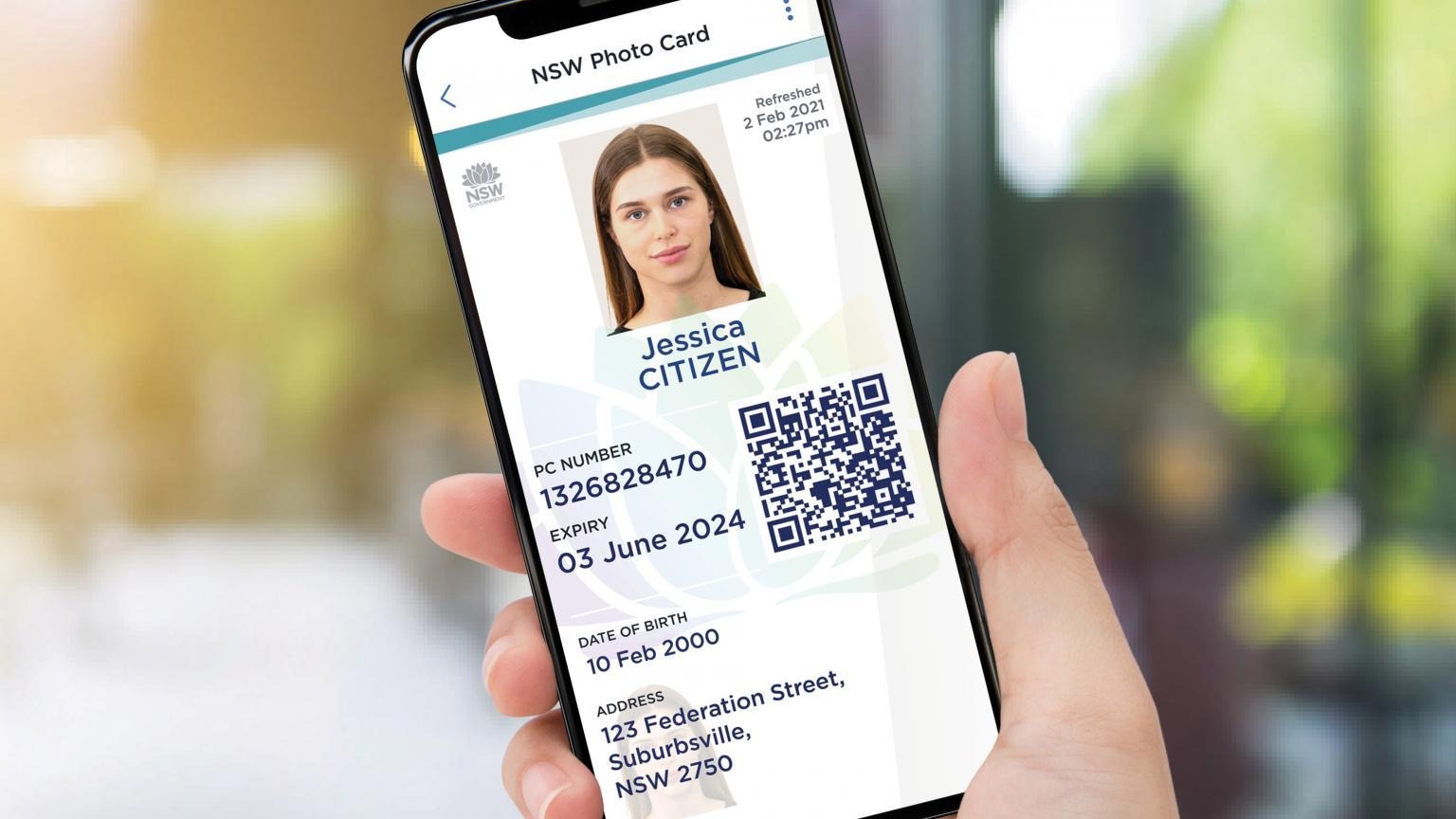 Interestingly, this move isn't entirely new for the country. Some Australian states have already succumbed to digital services for ID accessibility, particularly for driver's licenses. Gallagher sees the national system as an extension of these existing systems, allowing for increased interoperability and economy-wide benefits.
However, she did acknowledge the objections raised in petitions over the initiative, primarily concerning data retention and cybersecurity issues. The introduction of this digital ID system is taking place amid a backdrop of severe cyberattacks against major Australian entities such as Optus, Medibank, and financial services provider Latitude.
Gallagher's assurances about the security and privacy of users' information have failed to quell growing anxieties.
Australia's move coincides with recent data breaches and increasing global concerns about digital privacy. The government will face a robust challenge to the attack on privacy.