WeChat users are being forced to submit handwritten apology letters to get their suspended accounts back. The major app is so essential in the lives of Chinese residents that users will do a lot to get reinstated.
Speaking to Rest of World, a Chinese student living in California posted about the Tiananmen Square massacre of 1989, a topic that is a taboo in China. Hours later, his account was suspended. To regain access to his account, he had to write a sincere apology letter to Tencent, WeChat's parent company.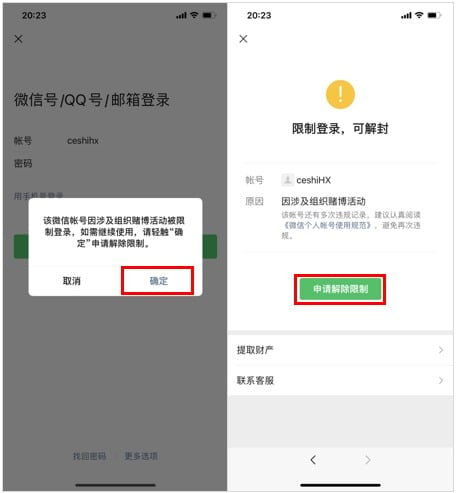 "I promise not to post anything in violation of laws and regulations to safeguard social stability and Tencent's businesses," he recalled writing. "Thanks Tencent for providing us with such a good communication platform."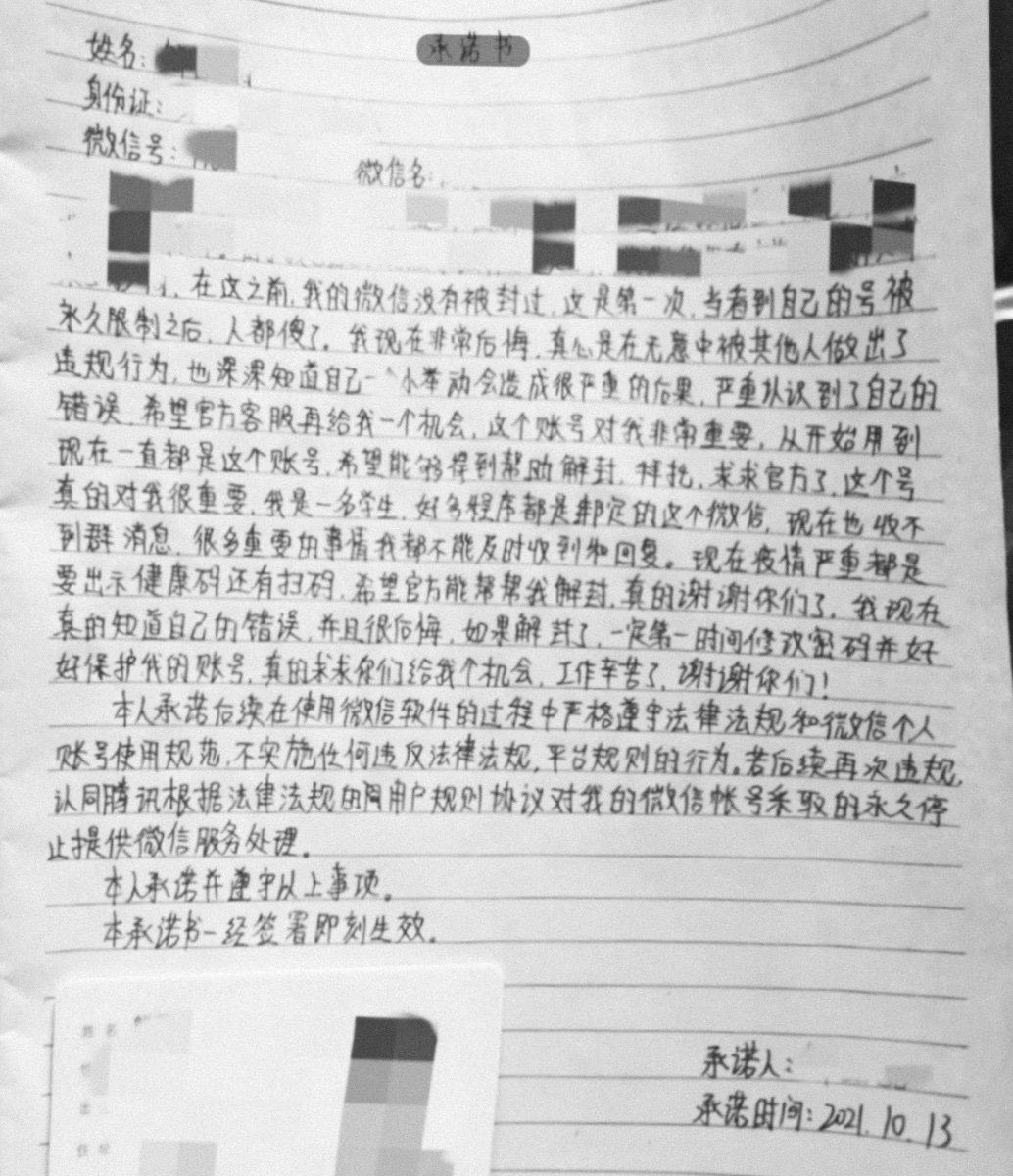 Alongside the apology letter, he had to send a photo of himself holding his national ID card.
WeChat is an integral part of life in China. It is used for communication, buying groceries, ordering taxis, and food deliveries.
Since the pandemic, it has been used to access public spaces through government-assigned QR codes.
Someone losing their WeChat account means losing even basic social services. The experience, however, is now becoming common as censorship has increased to crack down on anti-government rhetoric.