The woke mob forced a primary school to suspend its Twitter account, following backlash over its version of popular soccer anthem Vindaloo, made in support of England's Euro 2020 team, which faces Denmark in the semis.
Bitter Twitter users claimed the video promoted "mindless hooliganism" and described it as "a sea of aggressive white faces."
Flakefleet Primary School, in Fleetwood, whose choir, conducted by head teacher Dave McPartlin, reached the final of Britain's Got Talent in 2019, recently posted a video of its own version of Vindaloo, a popular soccer anthem by Fat Les.
Like the original song, Flakefleet's video featured crowds marching and bumping into people.
Ignoring the intentions of the song, fun and support for the national team, and the fact that it was made by kids, the woke mob were quick to criticize it, calling it "mindless hooliganism" and "disgusting behavior," with one user trolling the innocent kids as "a sea of aggressive white faces."
The criticism and backlash forced the school to temporarily suspend its Twitter feed.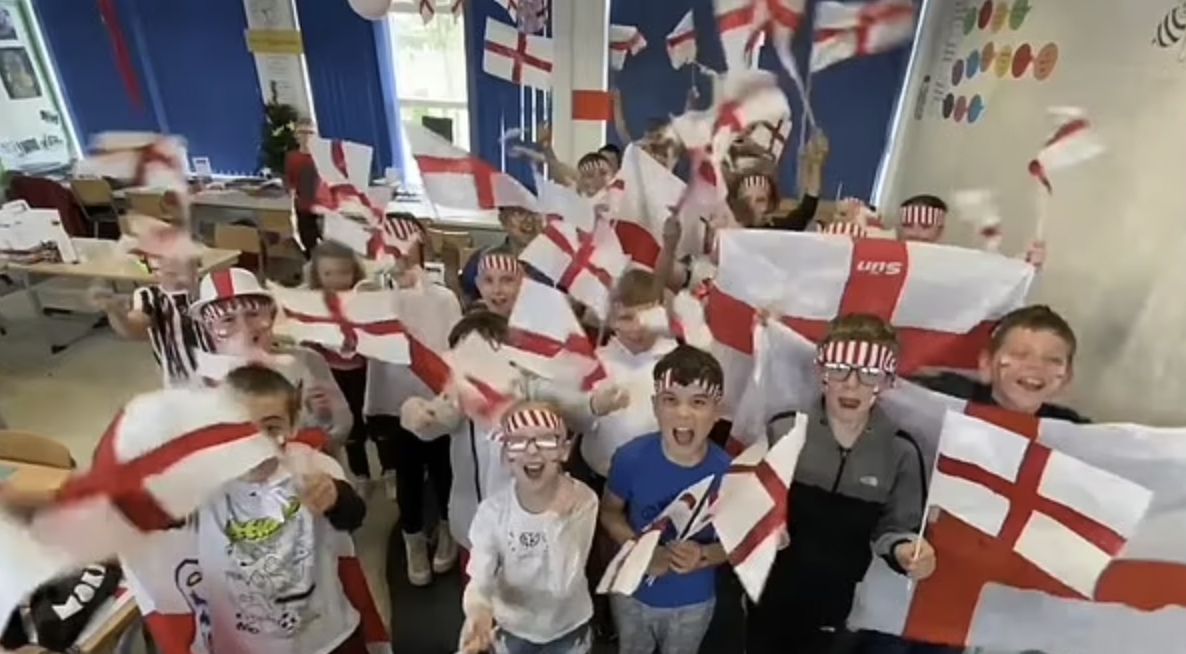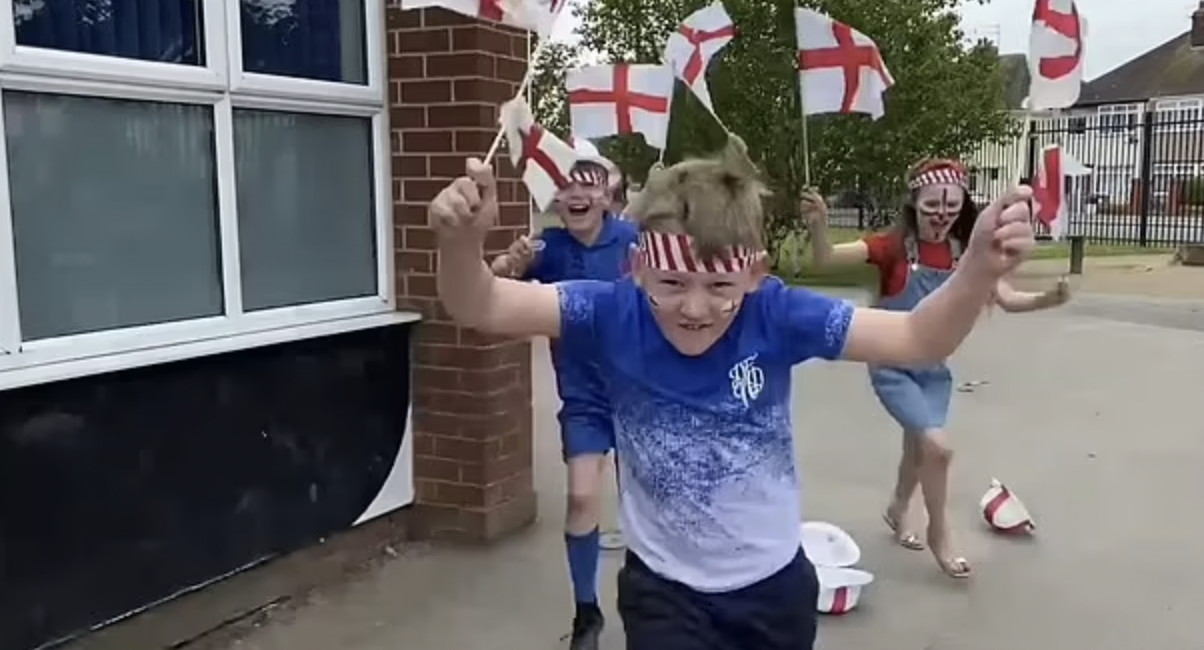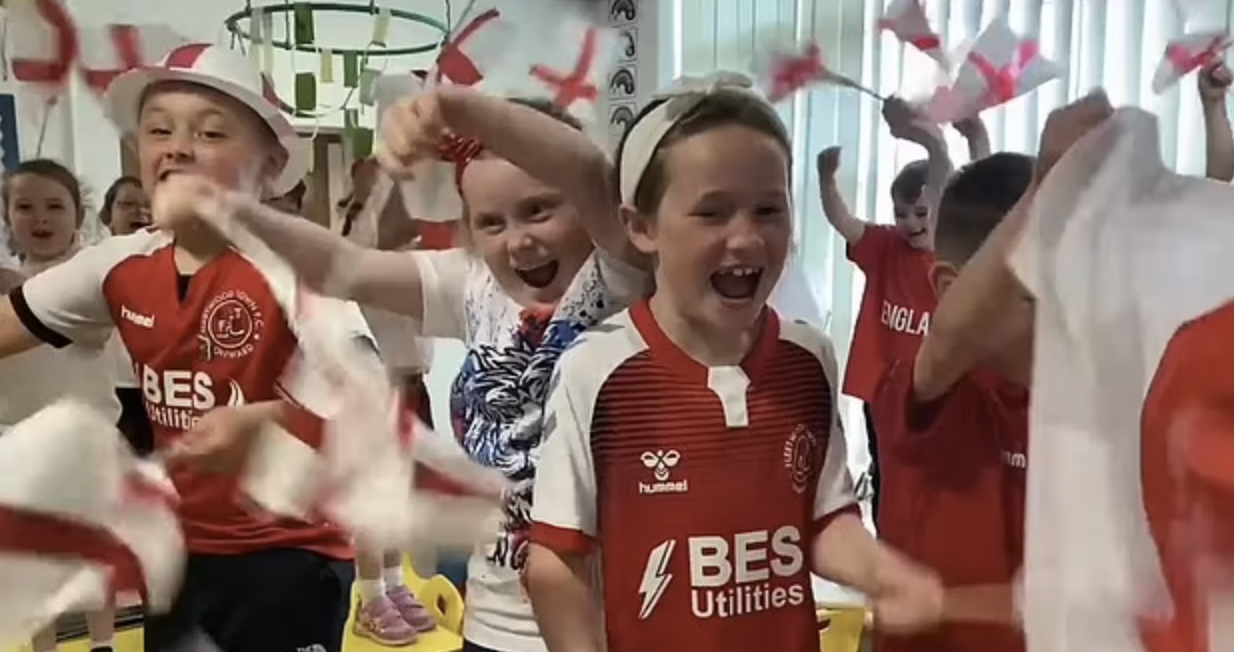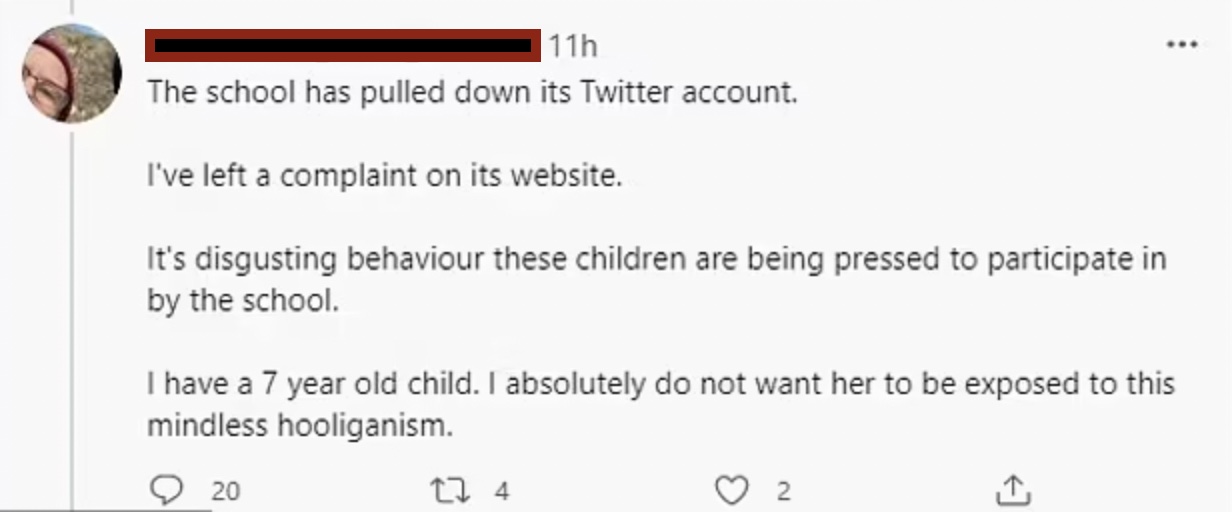 School head Dave McPartlin cryptically referenced the backlash on Twitter, writing:
"There are times that social media can be amazing and make such brilliant things happen, but it can also be a dark disturbing place that really makes you question the direction society is heading."

At the time the video was posted, June 29, McPartlin explained that the video was made for the purpose of having fun and showing support for the England team.
"Things have been a bit serious over the last 12 months, because of Covid lockdowns," McPartlin said. "In school, we weren't able to celebrate Christmas in the school like we usually do. So this was just a chance for us to have a bit of fun and get everyone involved. We really did have a lot of fun making this one and were able to lend a little bit of support for the England team at the same time."