Since 2021, the Center for Disease Control and Prevention (CDC) has spent hundreds of millions of dollars in grants focused on promoting flu and COVID-19 vaccines and tackling what it calls vaccine "misinformation" in minority communities all across the country.
Related: CDC and Census Bureau had direct access to Twitter portal where they could flag speech for censorship
To receive the funding, the grantees have to commit to helping the CDC in enforcing "federal orders related to quarantine and isolation." They also have to commit to collecting community-level data on behalf of the CDC, Defender reported.
"The recipient is expected to provide to CDC copies of and/or access to COVID-19 data collected with these funds, including but not limited to data related to COVID-19 testing. CDC will specify in further guidance and directives what is encompassed by this requirement," the grant requirement stated.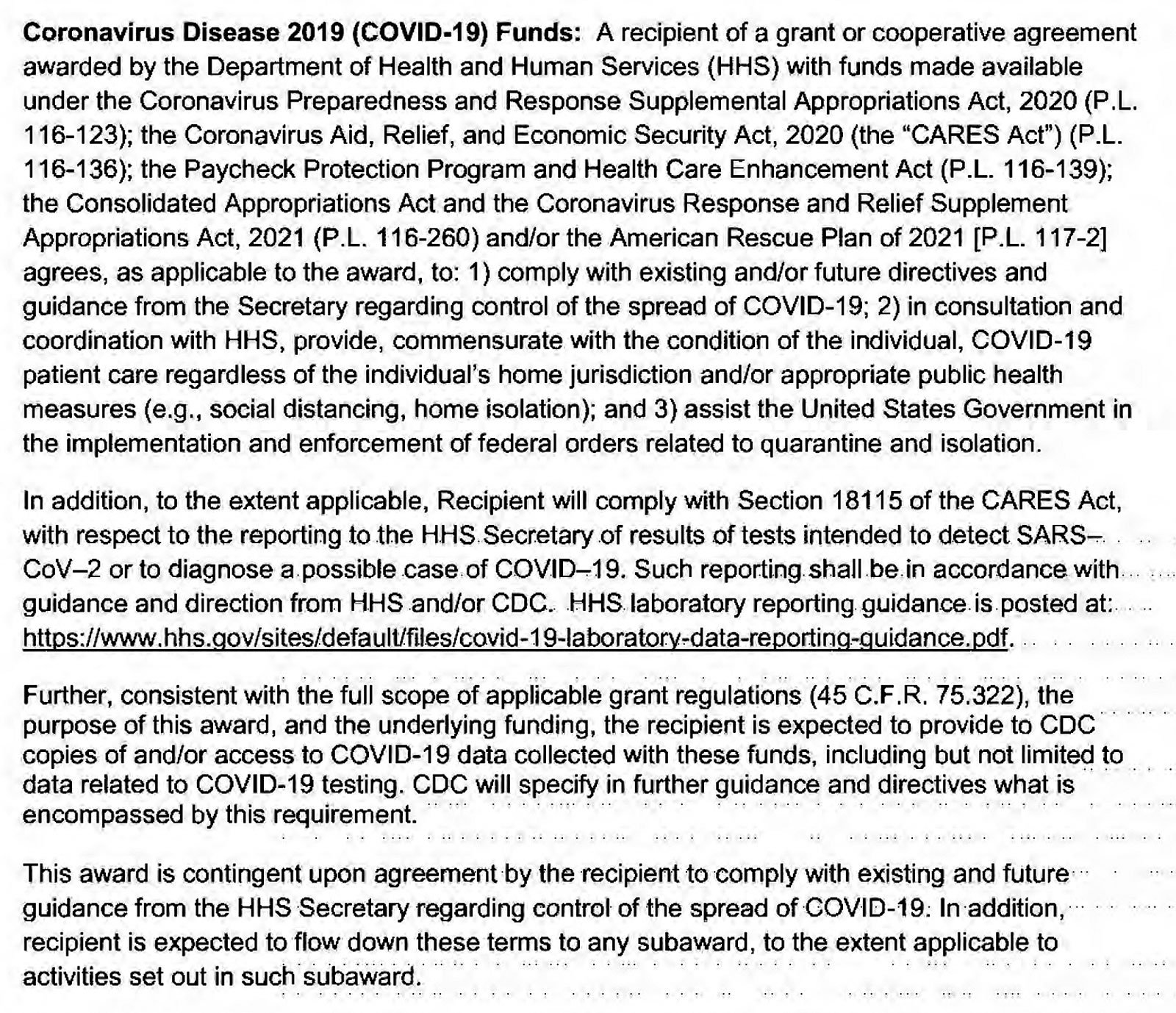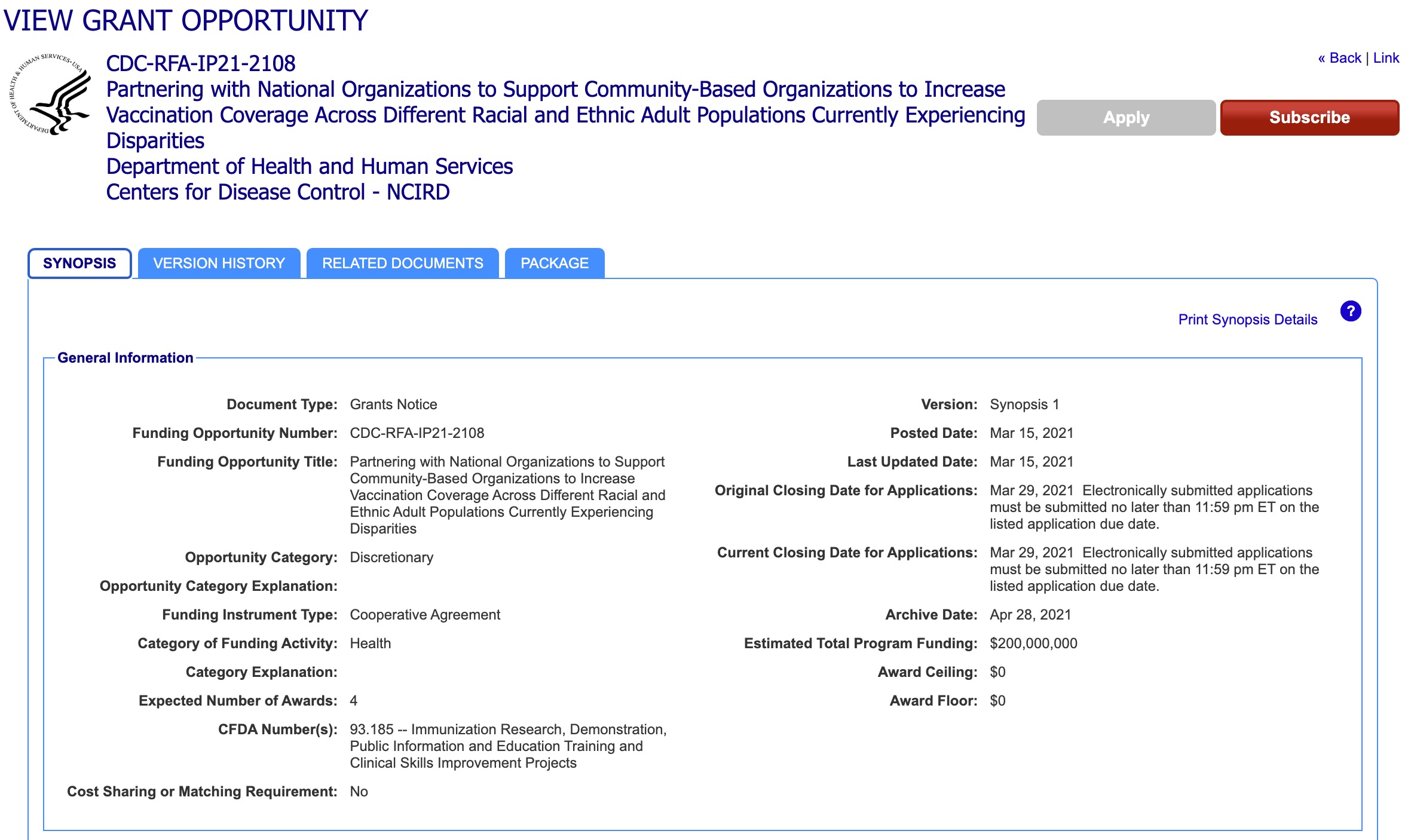 The grantees receive funding for creation of educational materials to fight alleged misinformation and disinformation about COVID-19 vaccines and for training "trusted community voices," like religious leaders, teachers, shop owners, local DJs, and community-based organizations (CBOs) to spread CDC-approved information in both informal and formal spaces.
Many organizations across the nation have conducted research into vaccine hesitancy among ethnic minorities. The CDC posted a request for applications (RFA) with a March 2021 deadline that announced that it would award national-level organizations with about $10 million annually for five years to financially and technically support 50 to 100 CBOs "with strong ties to racial and ethnic communities" to "increase the range of trusted community voices supporting vaccine education and delivery."
Related: Meta gave the CDC de facto power to police Covid "misinfo"
The RFA noted that "CBOs are the ideal messengers" for the CDC as they can spread messaging about vaccines in ways the CDC can't.
Subgrantees were awarded grants ranging from $75,000 to over $2 million. Most of them received between $100,000 and $200,000.