The City of Charlottesville passed a new policy for city workers that prohibits them from commenting, offline and online, about a wide range of topics. The policy is a potential violation of employees' First Amendment free speech rights.
The policy was passed in response to how the city handled Allen Groat, an analyst for the fire and police department, for his involvement in the January 6 2021 riot at the US Capitol. Groat tweeted that he would engage in a "show of force," and posted a photo of himself and former head of the Proud Boys.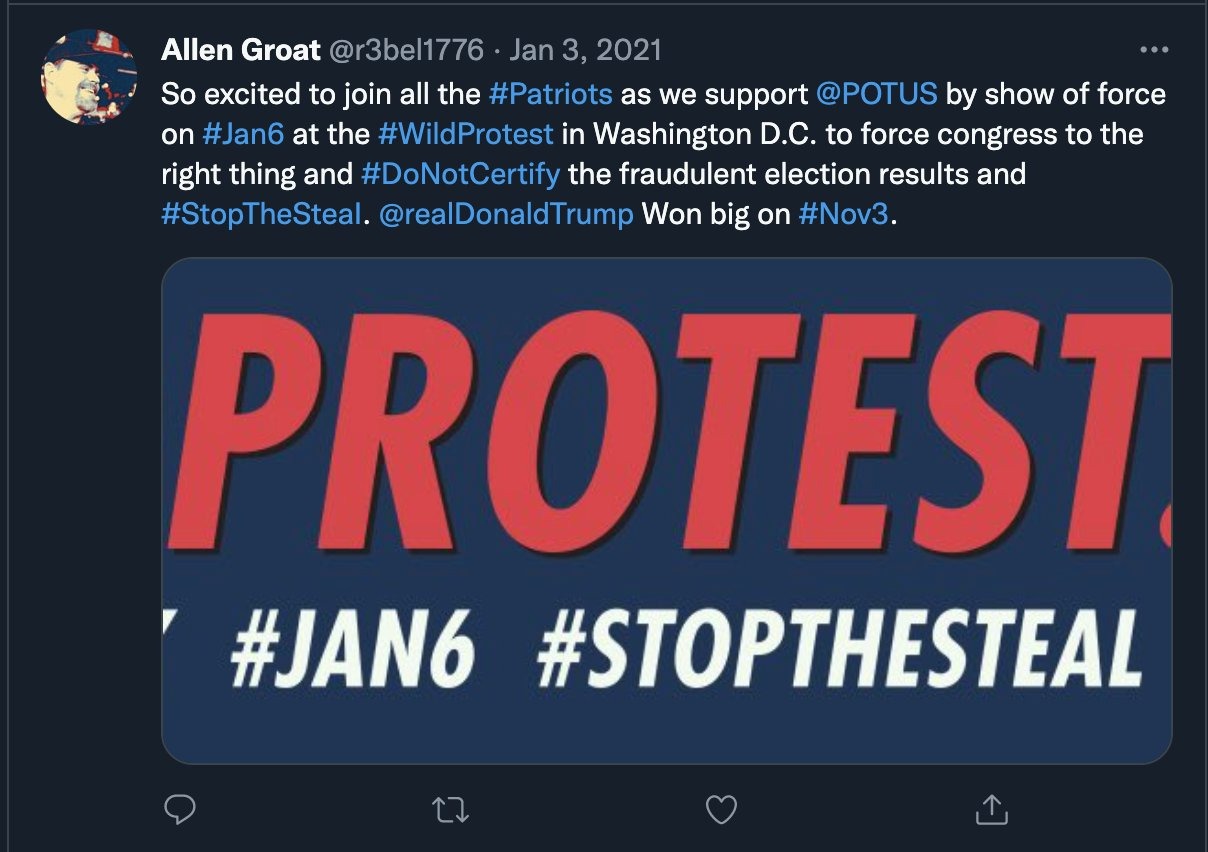 Groat was investigated but was not criminally charged. Mayor Lloyd Snook said that Groat was not going to be fired because he had not been criminally charged. In response to the outrage that followed, Mayor Snook said that the city would review personnel policy.
The new policy, as reported by Fire, which went into effect last week, "requires that employees refrain from conduct, on- and off-duty, that will undermine City government objectives or impair the proper performance of governmental functions."
That includes conduct that "undermines close working relationships that are essential to the effective performance of an employee's job duties," as well as conduct that impairs "discipline or harmony among co-workers."
The policy heavily restricts city employees from exercising their First Amendment rights. An employee could be punished even for criticizing dangerous working conditions.
The city of Petersburg passed a similar social media policy. An officer was facing disciplinary action for criticizing "rookies in specialty units" on Facebook. He sued the city for its restrictive social media policy, and the court struck it down for violating the First Amendment.
Charlottesville policy is not likely to survive a legal challenge.